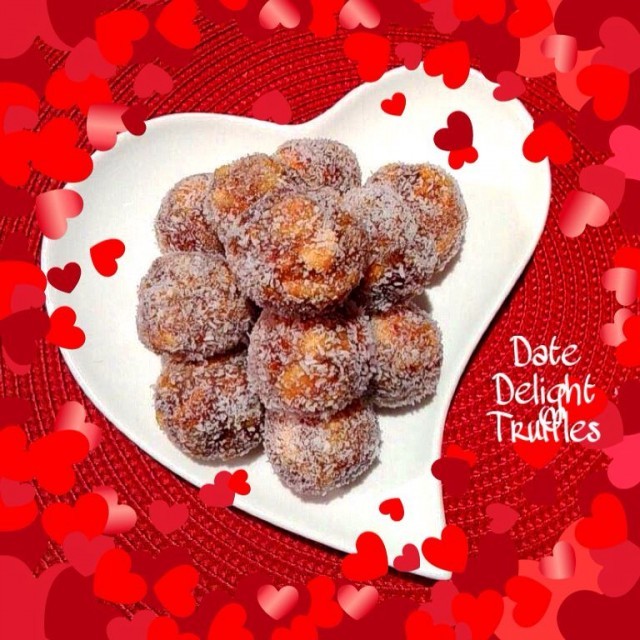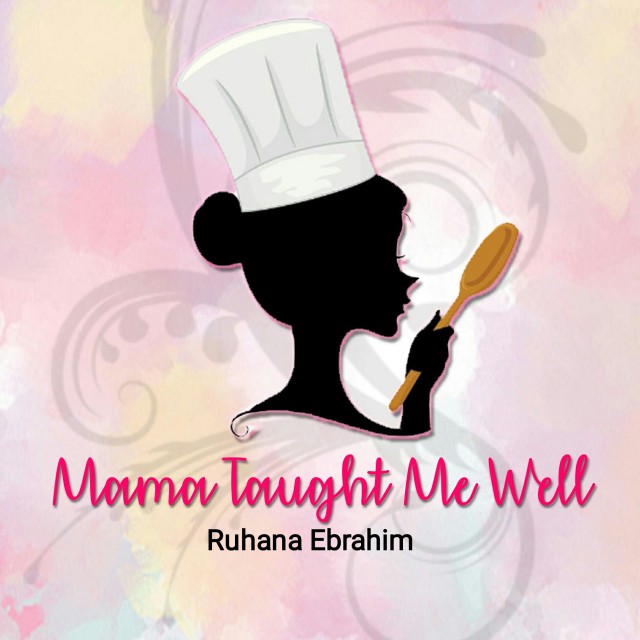 Ruhana Ebrahim
Grand Master
Interior Decorator.
Foodie!
Food styling.
Fusion Cooking.
Recreational baker.
Food Author of "Oh My Cupcakes!"
Mum and wife.
(Another 2 books on the way Insha Allah!)
---

South Africa
Joined 6 years ago
---
@mama_taught_me_well
INGREDIENTS
Date Delight Truffles

(Makes 1 ½ - 2 dzn)
A.k.a Date Slice

Rec cred: ruhana ebrahim
Pic cred: @mama_taught_me_well

Ingredients:
4 tablespoon butter
¼ cup sugar
10 large dates (chopped)
½ teaspoon bicarbonate of soda
¼ teaspoon salt
½ packet Marie biscuits (roughly crushed)
1 egg (beaten)
Melted ghee (Clarified butter)
Desiccated coconut




METHOD
Melt butter and sugar.
Add in dates with salt and bicarb.
Mix till softened.
Add in maries, mix in.
Add in egg and mix in quickly.
Cook till all blended together.
Whilst warm, rub some ghee (Clarified butter) on hands and roll mixture into little balls.
Roll in coconut and leave to chill.

Note: the original recipe is doubled and made into a log. Have a sheet of cling wrap ready. Grease hands. Whilst mixture is hot, with hands roll into a log. Then roll in coconut. Wrap in clingwrap and leave in fridge to set. When set cut into slices and serve.
POSTED ON
27 Jun 2017
WOULD YOU LIKE TO ?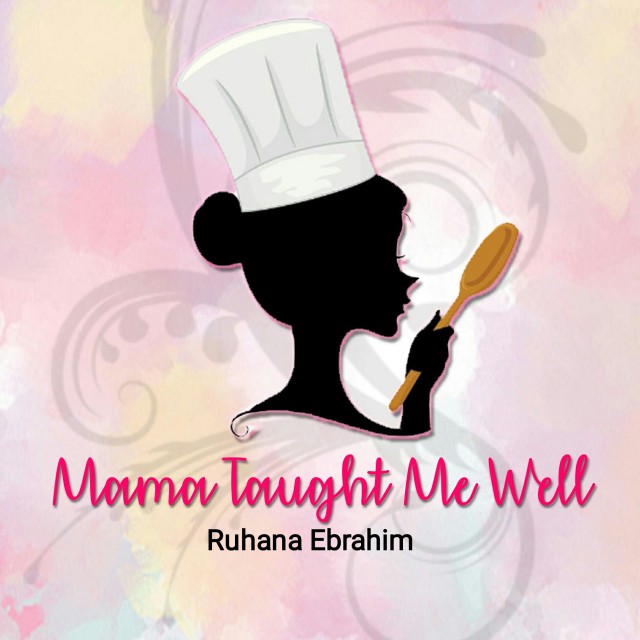 Ruhana Ebrahim
Grand Master
Interior Decorator.
Foodie!
Food styling.
Fusion Cooking.
Recreational baker.
Food Author of "Oh My Cupcakes!"
Mum and wife.
(Another 2 books on the way Insha Allah!)
---

South Africa
Joined 6 years ago
---
@mama_taught_me_well
COMMENTS
You May Also Like
Suggest Recipes