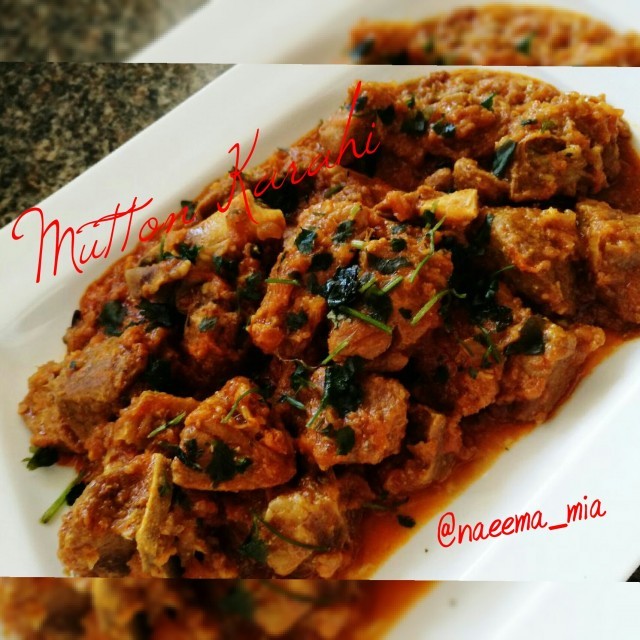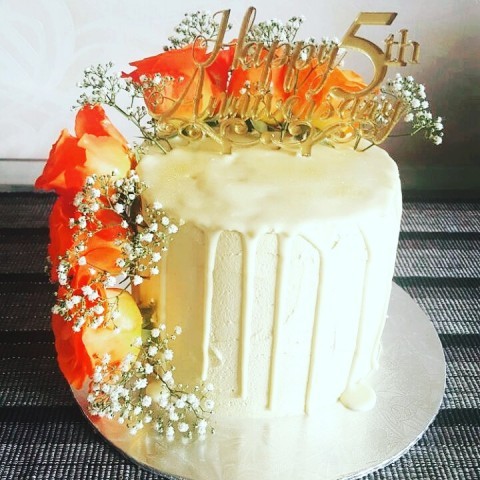 Naeema Mia
Master Chef
---

South Africa
Joined 6 years ago
---
@thedazzlingdishes
INGREDIENTS

Recipe credit :Naeema Mia - @naeema_mia
Pic credit :@naeema_mia

1 kg Mutton pieces
1 teaspoon salt
1 teaspoon crushed green chillies
2 teaspoon vinegar
2 - 3 wooden spoon coconut oil /ghee (Clarified butter)
1 cup onions chopped
1 tablespoon freshly grated garlic
1 tablespoon freshly grated ginger
2 level teaspoon jeeru (cumin) powder
2 heaped teaspoon dhana powder
1 teaspoon arad (Turmeric)
1 teaspoon chilli powder
2 tomatoes grated
1 tablespoon tomato puree
6 cloves
4-5 pepper corns
Elachie pods
Cinnamon stick
3 tablespoon yoghurt




METHOD
Wash and drain meat.
Add meat, salt, green chillies and vinegar to a pressure pot and cook for 15 minutes. Release pressure set aside.
Saute onion & condiments in oil until soft then add the ginger and garlic. Braise until slightly brown.
Add the rest of spices, tomato and puree. Allow to cook for about 5 minutes.
Add the Mutton and cook until meat is tender. Adjust salt
Lastly add yoghurt and simmer on low for 2 minutes.
Serve with rice, naan or rotis.


POSTED ON
08 Jul 2017
WOULD YOU LIKE TO ?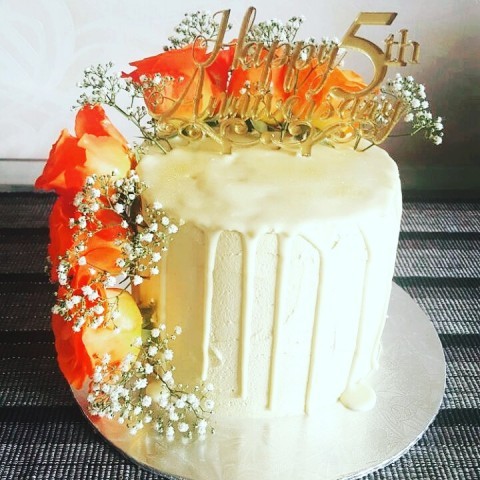 Naeema Mia
Master Chef
---

South Africa
Joined 6 years ago
---
@thedazzlingdishes
COMMENTS
You May Also Like
Suggest Recipes