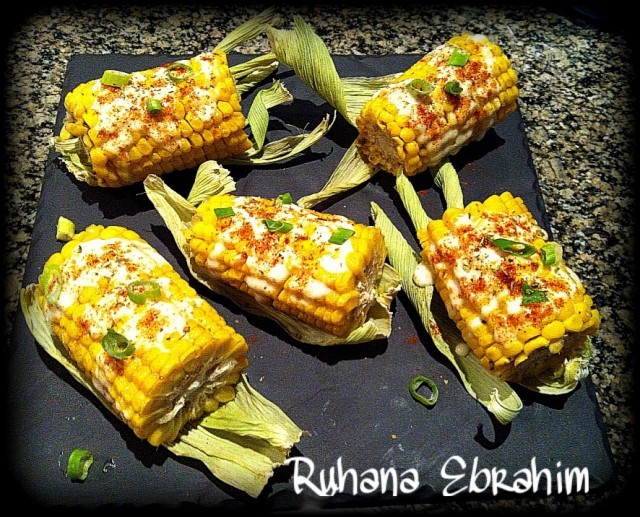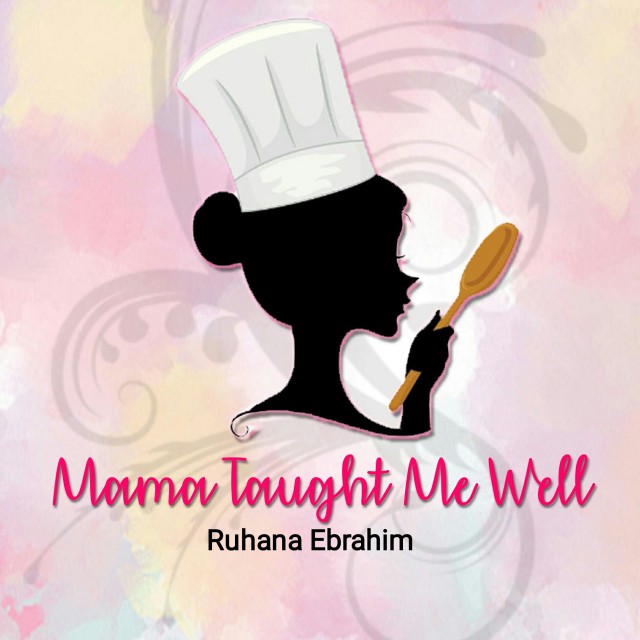 Ruhana Ebrahim
Grand Master
Interior Decorator.
Foodie!
Food styling.
Fusion Cooking.
Recreational baker.
Food Author of "Oh My Cupcakes!"
Mum and wife.
(Another 2 books on the way Insha Allah!)
---

South Africa
Joined 6 years ago
---
@mama_taught_me_well
INGREDIENTS
Nando's Corn with Ranch Dressing
By Ruhana Ebrahim
Pic cred: @mama_taught_me_well

Homemade ranch dressing:
(Rec cred: Munirah Gangat)

½ cup mayo
½ cup sour cream
¼ cup buttermilk
½ teaspoon dried parsley
½ teaspoon dried dill
1 tablespoon Robertson's veggie spice
Salt / pepper
Zest and juice of 1 lemon
1 tablespoon sugar



METHOD
Whisk the ingredients for dressing.
Will refrigerate and stay up to 2 weeks

I steamed corn with pinch rough salt and 2 tablespoon Nando's Prego sauce. When done, I placed under hot oven grill for few minutes. Then dressed with ranch dressing, cayenne pepper, dried mixed herbs and chopped spring onions.
POSTED ON
27 Jul 2017
WOULD YOU LIKE TO ?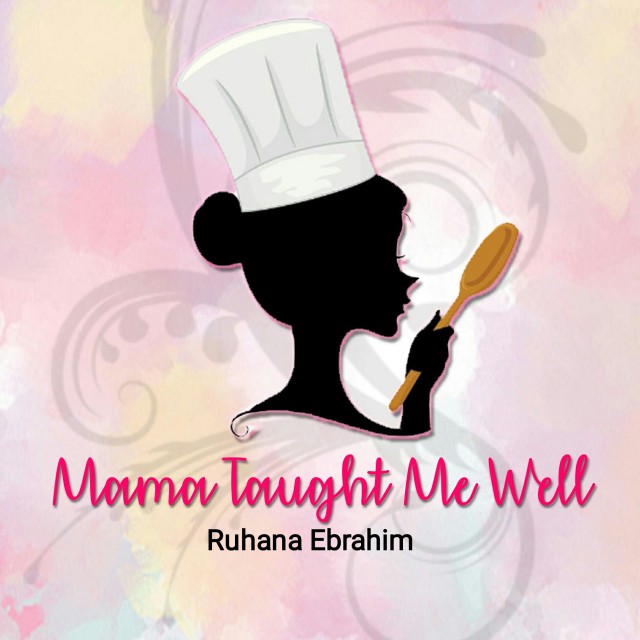 Ruhana Ebrahim
Grand Master
Interior Decorator.
Foodie!
Food styling.
Fusion Cooking.
Recreational baker.
Food Author of "Oh My Cupcakes!"
Mum and wife.
(Another 2 books on the way Insha Allah!)
---

South Africa
Joined 6 years ago
---
@mama_taught_me_well
COMMENTS
You May Also Like
Suggest Recipes