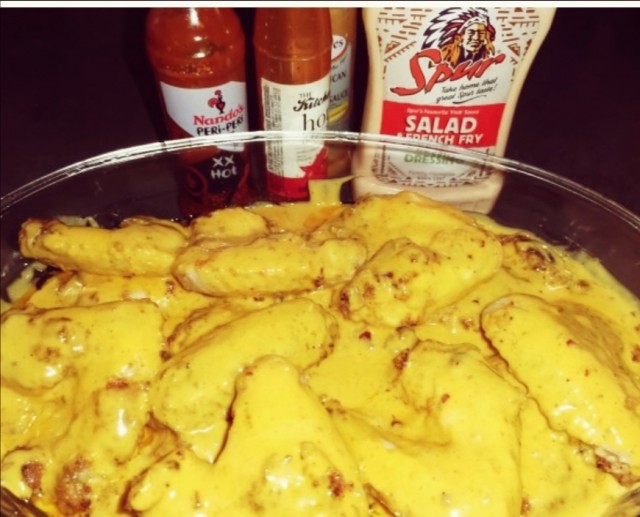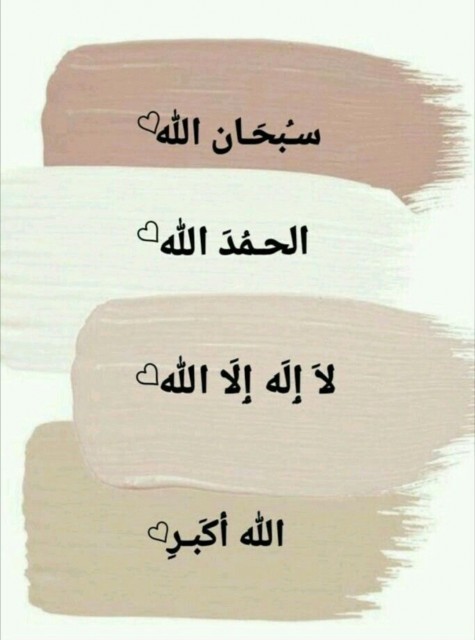 Shaheema Khan
Master Chef
Always loved baking at young age, sweet tooth was my middlename☺️
---

South Africa
Joined 5 years ago
CREDITS
Bismillaah #Shaheema Khan


INGREDIENTS
1, 5Kg Wings, wash & cleaned.. 1/ 2 teaspoon Chillie Flakes... ¼ teaspoon Portuguese Spice¼ teaspoon Paprika Spice 1 Garlic crushed or ¼ teaspoon Garlic Salt1/ 2 teaspoon Lemon Pepper Spice1 teaspoon Chicken Spice1 Cup Bread crumbs 1 Cup ButtermilkOil for frying...

BUTTER SAUCE:7x teaspoon Butter1 teaspoon Hot Sauce1/ 4 Cup Spur Salad & French Fry Dressing¼ Cup Mozambique Peri-Peri Sauce2 teaspoon Nando's Peri-Peri Sauce5x teaspoon Mayoinaise ½ teaspoon Tumeric1 /4 teaspoon Garlic paste... ½ teaspoon Chillie Flakes½ teaspoon Sugar... Optional
METHOD
In a large bowl add the buttermilk too the wings & set aside for 25 minutes... In another seperate bowl add in all the spices & mixed it with the breadcrumbs.Coat the wings with the breadcrumbs & toss until well coated. Fry until golden! (If you don't like it hot leave out the chillie flakes)..
*Add the butter to a pot & cook on low heat, until the butter is melted.. Then add in all the sauces & cook until thick.Pour the sauce over the cooled wings & transfer it to a baking dish or pyrex. Heat in microwave for 10 minutes or bake for +-5 minutes @160 degrees in the oven & covered with foil. Serve it hot with Garlic bread 🥖some yummy fries & cole-slaw salad!!!
INFO & TIPS
No salt is needed to the sauce. Can prepare the sauce a day before & then pour into & airtight container & refrigerate!
POSTED ON
05 Jan 2022
WOULD YOU LIKE TO ?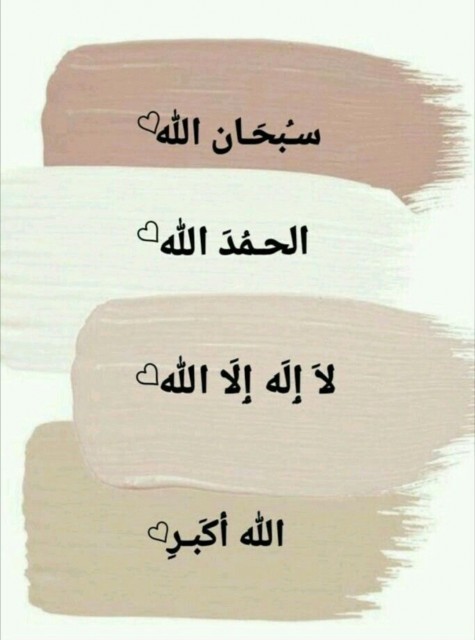 Shaheema Khan
Master Chef
Always loved baking at young age, sweet tooth was my middlename☺️
---

South Africa
Joined 5 years ago
COMMENTS
You May Also Like
Suggest Recipes