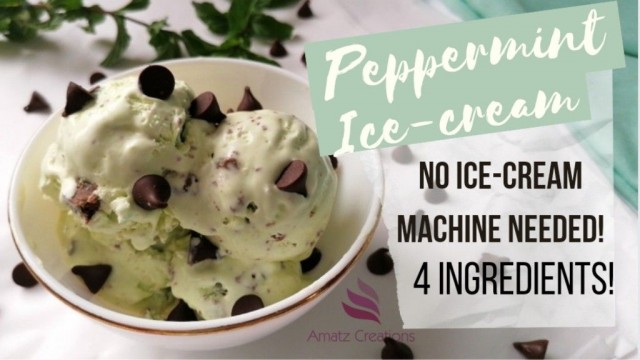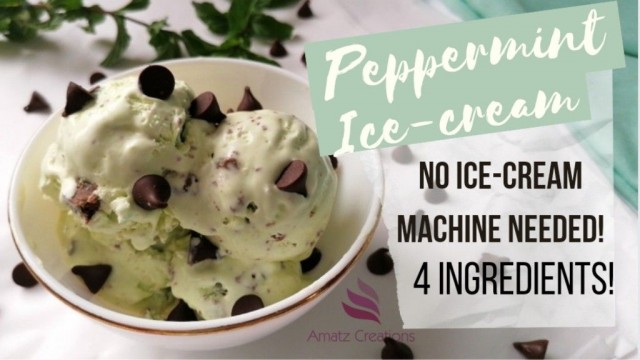 23
favs
0
coms
802
views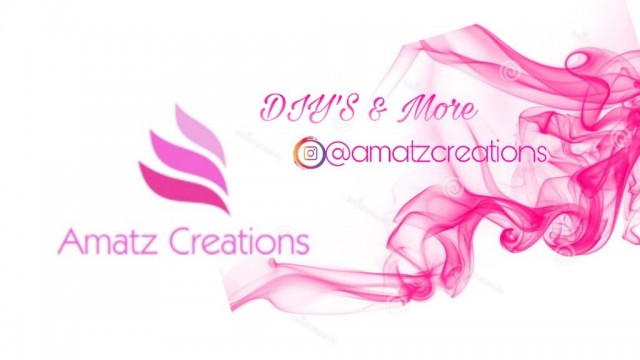 Amatz Creations
KITCHEN HAND
16
20.8K
43

~ Young YouTuber 🎥 ❤ ~
~ Love to bake 🍰 and make 🌈 ~...
CREDITS
📸 @amatzcreations
YouTube tutorial: https://youtu.be/Kho_W5dTJLo


INGREDIENTS
2 cups whipping cream½ cup condensed milk1½ teaspoon peppermint essence½ cup chopped mint chocolategreen food colour (optional)
METHOD
Whisk the whipping cream until it forms stiff peaks. Add the condensed milk, peppermint essence and chopped mint chocolate and mix it in. Next stir in the (optional) green food colour.Pour the mixture into your mould and freeze for ± 6 hours on until it sets
Scoop out your delicious creamy peppermint ice cream and you can top it with choc chips!
Enjoy ♥️
INFO & TIPS
Enjoy this classic holiday flavor in an ultra-creamy homemade ice cream, mmmm peppermint extract and chopped mint chocolate impart such a refreshing taste!
Advertise Here
Want to see your advert here ? find out how to advertise with us.
Learn more.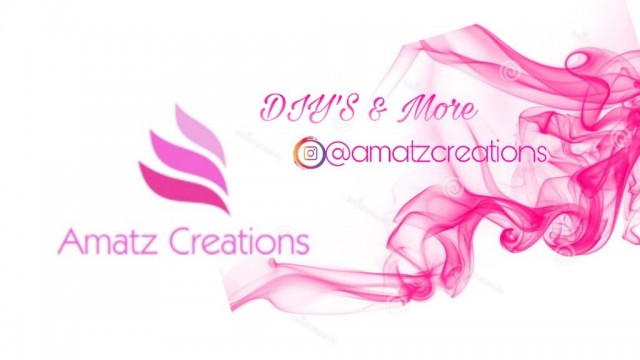 Amatz Creations
KITCHEN HAND
16
20.8K
43

~ Young YouTuber 🎥 ❤ ~
~ Love to bake 🍰 and make 🌈 ~...
Comments
Ordered By Newest
---
---
Suggest Recipes
You May Like
Peppermint Ice-cream Without Ice Cream Machine🍨💚 is part of the
Breakfast, Brunch
recipes category