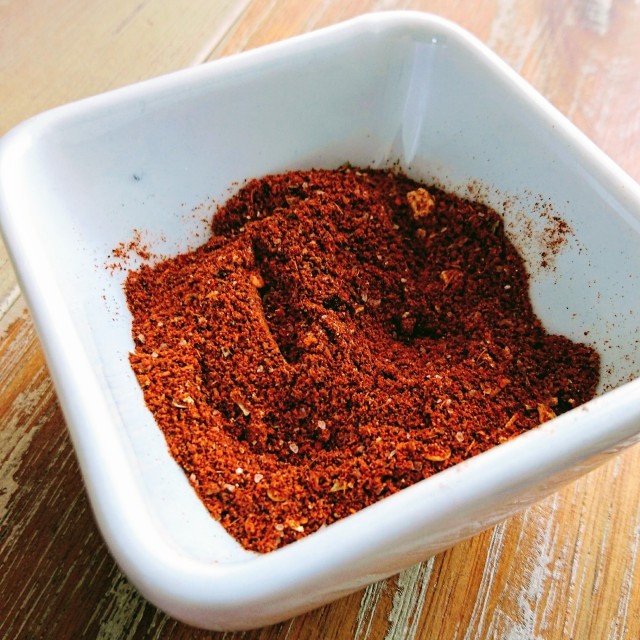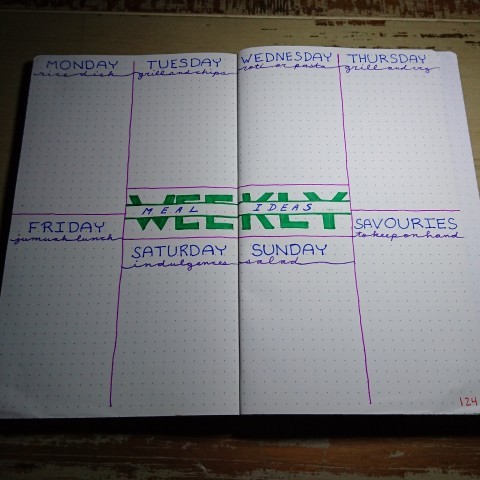 Yasmin Roberts
Kitchen Hand
Muslim American living in Joburg. Bullet Journal addict. Follow me for American and Tex Mex recipes. Owner of amatullah.life - follow me on Pinterest @amatullahlife
---

South Africa
Joined 6 years ago
INGREDIENTS
20 ml (4 teaspoon) fine red chillies
20 ml (4 teaspoon) fine jeeru (cumin)
10 ml (2 teaspoon) cayenne pepper
10 ml (2 teaspoon) fine salt
10 ml (2 teaspoon) white pepper
5 ml (1 teaspoon) paprika
2 ml (½ teaspoon) coarse red chillies
2 ml (½ teaspoon) garlic powder
2 ml (½ teaspoon) onion powder (see additional info)
2 ml (½ teaspoon) mexican oregano or regular origanum (see additional info)

METHOD
Mix all ingredients together thoroughly. Store in a clean, dry jar or container.

Use 15 ml (1 tablespoon) of masala per 500 grams meat.

INFO & TIPS
For mince, add about 1/4 to 1/2 cup of water with the masala to help distribute it evenly.

Onion powder: I get this from Oriental Spice Bar. If you can't find it, just grind up some dried onions into a powder and use that instead.

Mexican oregano: You can either grow this yourself or you can buy some from Azteca out in Johannesburg. They are the halaal suppliers for Mochachos. Regular origanum works but Mexican oregano gives it a very unique, savoury taste.

POSTED ON
01 Aug 2017
WOULD YOU LIKE TO ?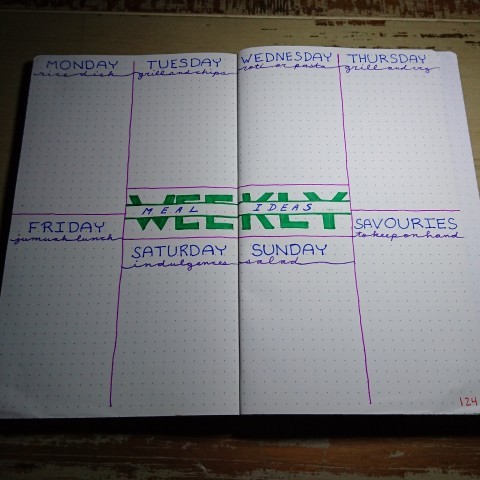 Yasmin Roberts
Kitchen Hand
Muslim American living in Joburg. Bullet Journal addict. Follow me for American and Tex Mex recipes. Owner of amatullah.life - follow me on Pinterest @amatullahlife
---

South Africa
Joined 6 years ago
COMMENTS
You May Also Like
Suggest Recipes