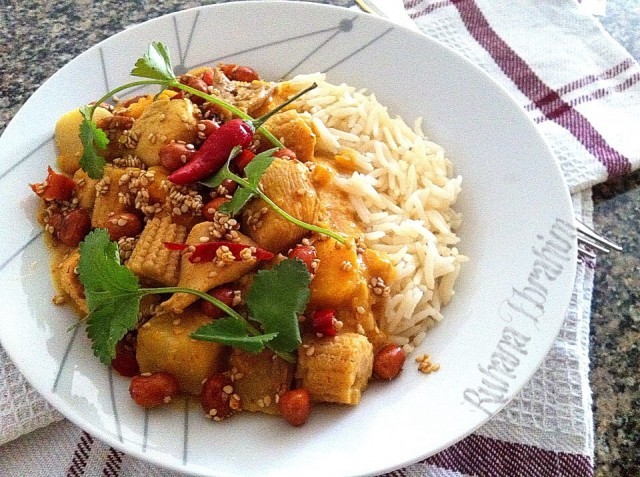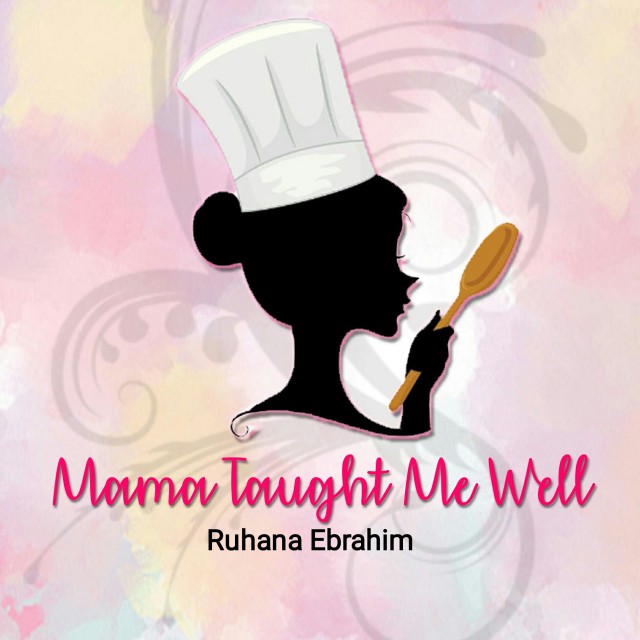 Ruhana Ebrahim
Grand Master
Interior Decorator.
Foodie!
Food styling.
Fusion Cooking.
Recreational baker.
Food Author of "Oh My Cupcakes!"
Mum and wife.
(Another 2 books on the way Insha Allah!)
---

South Africa
Joined 6 years ago
---
@mama_taught_me_well
INGREDIENTS
Thai Massaman Chicken Curry

Rec cred: ruhana ebrahim
Pic cred: @mama_taught_me_well

Ingredients:
1 large onion (chopped)
1 kg chicken fillet (large cubes)
1 teaspoon crushed garlic
400g packet cubed sweet potato
400g packet cubed butternut
1 can coconut cream
2 packets Woolworths Massaman curry paste
1 cup water
2-4 tablespoon fish sauce
1 punnet oyster mushrooms
1 punnet baby corn (sliced in halves)
1 tablespoon maizena (corn flour) mixed with a little water.
salt and pepper (to taste)
Juice of 1 lime

Garnish:
1 cup fried peanuts
2 teaspoon tempered sesame seeds
2 sliced fried red chillies
fresh coriander
1 lime cut in wedges




METHOD
1. In a wok, fry the onion for a few minutes in a little vegetable oil.
2. Add the garlic, curry pastes and chicken and stir until starting to cook.
3. Add the butternut, sweet potato and corn.
4. Add the coconut cream, water and fish sauce.
5. Stir in and push everything down so that it's covered by the liquid.
6. Bring to the boil with the lid on, then reduce to a medium heat and simmer for about 30 minutes.
7. Saute mushrooms. Add to pot.
8. Add the maizena (corn flour) mixture and cook for 5-10 minutes with the lid off until thickened a little and vegetables are cooked through.
9. Grind in salt and pepper to taste, and mix in lime juice.
10. Garnish with chillies, sesame seeds, peanuts, coriander and lime.
11. Serve over jasmin (or basmati) rice.
POSTED ON
05 Aug 2017
WOULD YOU LIKE TO ?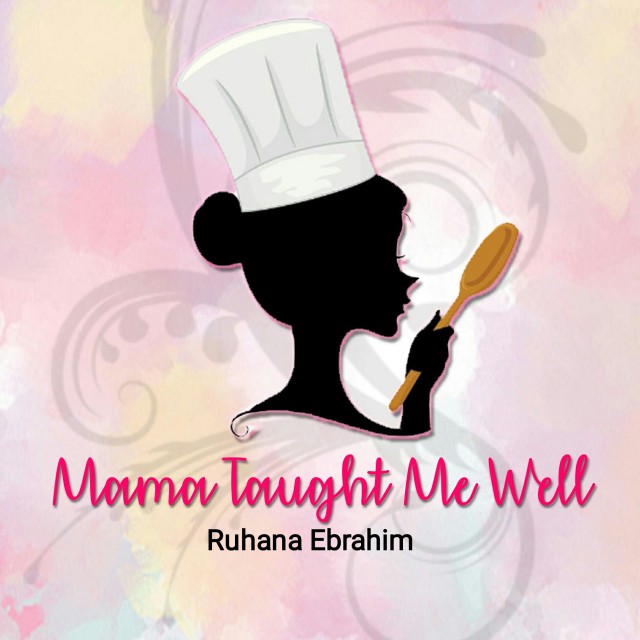 Ruhana Ebrahim
Grand Master
Interior Decorator.
Foodie!
Food styling.
Fusion Cooking.
Recreational baker.
Food Author of "Oh My Cupcakes!"
Mum and wife.
(Another 2 books on the way Insha Allah!)
---

South Africa
Joined 6 years ago
---
@mama_taught_me_well
COMMENTS
You May Also Like
Suggest Recipes