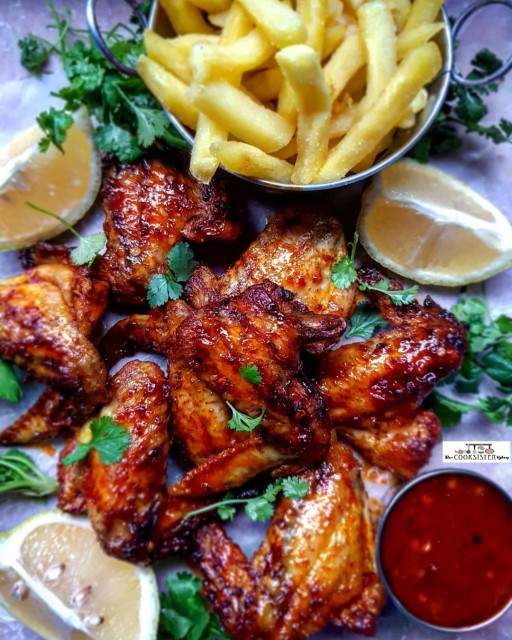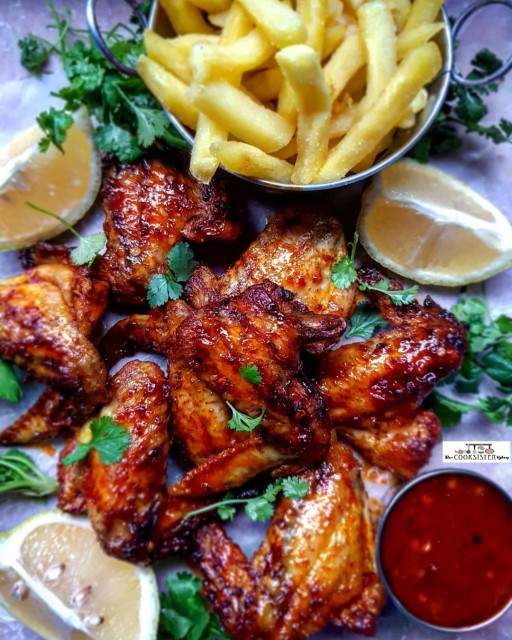 50
favs
1
coms
6.9K
views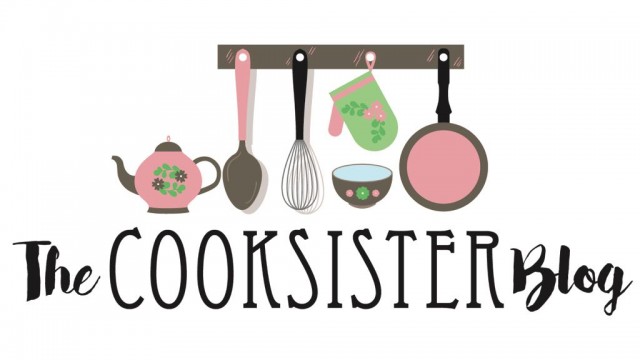 Thecooksisterblog
KITCHEN FUNDI
99
462.5K
244

Blogger • Food stylist and photography...
CREDITS
Recipe credit : Nasreen Patel


INGREDIENTS
Chicken wings :1 ½ kg chicken wings or drummets 3 tablespoons red chilli garlic paste 1 teaspoon ginger garlic 1 level teaspoon salt 1 ½ teaspoon Aromat (a South African Spice) 4 tablespoon lemon juice 2 tablespoon almond powder 1 teaspoon crushed red chillies 1 teaspoon kashmiri chilli powder2 tablespoon chicken masala powder (I used the sun spice brand - bought from durban spice) 1 teaspoon mustard powder 2 tablespoons Olive oil
Sauce :2 tablespoon butter Reserved marinade ½ cup sweet chilli sauce
METHOD
Chicken wings :Mix together all ingredients, add in wings and marinate for few hours. Reserve two tablespoon of marinade for sauce topping. Heat olive oil in a non stick pot and cook wings until halfway cooked. Line an oven tray with foil and spray and cook, place wings in the oven tray and place on the bottom rack of the oven. Grill wings on one side until golden and then grill on the other side.
Sauce :In a sauce pan heat up butter add in marinade and sweet chilli sauce, heat through and brush over wings whilst grilling.
INFO & TIPS
Serve with slap chips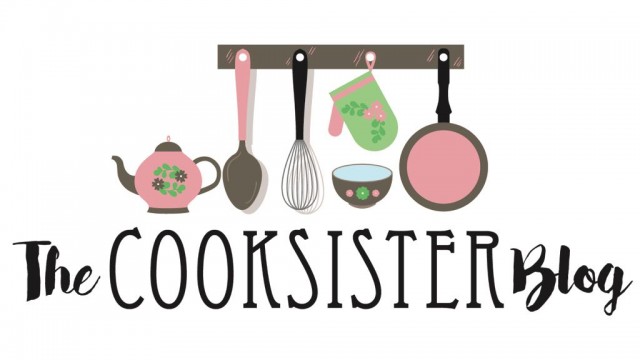 Thecooksisterblog
KITCHEN FUNDI
99
462.5K
244

Blogger • Food stylist and photography...
Comments
Ordered By Newest
---
---
Suggest Recipes
You May Like
Sticky Chicken Wings is part of the
Chicken
recipes category