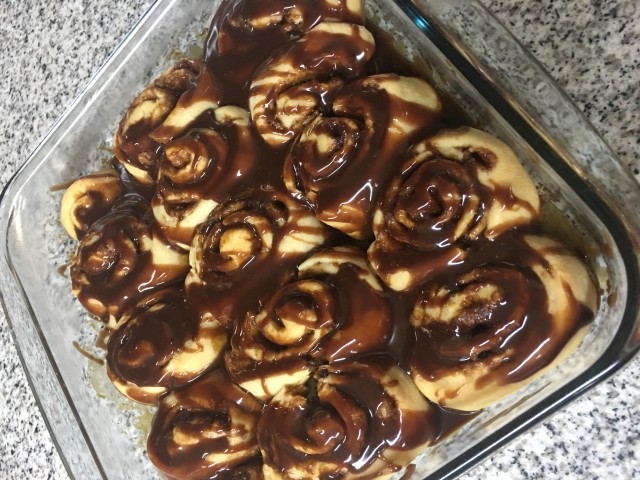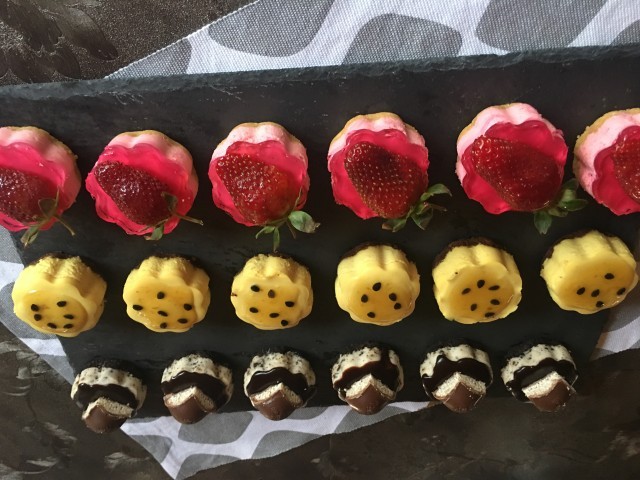 Mubina
Master Chef
Three lovely kids 👶🏻👲🏻👩🏻wonderful husband 💑 foodie n kitchen obsessed 🌺Instagram- @mubina_18
---

South Africa
Joined 5 years ago
---
@mubina_18
RECIPE
Chocolate Cinnabon 🍥🍥🍥
@mubina_18

Arabic dough......
..recipe credit:The recipe group....
2 cups warm water
5 tablespoon sugar
2 tablespoon yeast
2 cups flour
¾ teaspoon salt
2 tablespoon milk powder- secret ingredient that makes 'em so soft
Mix together and set aside for 10-15 minutes.
Then add:
1⁄2 cup oil
3 cups flour+ 1 teaspoon baking powder (optional)
Mix well and knead until combined then use as desired.
I let it rest for another 30 minutes.
Use for subs, pizzas, bagels etc.

Chocolate glaze
2-3 tablespoon Nutella
2 tablespoon fresh cream
Heat together in microwave.
For 20-30 seconds.
Mix well and pour over hot Cinnabon.
POSTED ON
18 Aug 2017
WOULD YOU LIKE TO ?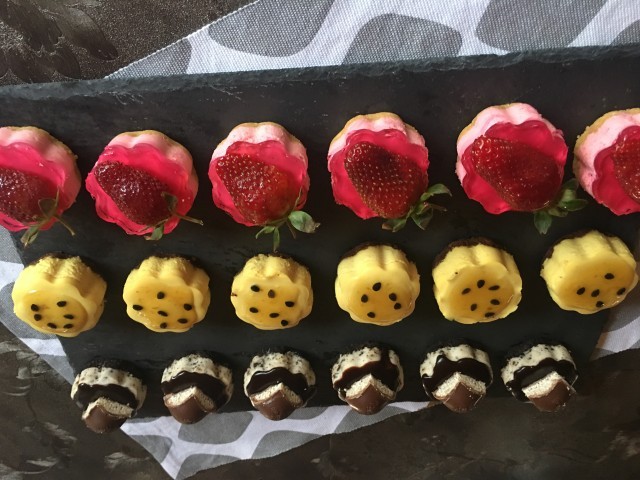 Mubina
Master Chef
Three lovely kids 👶🏻👲🏻👩🏻wonderful husband 💑 foodie n kitchen obsessed 🌺Instagram- @mubina_18
---

South Africa
Joined 5 years ago
---
@mubina_18
COMMENTS
You May Also Like
Suggest Recipes