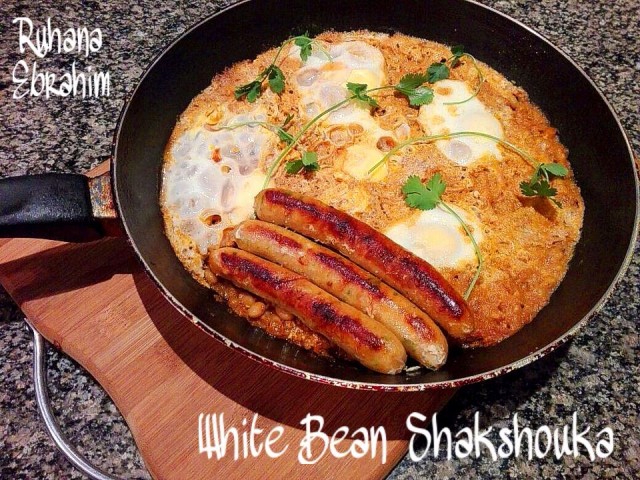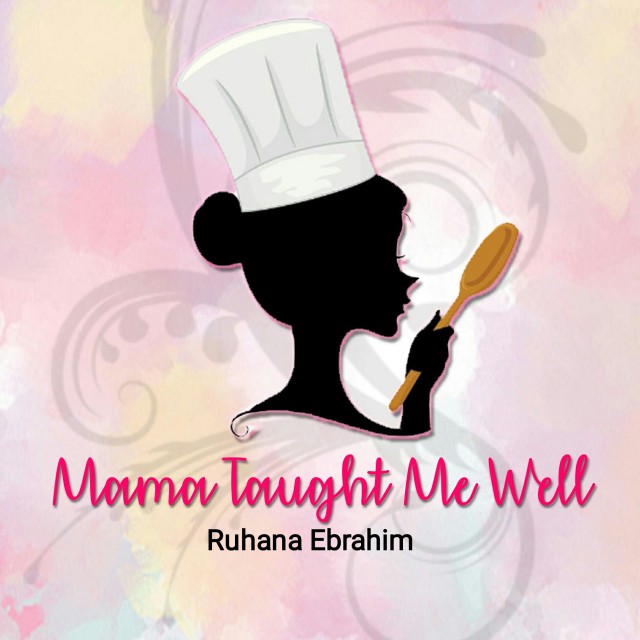 Ruhana Ebrahim
GRAND MASTER
Interior Decorator.
Foodie!
Food styling.
Fusion Cooking.
Recreational baker.
Food Author of "Oh My Cupcakes!"
Mum and wife.
(Another 2 books on the way Insha Allah!)
---

South Africa
Joined 5 years ago
---
@mama_taught_me_well
RECIPE
White Bean Shakshouka
Rec cred: @mama_taught_me_wellPic cred: Ruhana EbrahimInspired by @sheilamahomedrehman
Ingredients:2 cups boiled white fresh beans1 large onion (sliced)½ teaspoon Jeeru (Cumin) seeds2 pieces taj (cinnamon sticks)2 tablespoon oil 3 large tomatoes (chopped)1 teaspoon garlic paste½ teaspoon ginger paste½ tablespoon red ginger garlc masala1 teaspoon salt1 teaspoon chilli powder1 teaspoon dhana jeeroo powder1 ½ teaspoon Portuguese chicken spice2 tablespoon tomato sauce½ cup coconut creamGood pinch saffron threads2 tablespoon lemon juice5-6 extra large eggs1 tray of Chicken sausagesFresh dhania (coriander) (to garnish)
Method:1. Boil beans in water until soft, drain and leave aside.2. In a pot, add oil taj, Jeeru (Cumin) and onions. 3. Braise until lightly golden, add the tomatoes, garlic, ginger, the spices and masala.4. Let it cook on low until the tomatoes are softened, add tomato sauce, ½ cup water and cooked beans.5. Cook until water has reduced, then add coconut cream and saffron. 6. Cook until sauce thickens. 7. Drizzle with lemon juice, stir.8. In a pan steam sausages until cooked. Remove from pan. 9. Add cooled beans to pan. Make pockets in them for eggs.10. Pour eggs into pockets and steam on low until eggs have cooked through.11. Garnish with coriander.12. Serve with sausages, toasted bread/roti.
Note: may use tinned beans if you wish.
POSTED ON
18 Sep 2017
WOULD YOU LIKE TO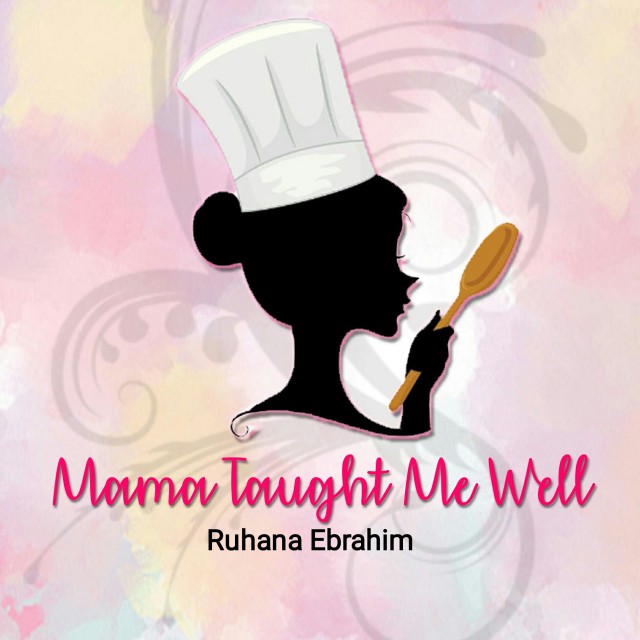 Ruhana Ebrahim
GRAND MASTER
Interior Decorator.
Foodie!
Food styling.
Fusion Cooking.
Recreational baker.
Food Author of "Oh My Cupcakes!"
Mum and wife.
(Another 2 books on the way Insha Allah!)
---

South Africa
Joined 5 years ago
---
@mama_taught_me_well
COMMENTS
You May Also Like
Suggest Recipes