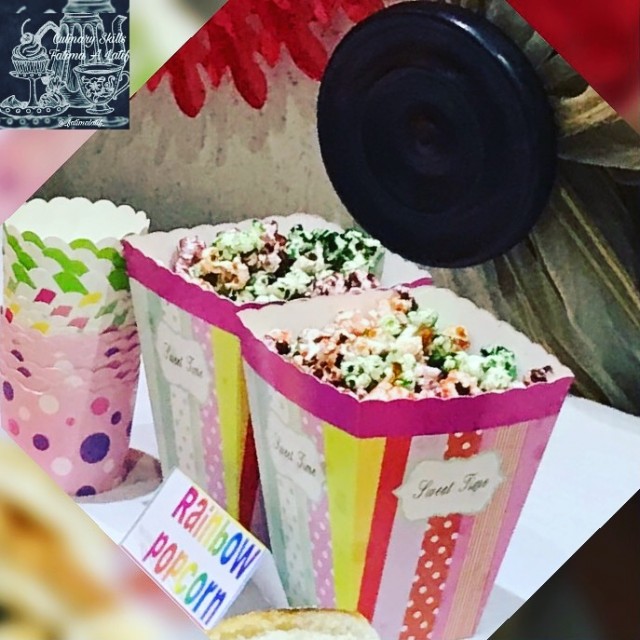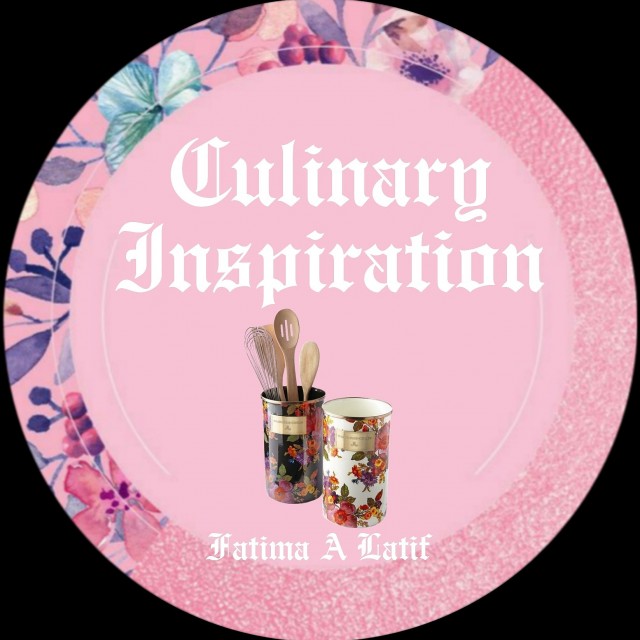 Fatima A Latif
Grand Master
So grateful to be sharing my world with you 💛
www.culinaryskillsbyfatima.wordpress.com
---

South Africa
Joined 10 years ago
---
@_culinaryinspiration_
RECIPE
Be a rainbow 🌈 in someone else's cloud ☁️

Coloured popcorn


Recipe credit :Ayesha kadwa
Picture credit: Fatima A Latif
@_fatimalatif_ .
¼ cup oil
¼ cup popcorn seeds ¼ cup sugar
Colouring of choice

Place all ingredients in pot place on stove on med to high heat...
Wen first popcorn pops close lid and move pot around while on stove. .shake pot a few times also..
Wen popping reduces empty immediately

Ps.be very careful as it burns if on stove too long .
POSTED ON
29 Oct 2017
WOULD YOU LIKE TO ?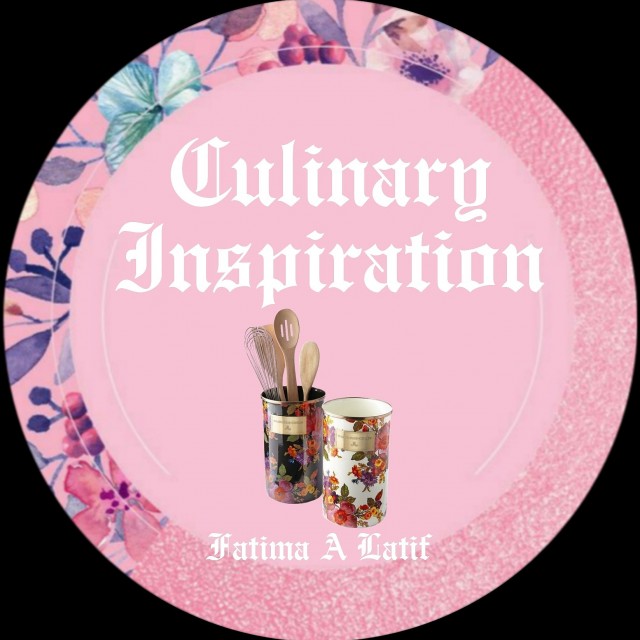 Fatima A Latif
Grand Master
So grateful to be sharing my world with you 💛
www.culinaryskillsbyfatima.wordpress.com
---

South Africa
Joined 10 years ago
---
@_culinaryinspiration_
COMMENTS
You May Also Like
Suggest Recipes