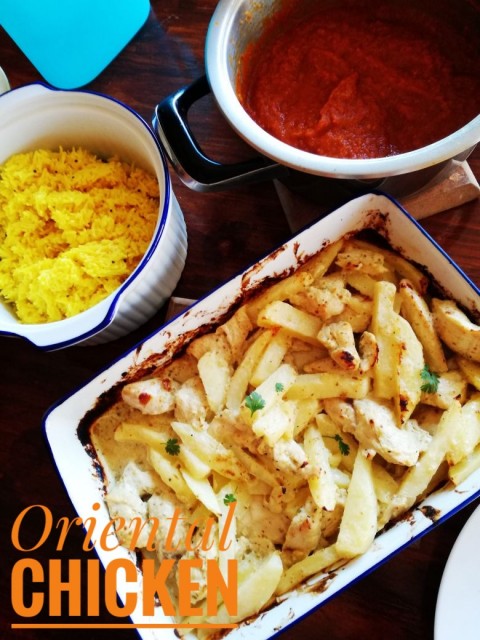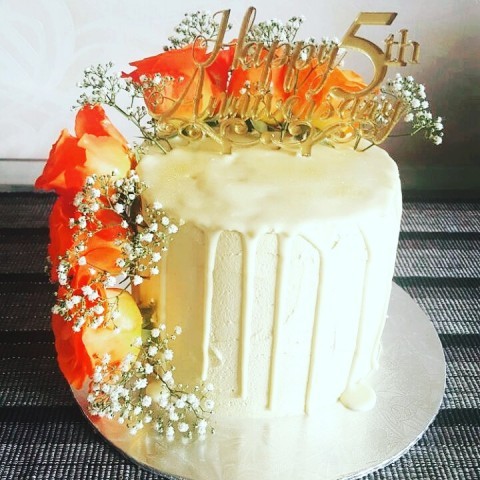 Naeema Mia
Master Chef
---

South Africa
Joined 7 years ago
---
@thedazzlingdishes
CREDITS
INGREDIENTS
Oriental ChickenRecipe credit - Prepared and shared by : Naeema Mia

CHICKEN :500g boneless chicken1 heaped teaspoon garlic paste1 teaspoon green masala1 teaspoon salt1 teaspoon lemon pepper1 teaspoon dhana jeeru (cumin)Squeeze of lemon juice½ cup mayonnaise1 tablespoon olive oil3 medium potatoes cut into strips, (chips)
CHUTNEY :1 Medium onion sliced2 large tomatoes1 teaspoon ginger and garlic paste1 teaspoon red masala 1 teaspoon red chilli powder1 ½ teaspoon dhana jeeru (cumin)¼ - ½ teaspoon arad (Turmeric)2 tablespoon tomato puree2 tablespoon oil
RICE :2 cups rice3 - 3½ cups waterSalt½ teaspoon arad (Turmeric) 1 tablespoon oil
VAGAAR :1 tablespoon ghee (Clarified butter)1 teaspoon mustard seeds
METHOD
Cut chicken fillet thick strips, wash and drain.
In a bowl combine, garlic paste, green masala, salt, lemon pepper, dhana jeeru (cumin), lemon juice, mayo and oil.
Add the chicken strips, leave to marinade 2 hours in the fridge.
Braise onion in oil until golden brown. Add ginger garlic, Braise another minute.
Add tomato to a blender and blend. Add to the onions with masala and spices. Cook until it begins to bubble. Now add the puree allow to cook until done (you know it's done when the water has burnt out and oil settle on top).
In a medium pot add water with salt, arad (Turmeric) and oil. Add rice and boil until water evaporates. Cover pot with lid, steam for 15 minutes on low heat.
Heat ghee (Clarified butter) with mustard seeds. When it begins to pop remove from heat add to cooked rice mix in.
Pre heat oven to 180 degrees.
Place chicken and potatoe strips(chips) in a pyrex / oven proof dish.
Bake for 25 - 30 minutes or until done.
POSTED ON
08 Nov 2017
WOULD YOU LIKE TO ?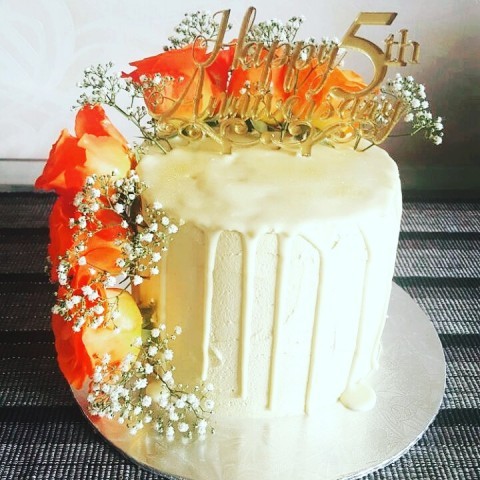 Naeema Mia
Master Chef
---

South Africa
Joined 7 years ago
---
@thedazzlingdishes
COMMENTS
You May Also Like
Suggest Recipes