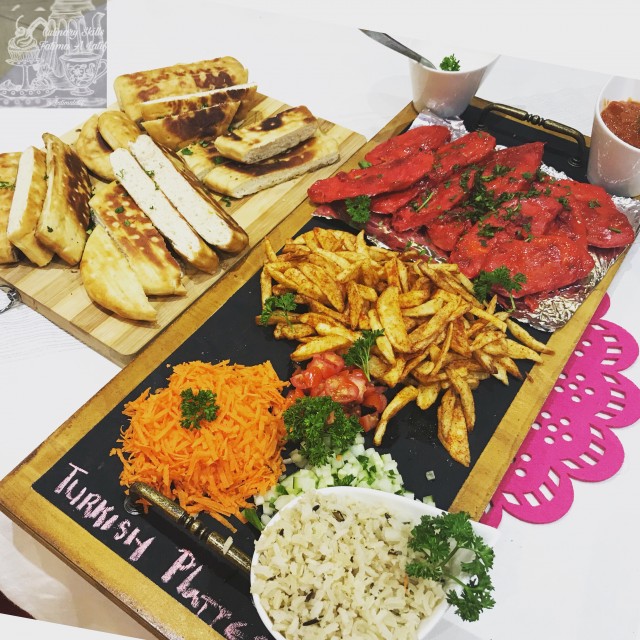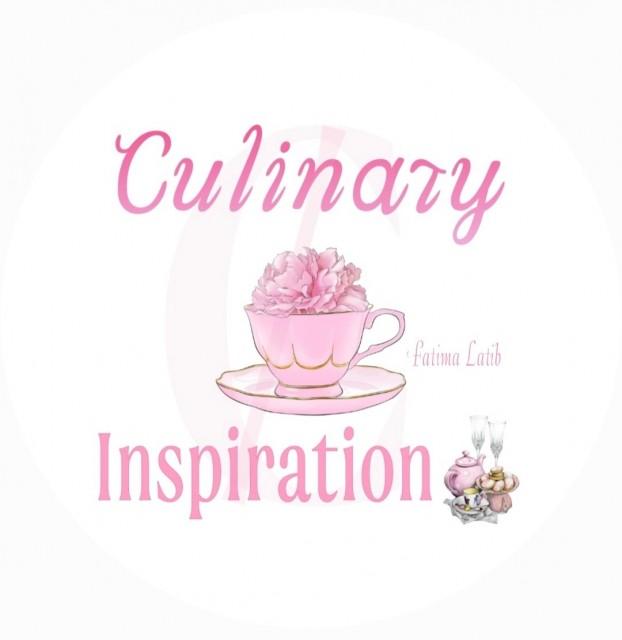 Fatima Latib
Grand Master
So grateful to be sharing my world with you 💛
www.culinaryskillsbyfatima.wordpress.com
---

South Africa
Joined 11 years ago
---
@_culinaryinspiration_
RECIPE
To live well is to eat well
...
Turkish ☪ platter

Recipe & Picture credit:
Fatima Asif Latif ♡
@_fatimalatif_
Inspired by Istanbul restaurant 🍴 💖Bismillah hir Rahman nir Raheem 💖
...
Chicken tikka fillets
...
Recipe credit: Keep Calm & Bon Apetit
@keep_calm_and_bon_appetite_
Picture credit: Fatima A Latif
@_fatimalatif_ ...
6 chicken fillets cut and washed make 3 slashes on top
Marinate with:
...
1 teaspoon fine red chillies
1 tablespoon lemon pepper
½ teaspoon egg yellow coloring
1 tablespoon self raising flour
1 teaspoon salt
1 teaspoon garlic
3 tablespoons lemon juice
½ teaspoon red food coloring
¼ cup oil
...
Lay chicken in a flat pot and cook with blobs of butter. ...
Before serving I heated a piece of charcoal and put in foil and a few drops of oil and put in pot then closed lid. It gives a lovely smoked taste. ...
Fry chips 🍟 and season as desired.
...
Boil 1 cup of brown & wild rice 🌾 with 1 teaspoon salt & 1 tablespoon oil.
...
Cut the following fine and place on a platter next to each other….
Tomatoes 🍅
Lettuce
Cucumber
Onion
Carrots (grate fine)
...
Yogurt spiced with salt and pepper
...
Place all above on a platter next to each other. Serve with pitas or parathas.
...
Enjoy. ....
....
POSTED ON
29 Nov 2017
WOULD YOU LIKE TO ?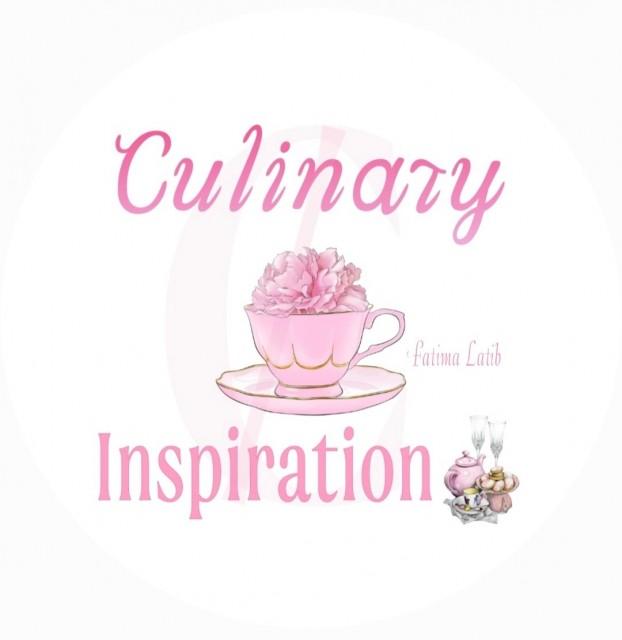 Fatima Latib
Grand Master
So grateful to be sharing my world with you 💛
www.culinaryskillsbyfatima.wordpress.com
---

South Africa
Joined 11 years ago
---
@_culinaryinspiration_
COMMENTS
You May Also Like
Suggest Recipes