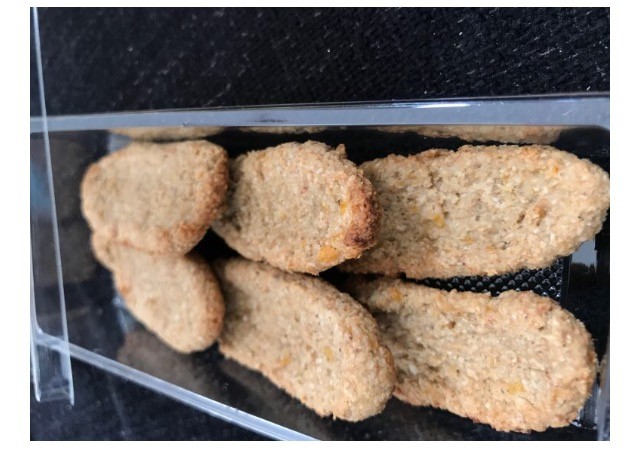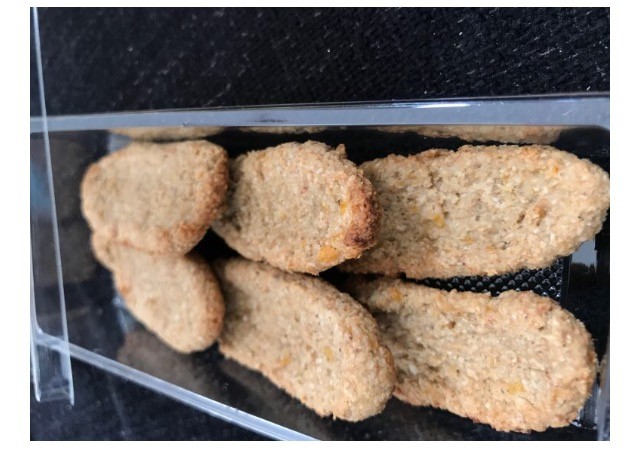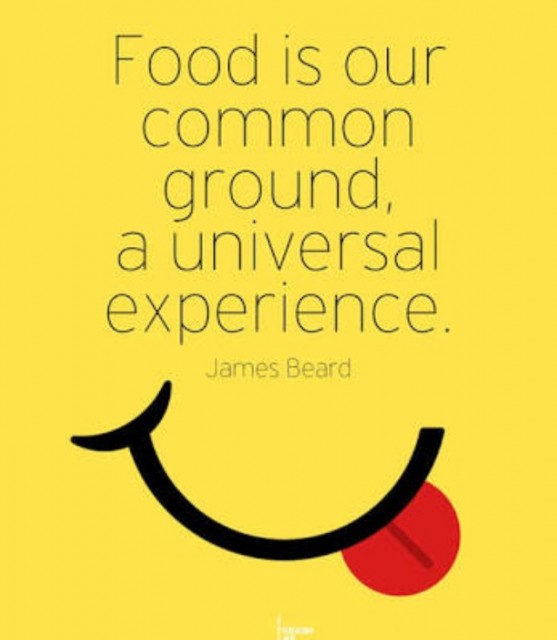 ---
❤️ in 🇿🇦 ... 🏡 in 🇬🇧
I love cooking and making desserts,anything that's easy but yummmy.
I tend to experiment as ideas come to m...
Joined 1 year ago
Sh4k33r4_chothia's profile
INGREDIENTS
Pic credit: @aanichothia_and_littlehumans
Recipe credit : superhealthykids.com


~~~these are the biscuits I made for the littlest human and his itchy gum dilemma. It is a healthy alternative than the store bought ones and super easy to make. I promise they don't take long to make and helps baby bite on something that is yummy (yes, I did taste it).~~~


-1 cup – oats flour – To make oat flour, you measure out the oats and then puree them in a blender or food processor. The finer you blend the oats, the more smooth the texture will be in the teething biscuits (this is the same way I make Ayaans porridge every morning).
-half a medium – banana
-1 teaspoon – coconut oil
-Pinch of cinnamon
METHOD
-Preheat oven to 180C degrees.
-Prepare a baking sheet with parchment paper onto a tray.
In a blender (or food processor), blend the oats into a very fine powder.
-Pour flour into a bowl.
-Add banana and coconut oil (and any spices you may be using) in the bowl and mix together until mixture comes together in a dough.
-If the dough is very sticky to handle, you can pat a little ,more oats flour onto the exterior of the ball to make it easier to handle. If the dough is too dry, you can add a little additional coconut oil.
-Divide the dough into 12 balls or sections. Pat out each ball into a long finger shapes. Round the edges of each baton with your fingers so there are no sharp edges.
-Place evenly on a baking sheet so that none of the batons are touching. Bake at 180C degrees for 10 minutes. Flip and cook another 5-10 minutes, or until the edges are golden and the centers are set but not too crunchy.
-Allow to cool completely. Store in an airtight container at room temperature, in the refrigerator, or the freezer.
Comments ordered by Newest
---