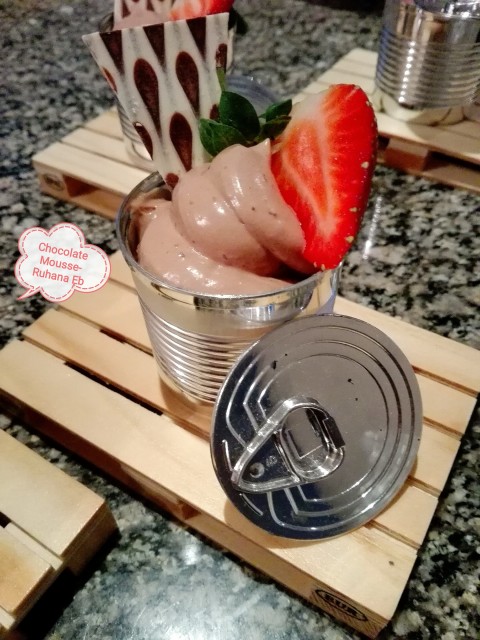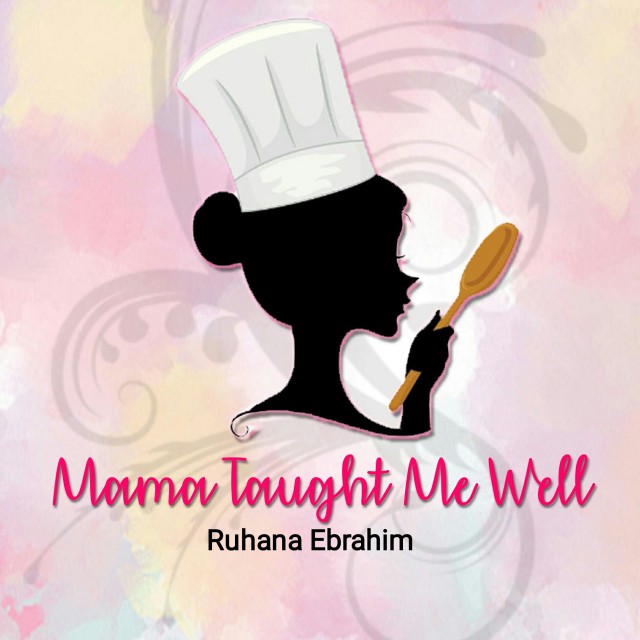 Ruhana Ebrahim
Grand Master
Interior Decorator.
Foodie!
Food styling.
Fusion Cooking.
Recreational baker.
Food Author of "Oh My Cupcakes!"
Mum and wife.
(Another 2 books on the way Insha Allah!)
---

South Africa
Joined 6 years ago
---
@mama_taught_me_well
RECIPE
Easy Chocolate Mousse
Pic cred: Ruhana EbrahimRec cred: @mama_taught_me_well
Ingredients:250ml fresh cream (chilled well)1 tin evaporated milk2 x 70% dark chocolate slabs400g white marshmallows
Method:1. In a wide based pot, add evaporated milk and put on medium heat.2. Add marshmallows and allow to melt, smoothening out any lumps.3. Then break chocolate into pieces and add to pot.4. Turn heat off and stir in chocolate until smooth.5. Leave aside to cool.6. Whip fresh cream until stiff peaks form.7. Fold whipped cream gently into chocolate mixture. 8. Spoon into serving dish.9. Garnish as desired.10. Leave in fridge to chill & set.
Note:1. May replace evaporated milk with another 250ml fresh cream or 250ml full cream milk.
3. I only use dark chocolate as with the marshmallows the mousse becomes rich and sweet. If using any chocolate sweeter, the mousse will be too sweet. 4. The mousse must set on fridge before piping. 5. If you'd like the mousse stiffer to place in a mould, bloom 1 teaspoon gelatin powder in 2 tablespoon cold water and add to mixture.
POSTED ON
01 Mar 2018
WOULD YOU LIKE TO ?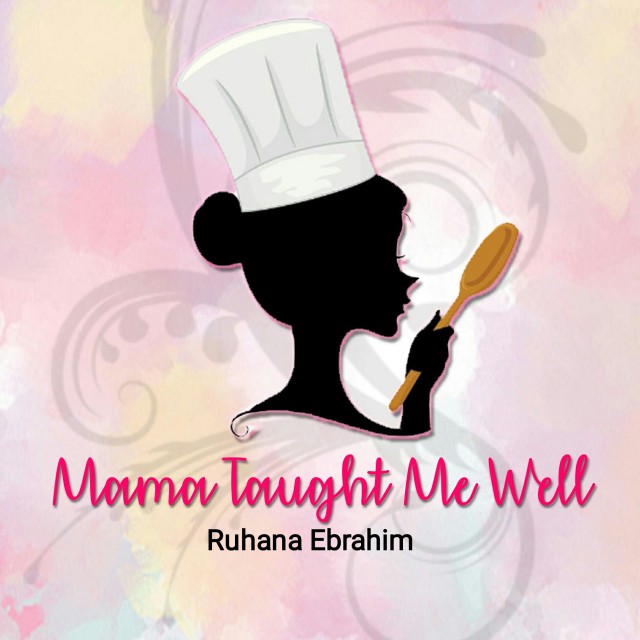 Ruhana Ebrahim
Grand Master
Interior Decorator.
Foodie!
Food styling.
Fusion Cooking.
Recreational baker.
Food Author of "Oh My Cupcakes!"
Mum and wife.
(Another 2 books on the way Insha Allah!)
---

South Africa
Joined 6 years ago
---
@mama_taught_me_well
COMMENTS
You May Also Like
Suggest Recipes