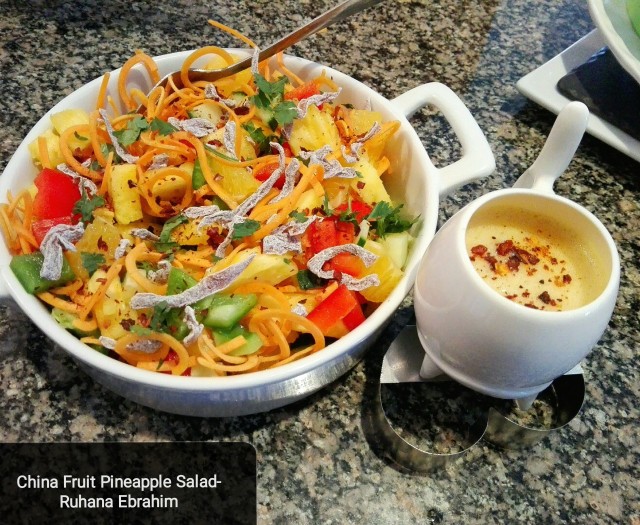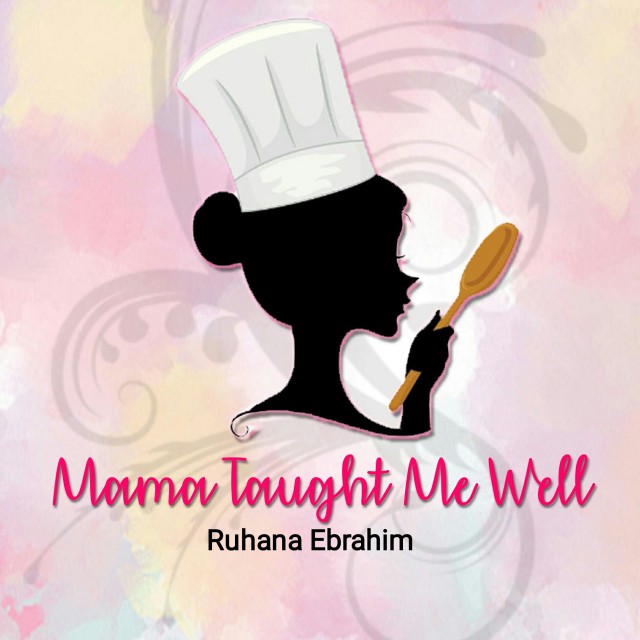 Ruhana Ebrahim
Grand Master
Interior Decorator.
Foodie!
Food styling.
Fusion Cooking.
Recreational baker.
Food Author of "Oh My Cupcakes!"
Mum and wife.
(Another 2 books on the way Insha Allah!)
---

South Africa
Joined 6 years ago
---
@mama_taught_me_well
INGREDIENTS
China Fruit Pineapple Salad
Recipe credit : Ruhana EbrahimPicture credit: @mama_taught_me_well
Ingredients:1 pineapple cleaned and cubed (reserve ⅓ of pineapple)½ green pepper (cubed small)½ red pepper (cubed small)1 orange (segmented & cubed)⅓ packet Woolworths spiralized carrots1 red onion (sliced)½ cucumber (cubed small)China fruit (papaya) strips
Dressing-Reserved Pineapple2 tablespoon sweet chilli saucePinch salt
Garnish-Fresh corianderRed chilli flakes
Method:1. Prepare veg. Leave aside.2. For the dressing, blend reserved pineapple with sauce & salt.3. Place veg & papaya strips in a serving dish.4. Pour dressing over and garnish with coriander & red chilli flakes.5. Leave aside for an hour to absorb dressing. Serve at room temperature or chilled.
METHOD
Note: my mum would add to this boiled screw noodles, and used grated carrots.
POSTED ON
06 Mar 2018
WOULD YOU LIKE TO ?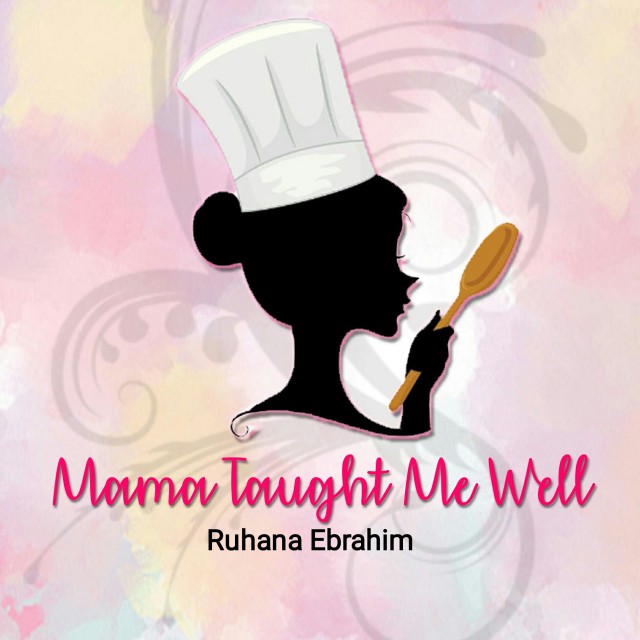 Ruhana Ebrahim
Grand Master
Interior Decorator.
Foodie!
Food styling.
Fusion Cooking.
Recreational baker.
Food Author of "Oh My Cupcakes!"
Mum and wife.
(Another 2 books on the way Insha Allah!)
---

South Africa
Joined 6 years ago
---
@mama_taught_me_well
COMMENTS
You May Also Like
Suggest Recipes