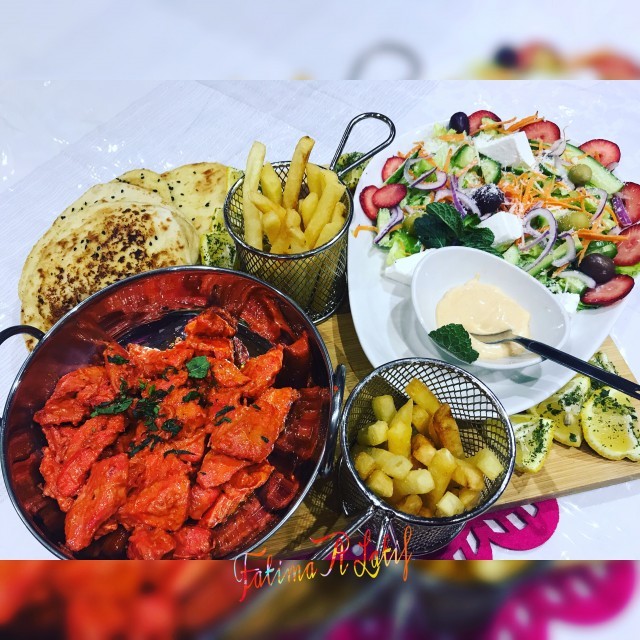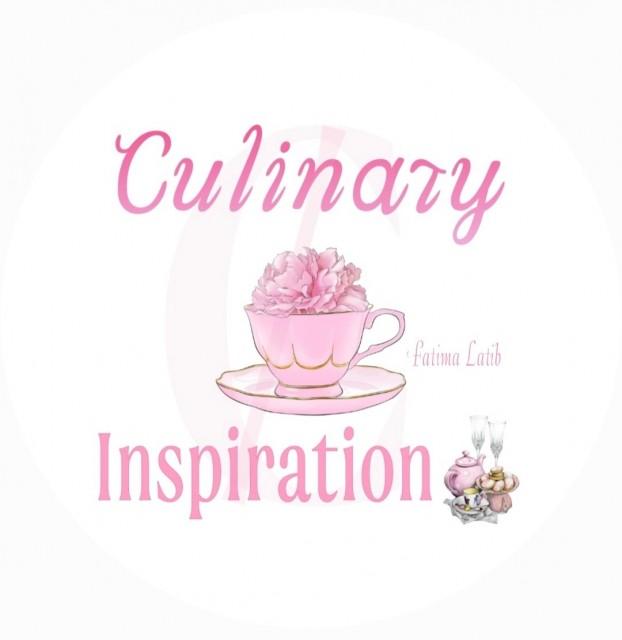 Fatima Latib
Grand Master
So grateful to be sharing my world with you 💛
www.culinaryskillsbyfatima.wordpress.com
---

South Africa
Joined 11 years ago
---
@_culinaryinspiration_
RECIPE
Tikka botis
Recipe credit: by Aunty Yas T
Picture credit: Fatima A Latif
@_fatimalatif_

Bismillah hir Rahman nir Raheem

1 kg fresh chicken fillet cut into big cubes.
Marinate with
2 teaspoons garlic
1 teaspoon red chilli paste
2 tablespoons lemon juice
1 teaspoons salt
½ teaspoon turmeric
2 teaspoons crushed red chillie powder
2 teaspoons shaan tandoori masala
1 teaspoon shaan tikka botie masala
1 teaspoon chilli powder
½ teaspoon lemon pepper
½ cup yoghurt
Liquidize yogurt with dhania (coriander) and green chillie and add to marinade drop of red food colouring drop of egg yellow colouring & 2 tablespoons oil. Marinate overnight add ghee (Clarified butter) to square griddle and fry chicken turning all the tym till done baste with leftover marinade and cook till slightly charred.
Heat a piece of charcoal place on foil place it on the platter with the boties drizzle oil on coal and cover with more foil and let it smoke so it gets a braai (bbq) taste remove charcoal and
serve on skewers with lemon, chips, roti, sauce and salad.
Adapted slightly by Fatima A Latif
I put chilli garlic paste & I put shaan tandoori masala only. I didn't liquidise I had fine green chilli. Also didn't marinate overnight. I cooked on stove. Didn't allow to char as my family doesn't like it too dry. Very tasty. I served with a Parmesan salad, garlic butter pitas & chips.

Parmesan salad 🥗
Recipe & Picture credit:
Fatima A Latif
@_fatimalatif_

Bismillah hir Rahman nir Raheem

You will need:
Lettuce washed and drained
Cucumber slices halved
Carrots julienned
Strawberry slices
Olives
Feta cheese
Parmesan cheese
Set all ingredients on a platter. Sprinkle Parmesan cheese over. Serve with your favorite dressing.
Arabic dough

Recipe credit: Shared by Aaisha Salajee @umm_usaamah
Picture credit: Fatima A Latif
@_fatimalatif_
Bismillah hir Rahman nir Raheem

Add the following to mixer:
2 cups warm water
4 tablespoons sugar
2 Tablespoons yeast (1 purple packet)
5 cups flour
¼ teaspoon salt
2 Tablespoons klim- secret ingredient that makes them so soft
½ cup oil
1 teaspoon baking powder (optional)

Add all ingredients to mixer bowl. Using dough hook beat till combined. Allow to rise then use as desired.
POSTED ON
10 Jun 2017
WOULD YOU LIKE TO ?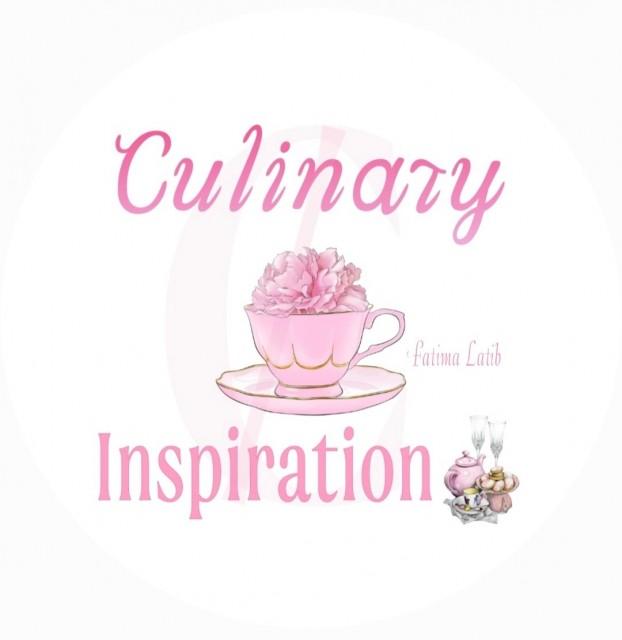 Fatima Latib
Grand Master
So grateful to be sharing my world with you 💛
www.culinaryskillsbyfatima.wordpress.com
---

South Africa
Joined 11 years ago
---
@_culinaryinspiration_
COMMENTS
You May Also Like
Suggest Recipes