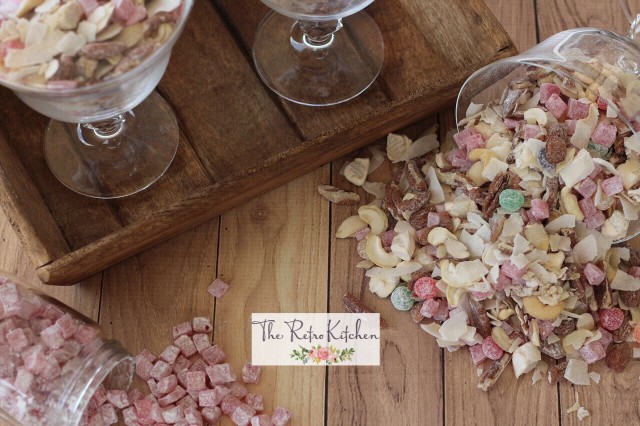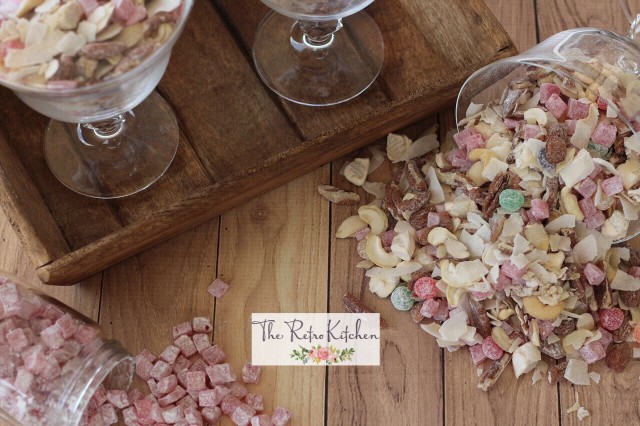 RECIPE
Rec credit : whatssapp group
1/2kg unsalted cashews
750g almonds
750g peacans
Cut all in half and roast each in oven .
1/4kg flaked almonds
1/2kg sliced coconut
Roast above in oven as well
2 boxes sally williams nougat cut in cubes
1 box turkish delight (bought already cubed from @delta_superette)
8 tablespoon maziena
8 tablespoon icing sugar
Mix icing sugar and maziena and toss nougat in. This prevents if from sticking together.
6 big pkts jelly tots
Mix all together and enjoy. Store in an airtight container.
Once you bottle it and you feel it needs more icing sugar (like me) then more can be added and just give it a shake.
Comments ordered by Newest
---