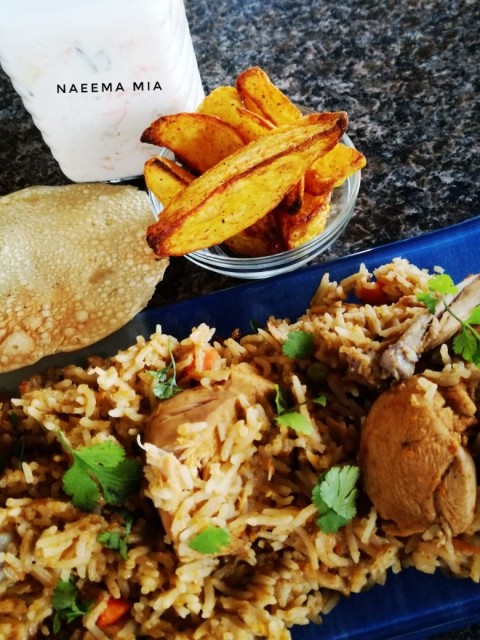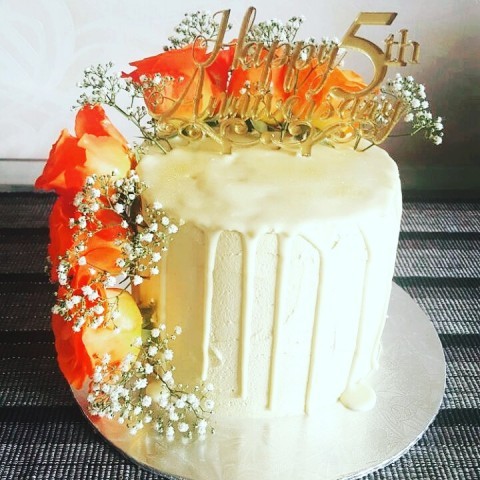 Naeema Mia
Master Chef
---

South Africa
Joined 7 years ago
---
@thedazzlingdishes
INGREDIENTS
Chicken Akhni
Recipe and pic by :Naeema Mia
Instagram :@naeema_mia

Ingredients :

1 chicken cut and washed

1 large onion
3 tablespoon oil
3 Cardamon pods
2 cinnamon sticks
3-4 cloves
5 pepper corn
½ teaspoon whole jeeru (cumin)
2 teaspoon ginger and garlic paste

*3 medium tomatoes
*handful dhania (coriander)
*3 - 4 green chillies
*1 ½ teaspoon saumph powder
*1 teaspoon jeeru (cumin) powder
*1 teaspoon dhana jeeru (cumin) powder
*1 teaspoon salt or according to taste
1 carrot grated
¼ cup buttermilk / sour milk

1 tin coconut milk
¼ cup mix vegetables

2 cups rice
METHOD
Liquidise all the (*) ingredients. Marinade chicken with Liquidise mixture carrots and buttermilk.
Braise onions in oil  with whole Spices until slightly brown, add ginger garlic braise for one minute.
Add marinated chicken to the onions and cook on medium heat for 15 - 20 minutes.
Add the rice, coconut milk and mix veg, stirring occasionally.
Add water if necessary.
When rice swells lower heat and steam for about 15 minutes.

INFO & TIPS
Serve with crispy potatoe wedges, dai and papar. 🍟🍶🍽️
POSTED ON
09 Mar 2018
WOULD YOU LIKE TO ?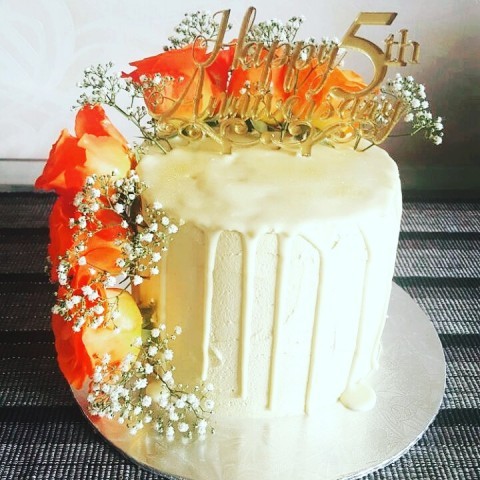 Naeema Mia
Master Chef
---

South Africa
Joined 7 years ago
---
@thedazzlingdishes
COMMENTS
You May Also Like
Suggest Recipes