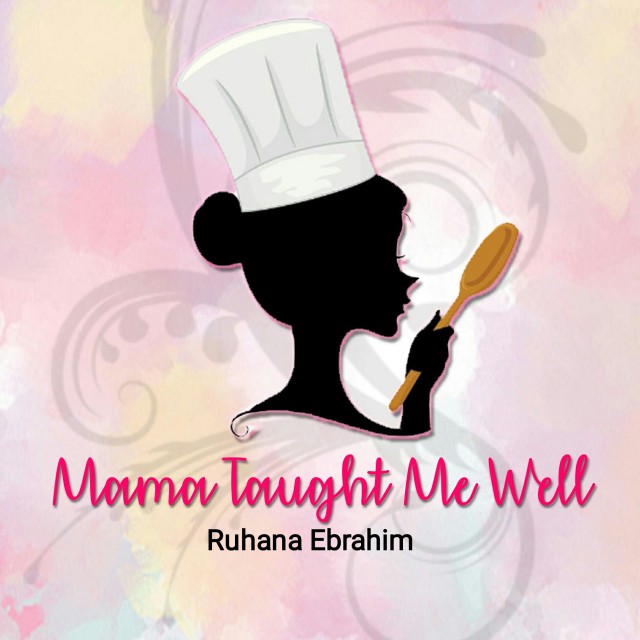 Ruhana Ebrahim
Grand Master
Interior Decorator.
Foodie!
Food styling.
Fusion Cooking.
Recreational baker.
Food Author of "Oh My Cupcakes!"
Mum and wife.
(Another 2 books on the way Insha Allah!)
---

South Africa
Joined 5 years ago
---
@mama_taught_me_well
RECIPE
Onion Bhajias

Rec cred: Ruhana Ebrahim
Pic cred: @mama_taught_me_well 

Ingredients:
2 cups chana flour (gram),
½ cup cake flour,
3-4 large onions (sliced),
1 teaspoon ground ginger,
1 teaspoon ground garlic,
½ teaspoon turmeric,
1 teaspoon chilli powder,
1 ½ teaspoon fine salt,
1 teaspoon rough red chillies,
1 tablespoon ground green chillies,
Finely chopped coriander (optional)
Cold tap water,
3 level teaspoon baking powder (add just before frying).

Method:
1. Mix everything (except baking powder) in a deep dish and slowly start adding ¼ cup water mixing well after to bind batter.
2. Keep adding a little at a time till the batter is the correct consistency (thick but can easily slide of the spoon).
3. Pour oil into a deep pot and heat on medium heat.
4. When oil is hot, add into prepared batter the baking powder.
5. Test the oil if it's the correct temperature by dropping a drop of batter into hot oil & see if it surfaces quickly.
6. Drop tablespoons of batter in batches.
7. Allow bhajias to cook on each side until golden brown & cookes through.
8. If oil is too hot, drop temperature a little.
9. Remove with a slotted spoon and drain on kitchen paper.
10. Serve with chilli chutney.
POSTED ON
05 Apr 2018
WOULD YOU LIKE TO ?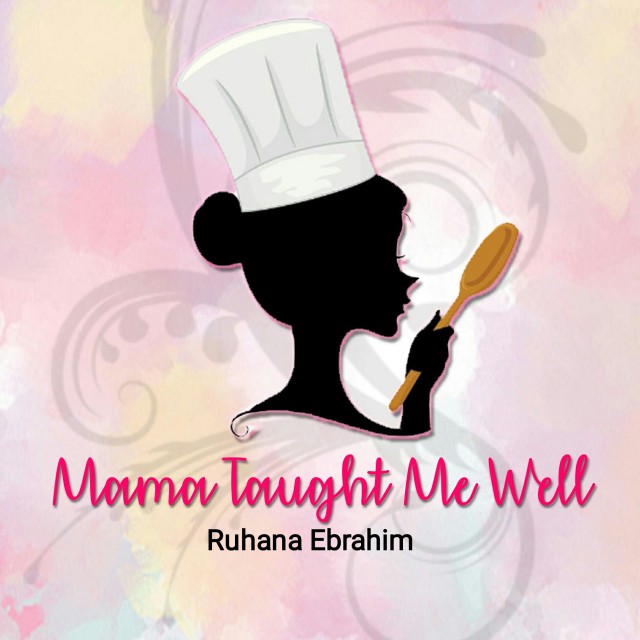 Ruhana Ebrahim
Grand Master
Interior Decorator.
Foodie!
Food styling.
Fusion Cooking.
Recreational baker.
Food Author of "Oh My Cupcakes!"
Mum and wife.
(Another 2 books on the way Insha Allah!)
---

South Africa
Joined 5 years ago
---
@mama_taught_me_well
COMMENTS
You May Also Like
Suggest Recipes