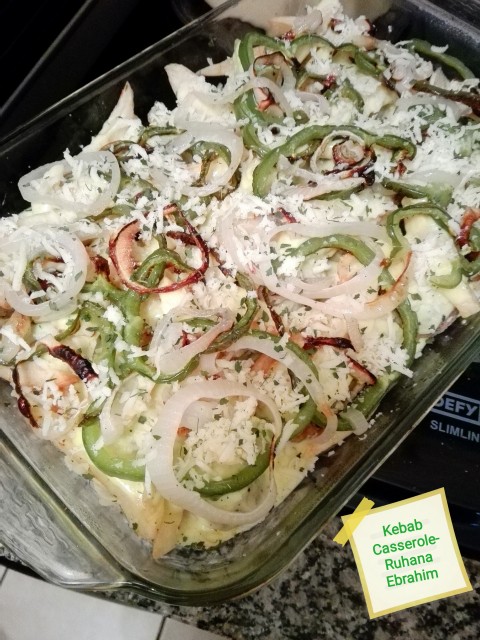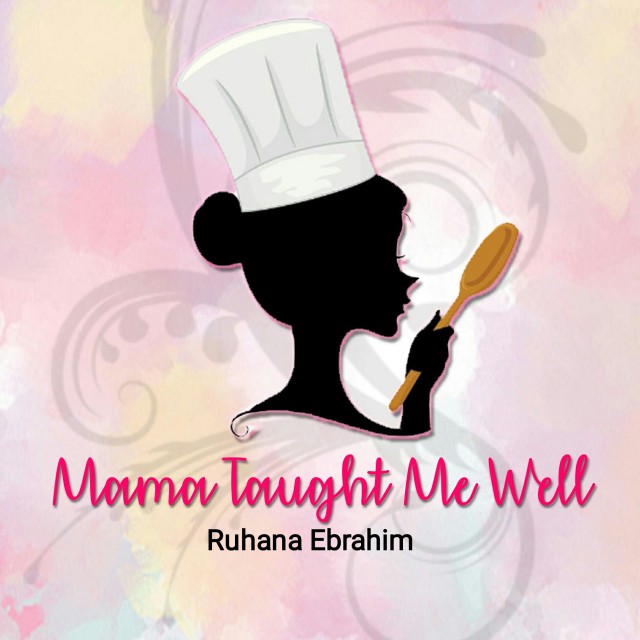 Ruhana Ebrahim
Grand Master
Interior Decorator.
Foodie!
Food styling.
Fusion Cooking.
Recreational baker.
Food Author of "Oh My Cupcakes!"
Mum and wife.
(Another 2 books on the way Insha Allah!)
---

South Africa
Joined 6 years ago
---
@mama_taught_me_well
RECIPE
Kebab & Fries Casserole

Rec cred: Ruhana Ebrahim
Pic cred: @mama_taught_me_well

Ingredients:
Kebabs-
500g mutton mince (washed and drained),
2 tablespoon ground garlic,
1 large onion (grated, liquid squeezed out),
1 teaspoon salt,
½ teaspoon white pepper,
1-2 teaspoon ground green chillies,
pinch tumeric powder,
1 teaspoon dhana jeeroo powder,
dash lemon juice,
chopped coriander,
chopped spring onions.

Sauce-
60g butter
1 tablespoon ground garlic
250ml fresh cream
3 tablespoon lemon juice
1 tablespoon mayonnaise
1 teaspoon dried oregano
½ teaspoon salt
½ teaspoon freshly cracked black pepper

Also needed-
2 tablespoon Sesame seeds
4 large potatoes (cut into thick fries)
1 large green pepper (sliced into rings)
1 large onion (sliced into rings)
Grated mozzarella cheese
Dried mixed herbs

METHOD
1. Mix all ingredients into mince for kebabs.
2. Roll into even golf ball sized kebabs.
3. Place on a greased tray.
4. When done forming kebabs, place in refrigerator to firm up. 
5. Shallow fry on high till browned all over.
6. Spray 'and Cook an ovenproof dish. 
7. Place kebabs in sprinkle sesame seeds over.
8. Deep fry the fries till just done. Drain and place over kebabs.
9. Heat butter for sauce. Add all other ingredients and bring to a boil.
10. Pour over kebabs & fries.
11. Place over pepper & onion rings.
12. Bake in preheated oven till sauce has thickened, veg has softened & kebabs are cooked through.
13. Sprinkle on cheese & mixed herbs.
14. Place back in oven for cheese to melt.
15. Serve with garlic loaf/roti.
POSTED ON
11 Apr 2018
WOULD YOU LIKE TO ?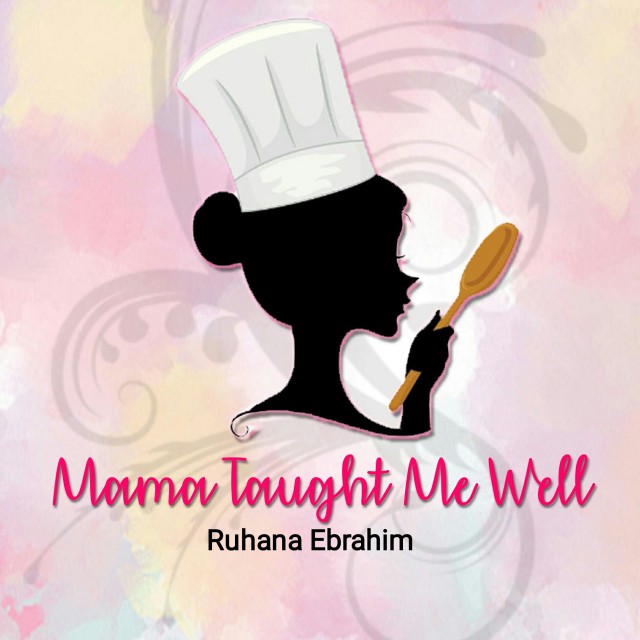 Ruhana Ebrahim
Grand Master
Interior Decorator.
Foodie!
Food styling.
Fusion Cooking.
Recreational baker.
Food Author of "Oh My Cupcakes!"
Mum and wife.
(Another 2 books on the way Insha Allah!)
---

South Africa
Joined 6 years ago
---
@mama_taught_me_well
COMMENTS
You May Also Like
Suggest Recipes