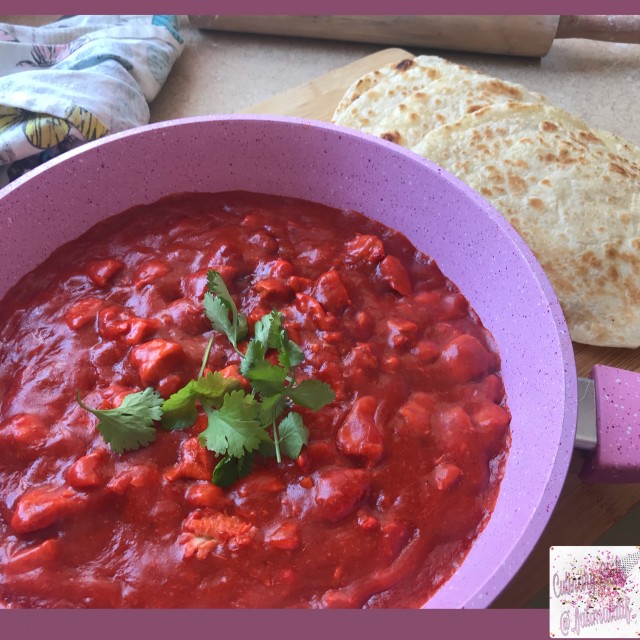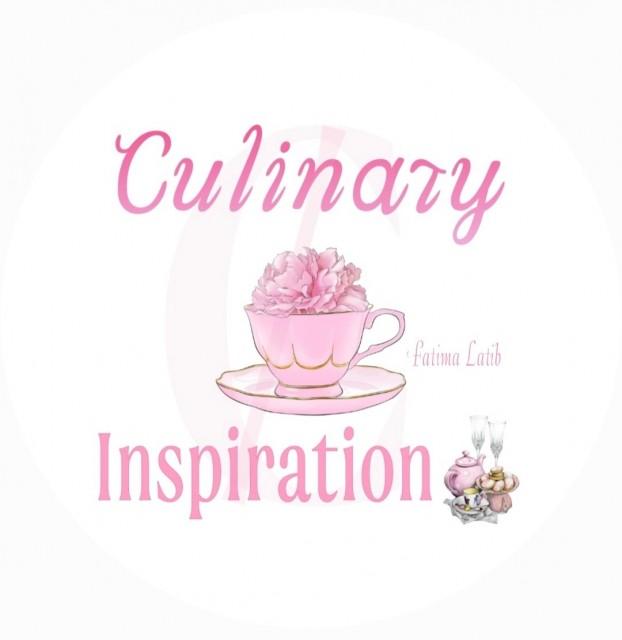 Fatima Latib
Grand Master
So grateful to be sharing my world with you 💛
www.culinaryskillsbyfatima.wordpress.com
---

South Africa
Joined 11 years ago
---
@_culinaryinspiration_
CREDITS
Recipe credit: Fazila Pathai
@fazila_pathai
Picture credit: Fatima A Latif
@_fatimalatif_


RECIPE
Bismillah hir Rahman nir Raheem
1kg chicken fillets cubed1 teaspoon tandoori powder 1 teaspoon garlic paste 1 teaspoon saltGround black pepper2 tablespoons lemon juice/vinegar 1 teaspoon red masala (I used chilli garlic paste)
Cook till tender.
Sauce:1 slice of butter (2 tablespoons)2 tablespoons vinegar 1 tablespoon peri peri sauce3 tablespoons tomato sauce 2 tablespoons Nandos mild peri peri sauce 1 teaspoon garlic paste 3 tablespoons soya sauce 3 teaspoons sugar1 teaspoon saltCook for 5 minutes.Add some spring onions, a drop of red food colouring & a drop of egg yellow food colouring. Lastly mix 1 tablespoon of maziena with 1 cup of cold water. Add to above. Then add everything to chicken. Lastly put on a cast iron pan and sizzle. I served with parathas. I used the today puff pastry. Enjoy.
POSTED ON
13 May 2018
WOULD YOU LIKE TO ?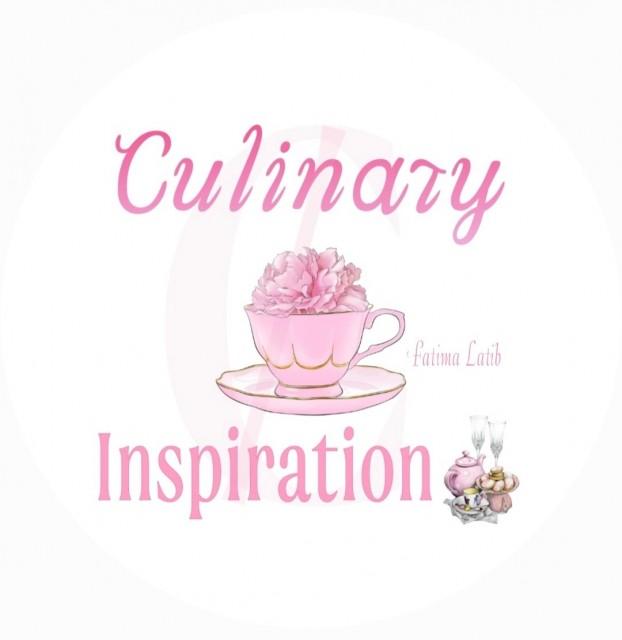 Fatima Latib
Grand Master
So grateful to be sharing my world with you 💛
www.culinaryskillsbyfatima.wordpress.com
---

South Africa
Joined 11 years ago
---
@_culinaryinspiration_
COMMENTS
You May Also Like
Suggest Recipes