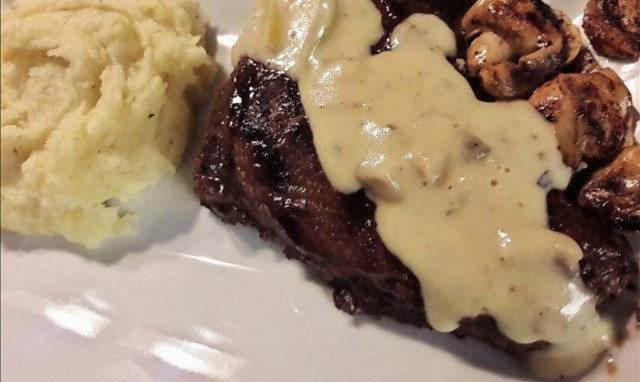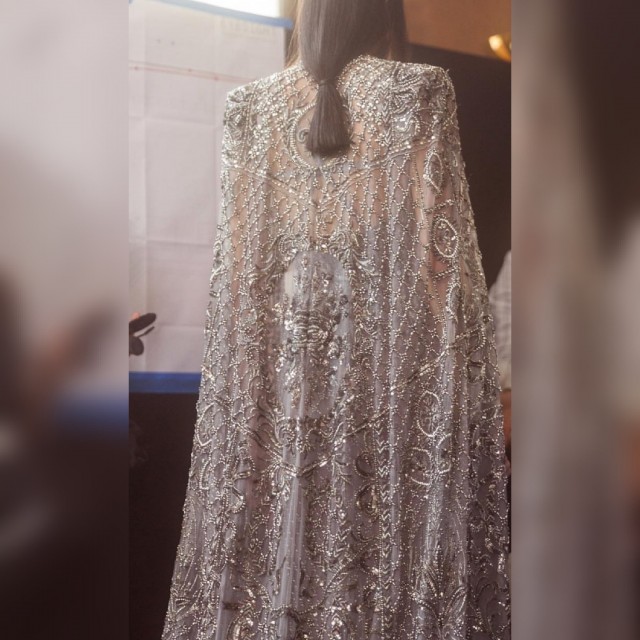 𝓝𝓪𝓭𝓲𝓪 𝓑𝓪𝓵𝓵𝓲𝓶.🦋
Kitchen Hand
---

South Africa
Joined 8 years ago
---
@nadiakiie93
INGREDIENTS
Steak (amount desired)
Half a red pepper cut into chunks
Red Chilli (de seeded)
Seasoning
1 teaspoon Garlic
Thyme
Rosemary
Butter
Steak and chops spice
Worcester sauce
Corn flour
A few rings of onion
METHOD
Season steaks and brown in butter. Once brown, set aside to rest. Do not overcook the steak. In a pan, roast red pepper, garlic onion, Rosemary, Thyme and red chilli. Once fragrant, add Worcester sauce and then add corn flour to thicken the broth and turn it into a brown sauce. Once sauce has thickened, add steaks back into the pan, add a stick of butter and allow to cook through.
INFO & TIPS
I first chargrilled the red pepper for a more pungent taste.
Serve with sautéed mushrooms, a cheddarmelt sauce and onion rings.
POSTED ON
15 May 2018
WOULD YOU LIKE TO ?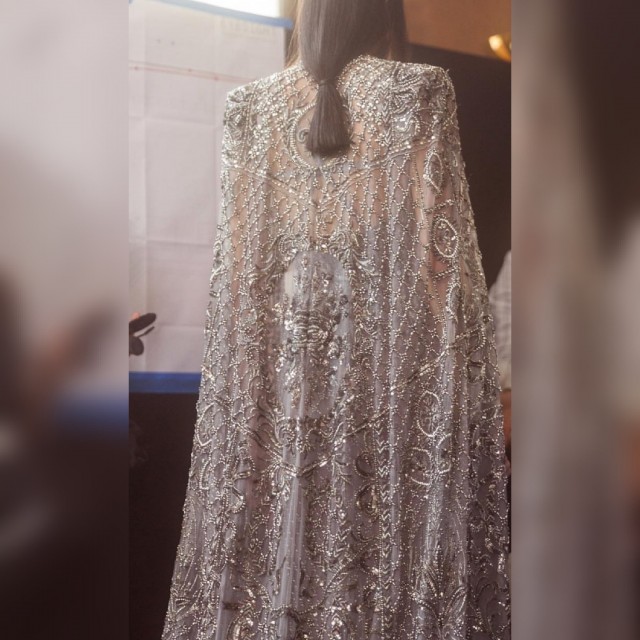 𝓝𝓪𝓭𝓲𝓪 𝓑𝓪𝓵𝓵𝓲𝓶.🦋
Kitchen Hand
---

South Africa
Joined 8 years ago
---
@nadiakiie93
COMMENTS
You May Also Like
Suggest Recipes