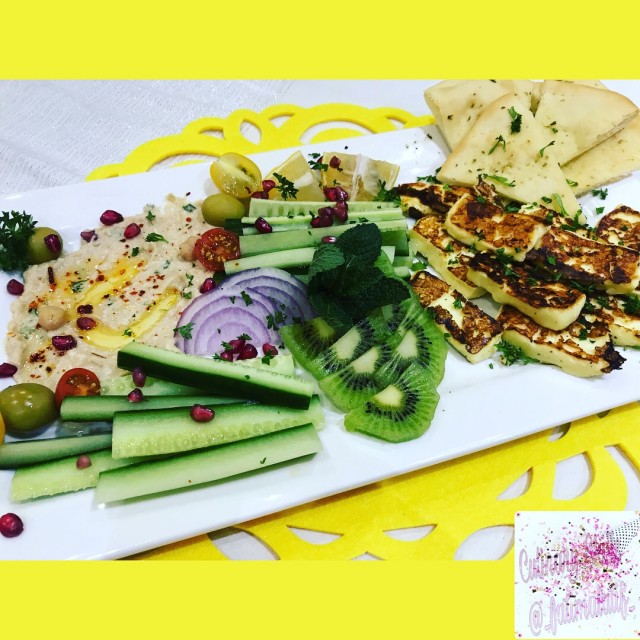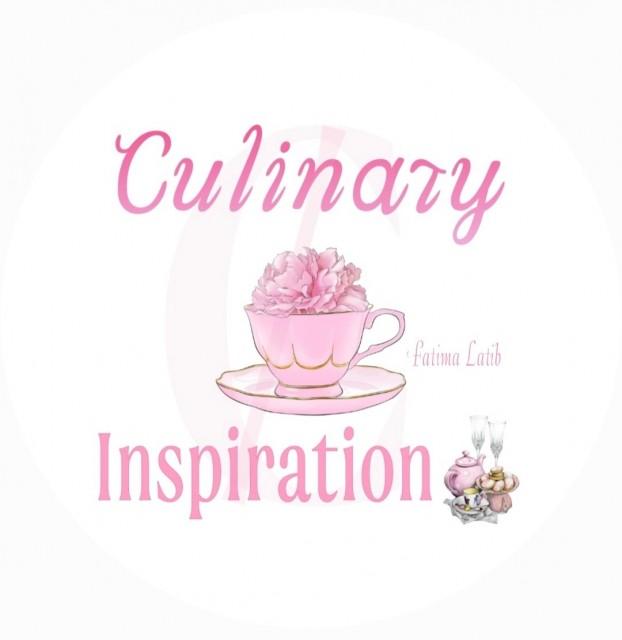 Fatima Latib
Grand Master
So grateful to be sharing my world with you 💛
www.culinaryskillsbyfatima.wordpress.com
---

South Africa
Joined 10 years ago
---
@_culinaryinspiration_
RECIPE
Iftaar day 4
Platter consisted of:
Flatbread (made with Arabic dough and brushed with garlic butter)
Hummus drizzled with olive oil
Cucumber 🥒 sticks
Kiwi 🥝 fruit
Grilled halloumi

I used the mezze brand halloumi and sliced in ½.

Hummus
Shared on group by Mumtaz Dada - For the ❤️ of food

1 can chickpeas drained (reserve few first garnishing)
3 tablespoon tahini paste
Salt to taste
Pinch crushed black pepper
¼ teaspoon crushed garlic
2 tablespoon yoghurt
Juice of 1 lemon
½ teaspoon ground cumin

Blitz all ingredients till smooth
Empty into serving dish
Top with Pomegranate rubies, finely chopped parsley and a Drizzle of olive oil

On platter is also tzatziki and double cream yogurt with a sprinkling of dukkah and a drizzle of olive oil & cucumber sticks.

Arabic dough

Recipe credit: Shared by Aaisha Salajee @umm_usaamah
Recipe adapted by: Fatima A Latif
Picture credit: Fatima A Latif
@_fatimalatif_
Bismillah hir Rahman nir Raheem

Add the following to mixer:
2 cups warm water
4 tablespoons sugar
2 Tablespoons yeast (1 purple packet)
5 cups flour
¼ teaspoon salt
2 Tablespoons klim- secret ingredient that makes them so soft
½ cup oil
1 teaspoon baking powder (optional)

Mix well and knead until combined. Allow to rise then use as desired.

I rolled into rounds. Pricked with a fork. Bake. You can now freeze. Allow to thaw to room temperature. Brush with garlic butter bake and cut into triangles.

I also served with tzatziki.
POSTED ON
20 May 2018
WOULD YOU LIKE TO ?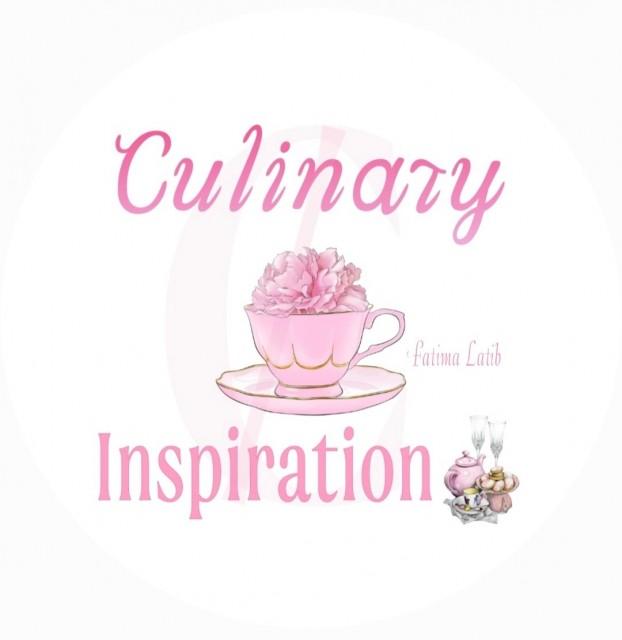 Fatima Latib
Grand Master
So grateful to be sharing my world with you 💛
www.culinaryskillsbyfatima.wordpress.com
---

South Africa
Joined 10 years ago
---
@_culinaryinspiration_
COMMENTS
You May Also Like
Suggest Recipes