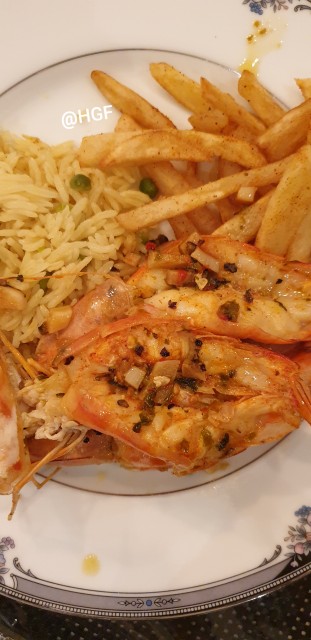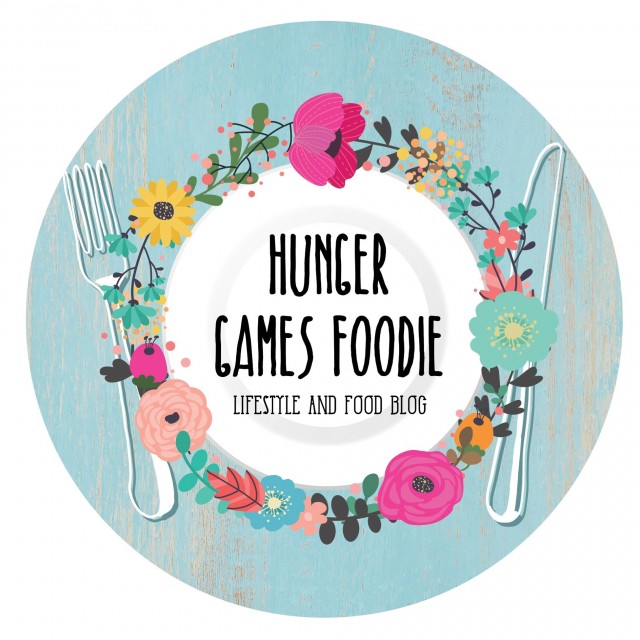 @shabs_vindhani
Kitchen Fundi
Food Enthusiast creater, developer and sharer
---

South Africa
Joined 4 years ago
---
@shabs_vindhani
CREDITS
INGREDIENTS
Marinate 1 kg butterflied and deveined prawns in• Salt • Pepper • Freshly squeezed lemon juice • Chopped fresh garlic • Minced fresh red and green chillies• olive oil • Loads of butter approx 250g or more • Bird eye Peri peri bullets
METHOD
Marinate prawns for about an hour
Than in a flat based pot add:• Good glug of olive oil • Loads of butter approx 250g• Bird eye Peri peri bulletsMelt and lay prawns flesh down in a panWith the marination Cook Till they turn pink in colour.Turn around if need be.And serve !!
INFO & TIPS
Serve with rice and fries
POSTED ON
02 Jun 2019
WOULD YOU LIKE TO ?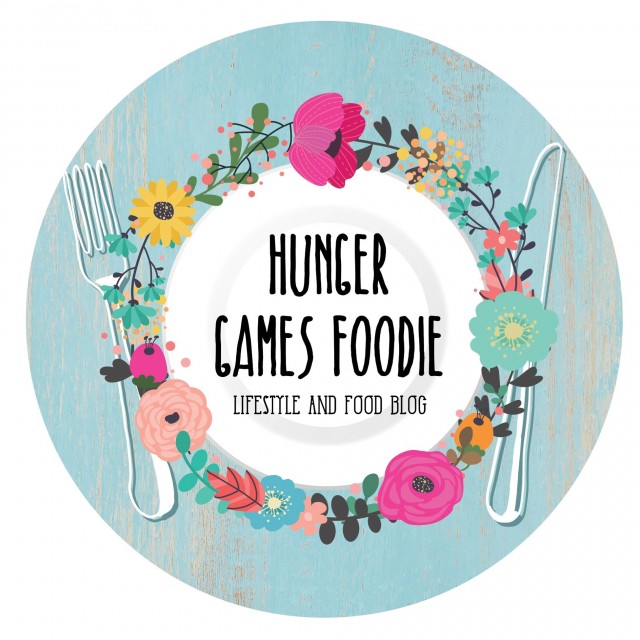 @shabs_vindhani
Kitchen Fundi
Food Enthusiast creater, developer and sharer
---

South Africa
Joined 4 years ago
---
@shabs_vindhani
COMMENTS
You May Also Like
Suggest Recipes