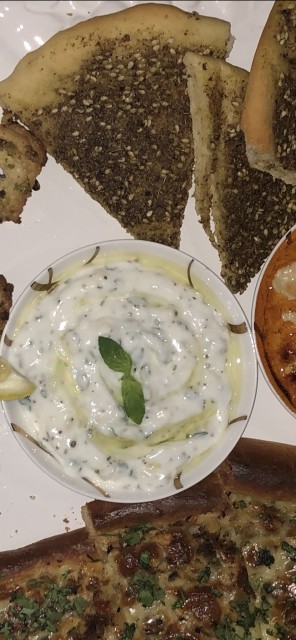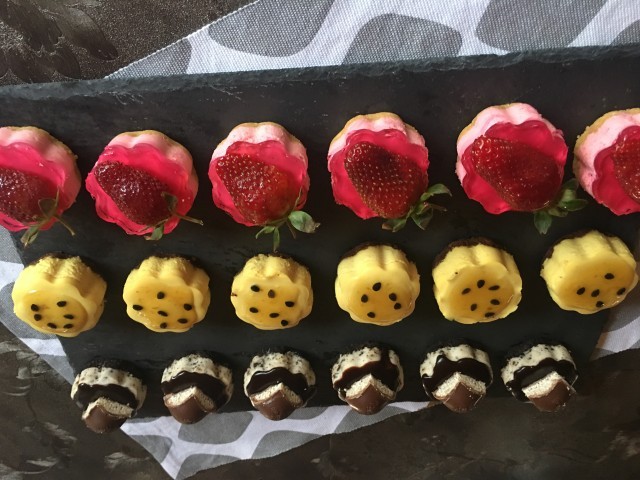 Mubina
Master Chef
Three lovely kids 👶🏻👲🏻👩🏻wonderful husband 💑 foodie n kitchen obsessed 🌺Instagram- @mubina_18
---

South Africa
Joined 5 years ago
---
@mubina_18
RECIPE
Labneh
@mubina_18

1 cup double cream yogurt
2 Cloves garlic
Salt
Chopped mint
Dry mint
Lemon juice
Little bit honey
Olive oil

Place a sieve over a deep bowl, and line with cheesecloth or normal muslin cloth.
In a separate bowl, whisk together yogurt, salt, and lemon juice. Scrape into the prepared sieve, and cover the yogurt with the overlapping fabric.
Place in refrigerator and let drain for2-3 hours or overnight for best result.
Once drained, add in other bowl and whisk it for one minute.
Then add chopped mint,dry mint,garlic and honey.
Garnish with olive oil and serve chilled.

POSTED ON
30 May 2018
WOULD YOU LIKE TO ?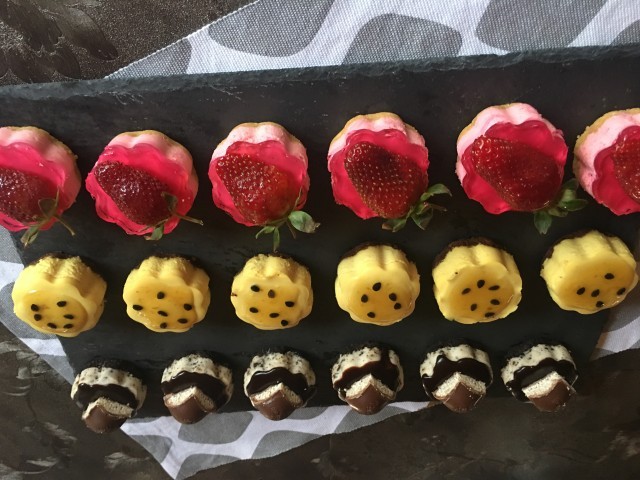 Mubina
Master Chef
Three lovely kids 👶🏻👲🏻👩🏻wonderful husband 💑 foodie n kitchen obsessed 🌺Instagram- @mubina_18
---

South Africa
Joined 5 years ago
---
@mubina_18
COMMENTS
You May Also Like
Suggest Recipes