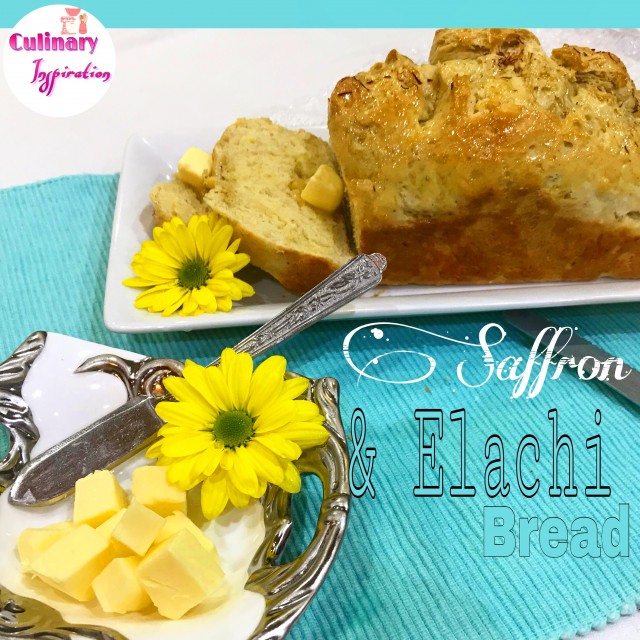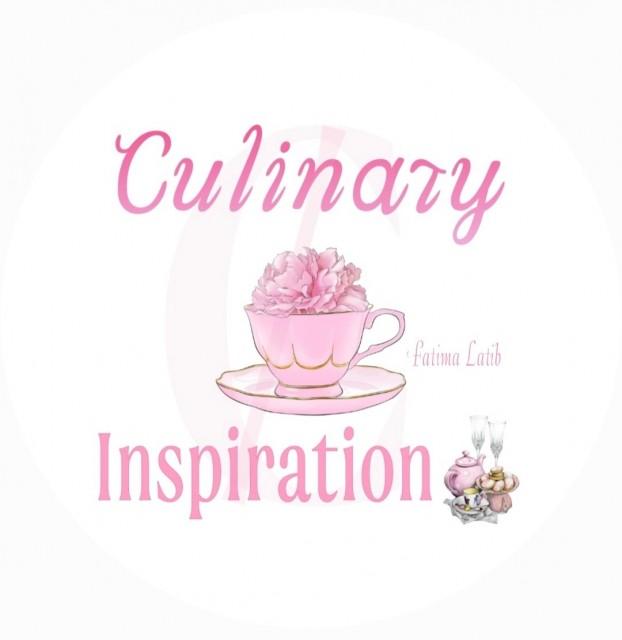 Fatima Latib
Grand Master
So grateful to be sharing my world with you 💛
www.culinaryskillsbyfatima.wordpress.com
---

South Africa
Joined 10 years ago
---
@_culinaryinspiration_
INGREDIENTS
Saffron Elachi (cardomom) Bread

Recipe credit: Indian Delight recipe cook
Picture credit: Fatima A Latif
@_culinaryinspiration_

Bismillah hir Rahman nir Raheem

10g instant yeast
450g flour
15g butter
½ beaten egg
360ml warm milk
40g sultanas (I omitted)
Few saffron strands
2 tablespoons honey
½ teaspoon crushed Elachi (cardomom) seeds


METHOD
Method:
1. Sift flour, yeast & Elachi (cardomom) together, add sultanas and rub in butter.
2. Boil a tablespoon or two of milk and infuse saffron in it for 5 minutes. Sieve through a strainer.
3. Beat honey, egg & saffron milk and add to flour. Gradually add rest of milk to make a soft but firm dough. If necessary you may add a little more milk.
4. Turn dough out on a floured board and knead for 5 minutes. Return to mixing bowl, cover with cling wrap and leave to double in volume.
5. When risen, place on a floured board and knead lightly. Shape and place in greased pans. Slash top of dough in 2 or 3 places, and leave to rise again.
6. Bake in 200C oven for 20 minutes or longer. When golden brown, put upside down on a wire rack. Take out from tins and brush tops with extra honey and sprinkle over with slivered almond. Slice and serve with butter. Delicious with tea or coffee.

*We enjoyed it warm as it came out of the oven in time for Iftaar. We had it with kahwa. Was also lovely for sehri.
POSTED ON
30 May 2018
WOULD YOU LIKE TO ?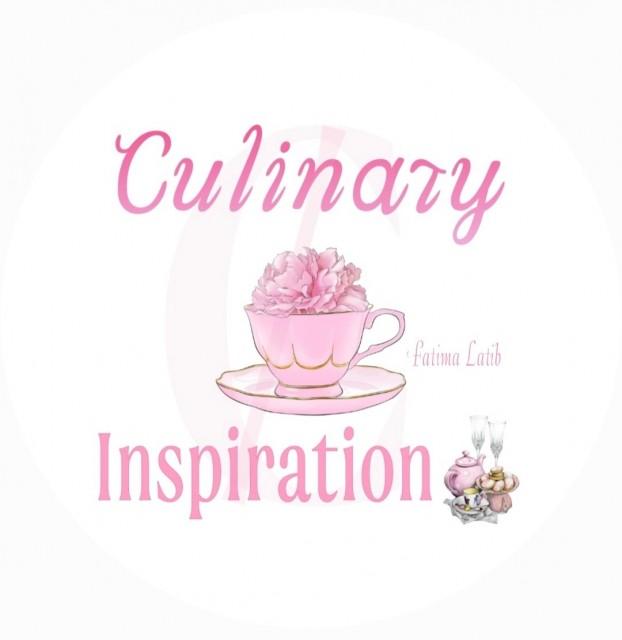 Fatima Latib
Grand Master
So grateful to be sharing my world with you 💛
www.culinaryskillsbyfatima.wordpress.com
---

South Africa
Joined 10 years ago
---
@_culinaryinspiration_
COMMENTS
You May Also Like
Suggest Recipes