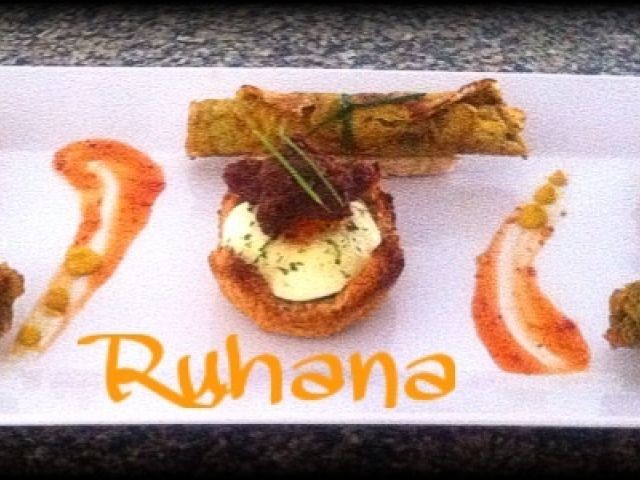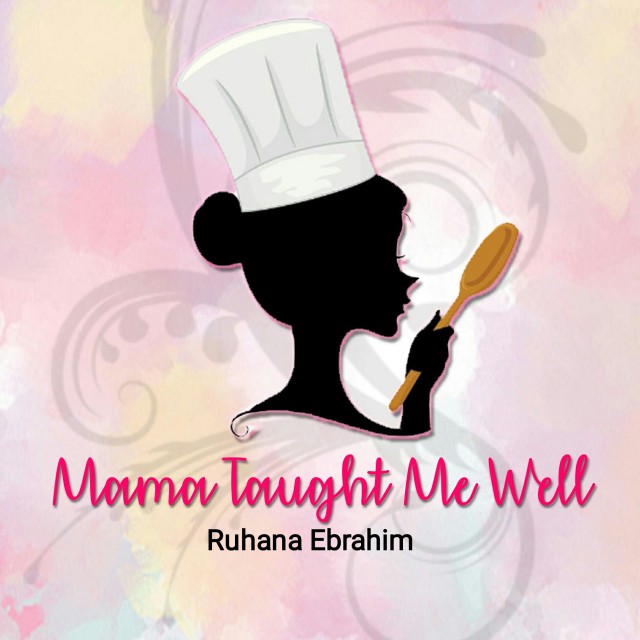 Ruhana Ebrahim
Grand Master
Interior Decorator.
Foodie!
Food styling.
Fusion Cooking.
Recreational baker.
Food Author of "Oh My Cupcakes!"
Mum and wife.
(Another 2 books on the way Insha Allah!)
---

South Africa
Joined 6 years ago
---
@mama_taught_me_well
INGREDIENTS
Poached Eggs In Bread Cups

Rec cred: ruhana ebrahim
Pic cred: @mama_taught_me_well

Ingredients:
4 eggs
Salt, pepper (to taste)
Hot water
Silicone poaching cups
4 slices bread
Butter
1 onion (sliced)
ghee (Clarified butter)
1 tray button mushrooms (sliced)
Dash lemon pepper
Pinch cayenne pepper
Dash lemon juice
Pinch salt
Dash dried mixed herbs
1 tablespoon crushed garlic
1 teaspoon butter
METHOD
1. Cut off crusts of bread and butter both sides. Place in a muffin pan and toast in oven till crispy and golden.
2. Bring water to boil in a deep saucepan, crack eggs without breaking yolk into silicone cups, place into hot water and allow to poach until the egg is cooked but yolk is still runny.
3. Saute onion in ghee (Clarified butter) until caramelized. Spoon into bread cup.
4. In a separate pan, heat butter, add spices and lemon juice, then add in sliced mushrooms. Cook till no moisture remains, then spoon onto onions.
5. Gently place on mushrooms poached egg into bread cup and season with salt and pepper. Serve with sausages/ patties.
WOULD YOU LIKE TO ?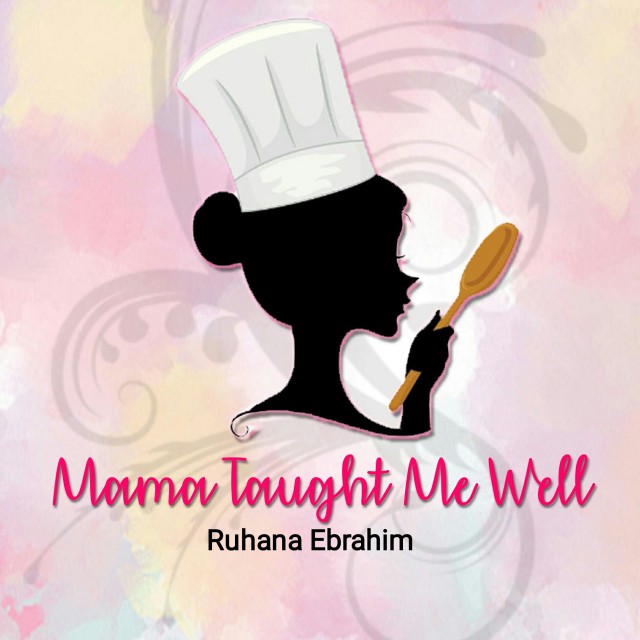 Ruhana Ebrahim
Grand Master
Interior Decorator.
Foodie!
Food styling.
Fusion Cooking.
Recreational baker.
Food Author of "Oh My Cupcakes!"
Mum and wife.
(Another 2 books on the way Insha Allah!)
---

South Africa
Joined 6 years ago
---
@mama_taught_me_well
COMMENTS
You May Also Like
Suggest Recipes