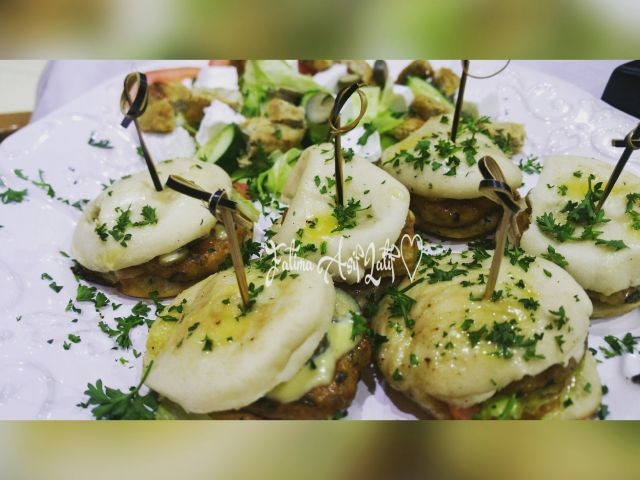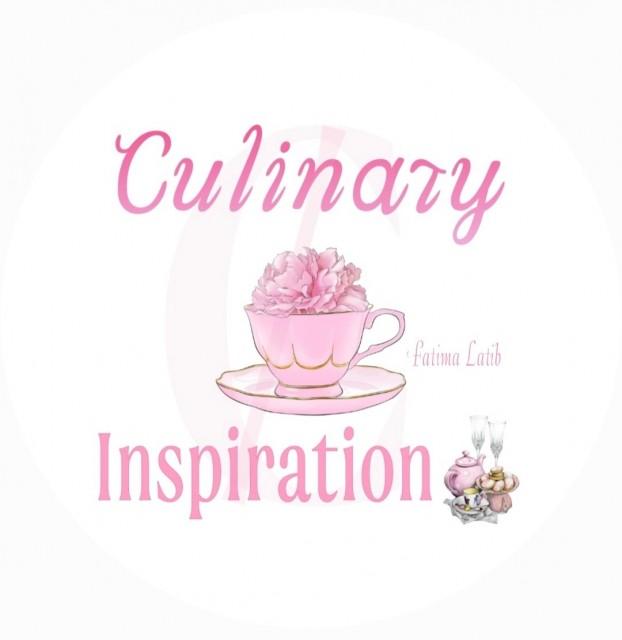 Fatima Latib
Grand Master
So grateful to be sharing my world with you 💛
www.culinaryskillsbyfatima.wordpress.com
---

South Africa
Joined 11 years ago
---
@_culinaryinspiration_
RECIPE
Mini chicken burgers in pitta bread

Recipe credit: Cosmopolitan Cuisine 4
Picture credit: Fatima Asif Latif ♡
Recipe adapted by: Fatima Asif Latif ♡
@latif_fati
Bismillah Bismillah hir Rahman nir Raheem
2 slices brown bread 🍞
¼ cup water
500g chicken fillets cubed
1 large onion grated
1 teaspoon garlic
2 teaspoon green masala
1 teaspoon Dana (coriander powder)
1 teaspoon Jiro (cumin powder)
1 teaspoon salt
½ teaspoon lemon pepper
1 tablespoon sesame seeds
1 tablespoon diced almonds
2 tablespoon finely chopped coriander leaves

Method:
Soak bread in water and squeeze out excess water.
Combine chicken fillets, bread & remaining ingredients.
Process until smooth.
Divide mixture into 16 balls.
Flatten the balls to the same size as mini patties.
Bake patties for about 7-9 minutes. (Freezer suitable)
Cook patties in a lemon 🍋 butter sauce.
Warm cocktail pitas in microwave.
Toss in a pan in lemon 🍋 butter sauce.
Slit pitta and drizzle mayonnaise. Place a piece of lettuce then place pattie in pita. Put a slice of tomato 🍅 and some thin slices of gherkins.
Heat in micro and serve.
Enjoy
Lemon butter sauce
Thick slice butter
1 tablespoon lemon juice
1 tablespoon mayo
1 teaspoon garlic
1 teaspoon garlic salt
A very good sprinkling of Aromat (a South African Spice).
Parsley
Bring to boil.
WOULD YOU LIKE TO ?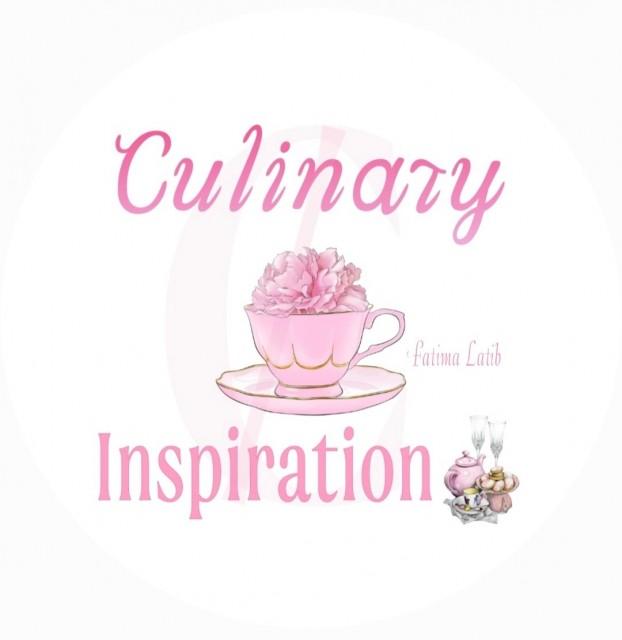 Fatima Latib
Grand Master
So grateful to be sharing my world with you 💛
www.culinaryskillsbyfatima.wordpress.com
---

South Africa
Joined 11 years ago
---
@_culinaryinspiration_
COMMENTS
You May Also Like
Suggest Recipes