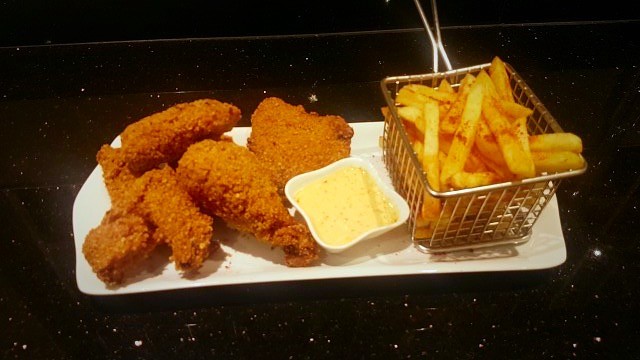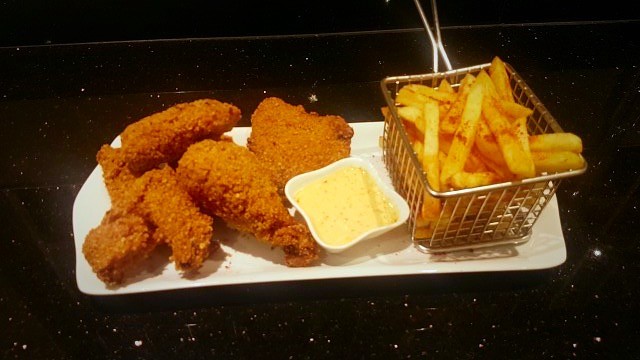 RECIPE
Recipe&Pic credit: @Juwariyyah_tar
Recipe for 1 chicken:
Wash and clean chickenMarinate in 1 teaspoon salt 1 teaspoon garlic1 teaspoon lemon pepper1 teaspoon crushed red chillies 1 teaspoon chilli powder Lemon juice
Cook chicken and let it cool.
Batter:
¾ cup flour 1 cup water 1 teaspoon Aromat (a South African Spice) or chicken seasoning½ teaspoon lemon pepper Sprinkle of salt½ teaspoon of chilli powder 
Mix all together, it must be like a paste.
For the crumbs, you can use bread crumbs or crushed doritos, I prefer doritos because it has a flavor and I feel it's better. If you are using Doritos then blend the doritos till it is fine.

Method:
Dip chicken in batter and then crumbs, make sure the chicken is fully crumbed. Set it up on a tray and refrigerate for about an hour or 2. Take it out when ready to cook. Deep fry.
Comments ordered by Newest
---