 11
favs
0
coms
682
views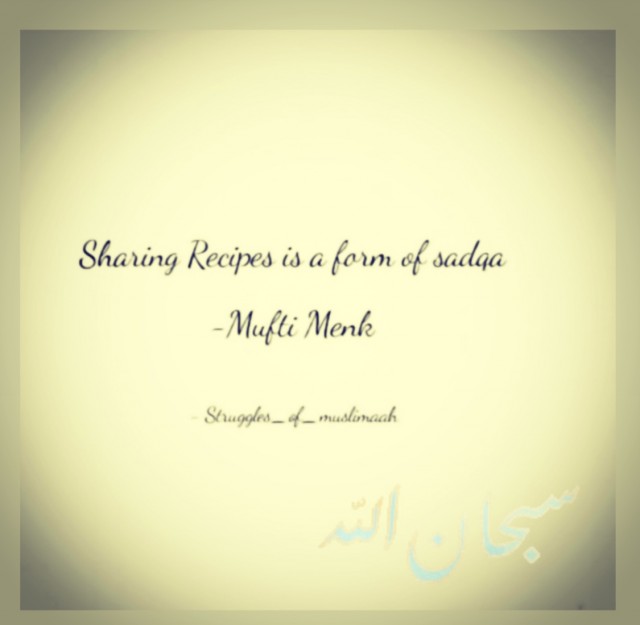 Sh4k33r4_shaik_chothia
MASTER CHEF
303
737.7K
0.9K

❤️ in 🇿🇦 ... 🏡 in 🇬🇧
I love cooking and making desserts,anything that's easy but yummmy.
I tend to experiment as ideas come to m...
CREDITS
INGREDIENTS
Step 1:1 medium onion (chopped)½ teaspoon whole Jeeru (Cumin) 1 tablespoon butter and 1 teaspoon oil*Marinate 2 chicken fillet (cut into cubes)With:*1 Salt teaspoon salt½ teaspoon chopped green chilli1 teaspoon black pepper2 teaspoon crushed garlic1 teaspoon crushed ginger
Step 2:1 cup freshly sliced mushrooms or 1 ½ cups if frozen (option 1)
½ cup freshly sliced carrots or ½ cup frozen mixed veg (option 2)
Step 3:2 small onions (chopped)3 small carrots (chopped)2 medium potatoes (chopped)2-3 stalks of leek (chopped)1 teaspoon dried mixed herbs1 ½ teaspoon Salt (to taste)½ teaspoon garlic (chopped)2 ¼ teaspoon garlic powder ½ teaspoon paprika powder½ teaspoon crushed green chilli or½ teaspoon lemon pepperAnd½ teaspoon black pepper
Other Ingredients:1 tin creamstyle sweetcorn1 small tin evaporated milk or ½ of a big tin1 tub fresh cream (I use a full tub of single or half a tub of double)Freshly chopped coriander and springonions
METHOD
Step 1:1.) Heat oil and butter, add onions and Jeeru (Cumin) - cook until soft and transparent then add in the marinated chicken and cook for 10-15 minutes on medium heat.
Step 2:1.) Add veg of your choice to the chicken and cook for a further 10-15 minutes on medium heat until chicken is cooked through.
Step 3:1.) Mix all of the step 3 ingredients together to make your soup/stock, transfer to a nonstick pot - top with boiled water so everything is covered and leave to boil on medium heat until it's all mushy. Remove from heat and liquidise or blend with a hand blender until smooth then add this mixture to the cooked chicken - mix well.Leave to boil on medium heat for a further 5-10 minutes then add in the creamstyle sweetcorn and evaporated milk and leave to simmer on low heat for 5-10 minutes or until soup thickens.
2.) Remove the soup pot from the stove and and allow the soup to cool down slightly, then add in the fresh cream, mix and garnish with coriander.
Serve and decorate as desired - I topped mine with sautéed mushrooms, grated carrots, some springonions and dried parsley and some garlic and parsley bruschetta on the side.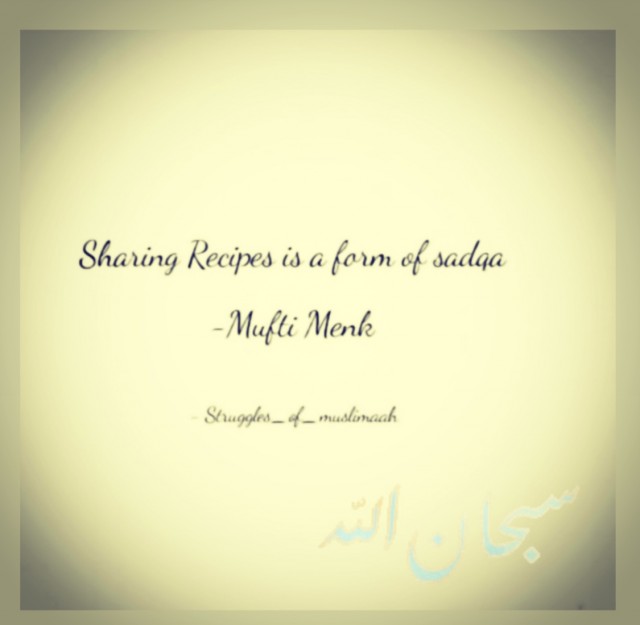 Sh4k33r4_shaik_chothia
MASTER CHEF
303
737.7K
0.9K

❤️ in 🇿🇦 ... 🏡 in 🇬🇧
I love cooking and making desserts,anything that's easy but yummmy.
I tend to experiment as ideas come to m...
Comments
Ordered By Newest
---
---
Suggest Recipes
You May Like
Creamy Chicken Soup (with Fresh Vegetables) is part of the
Soups
recipes category