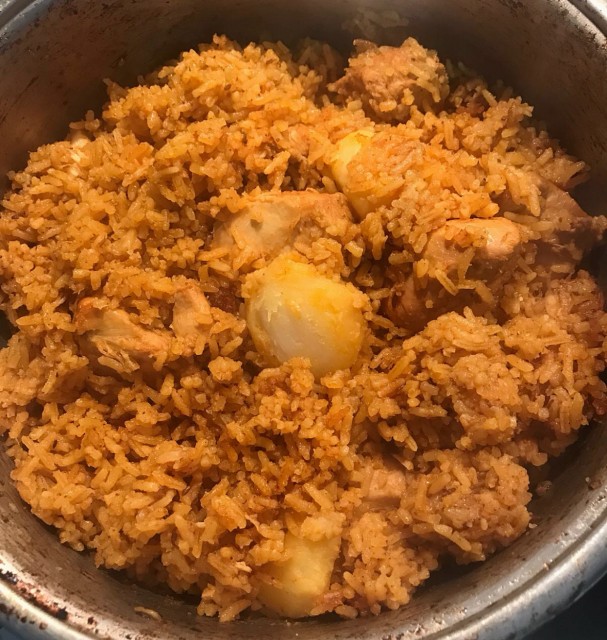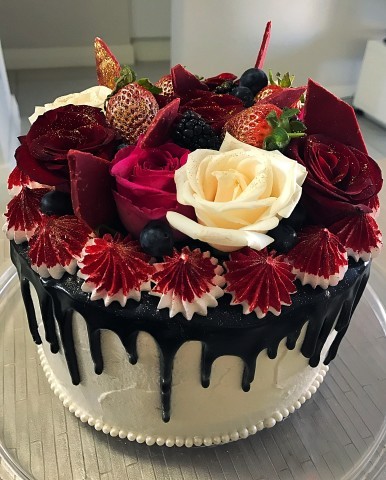 Raeesa Meer
Kitchen Hand
Home executive 🏡
Foodie ❤️
Wife 💑 Mum 👶
Favorite place = my kitchen 💁
---

South Africa
Joined 11 years ago
RECIPE
Wash and clean chicken pieces / fillets in smaller pieces. Leave aside
Wash 2 cups rice. Leave aside
Chop one onion finely and add to pot with ghee (Clarified butter) and oil, and about a teaspoon whole jeeroo. Braise till golden. Then add spices to onions: 2 teaspoon salt, ¾ teaspoon arad (Turmeric), 2 teaspoon Kashmiri chillie powder of more if you like it stronger, half teaspoon jeeroo powder, 1 and half teaspoon dhana powder, 2 liquidised tomatoes and a tablespoon of lemon juice (today I used half a tin of tomatoes - liquidised)Braise and then add chicken. Let it cook with masalas for about 15 minutes (for fillet you can cook for 10 minutes) Then add 3 cups of water and add in potatoes. Let potatoes cook till soft (at this point I removed the potatoes as I never wanted them to get mushy, you can add back to the pot before steaming in the oven later).Then add in the rice and lower heat. Let the rice cook, adding more ghee (Clarified butter) and oil plus water to prevent touching at the bottom of the pot. Once rice is cooked and water is almost burnt out, add potatoes back to pot and then steam in the oven.
POSTED ON
22 Jun 2018
WOULD YOU LIKE TO ?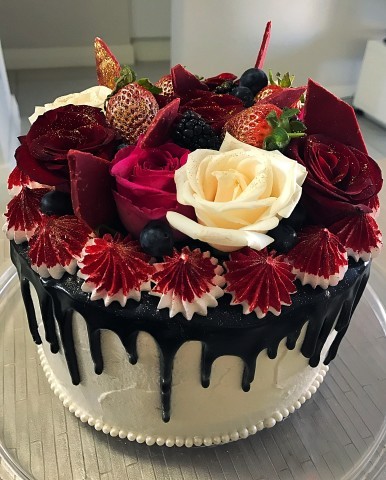 Raeesa Meer
Kitchen Hand
Home executive 🏡
Foodie ❤️
Wife 💑 Mum 👶
Favorite place = my kitchen 💁
---

South Africa
Joined 11 years ago
COMMENTS
You May Also Like
Suggest Recipes