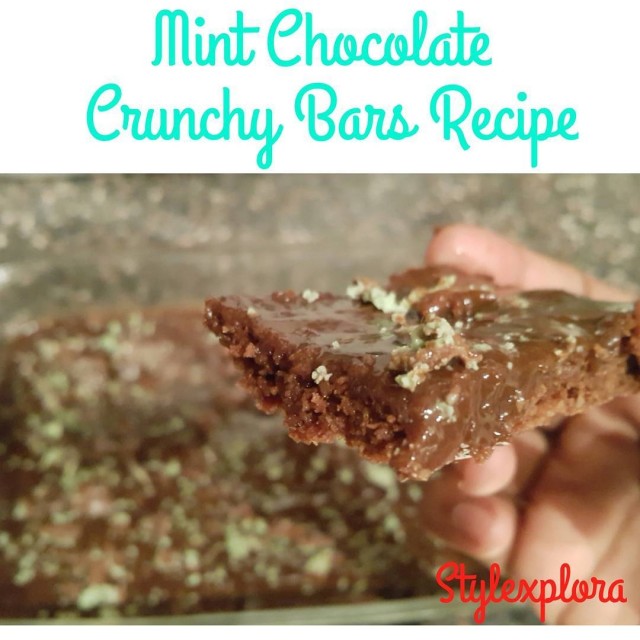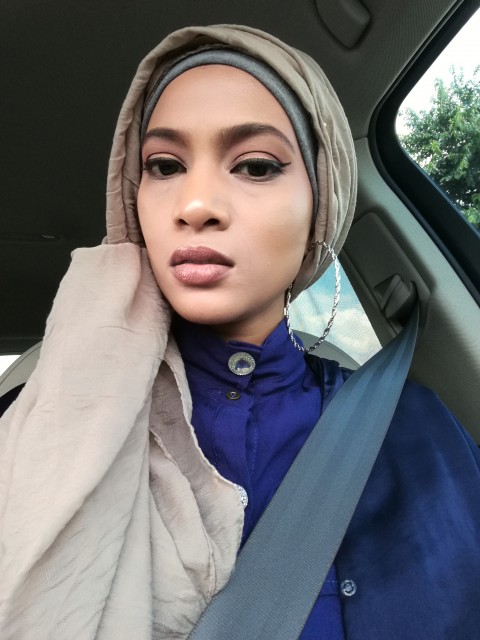 Waseema
Kitchen Hand
Food and Lifestyle Blogger, Fashion Designer, Makeup Artist, Hijab Stylist, mum of 2 Boys, previously an Accountant... Instagram: @stylexplora
WWW.STYLEXPLORA.BL0GSP0T.C0M
---

South Africa
Joined 6 years ago
---
@stylexplora
INGREDIENTS
Super fast, one pot mixing, bake, decorate and enjoy crunchy goodness!!!

125 g butter,
½ cup heaped brown/white sugar,(I used brown)
½ cup flour,
⅓ cup self raising flour,
1 cup coconut,
2 tblspoon cocoa,
1 egg lightly beaten,
METHOD
Melt butter on low...till melted. Add in the rest of the ingredients except egg, mix with a wooden spoon till just combined, then add lightly beaten egg..don't mix too much just mix till blended...you don't want the sugar to dissolve... Press into large 30cm greased casserole dish. Bake at 180deg for 20mins if want soft and 25 minutes if want more crunchy...spread with melted chocolate (mix choclate with fresh cream if you like it wet) and crumble peppermint chocolate over...aero or peppermint crisp.

POSTED ON
16 Jul 2018
WOULD YOU LIKE TO ?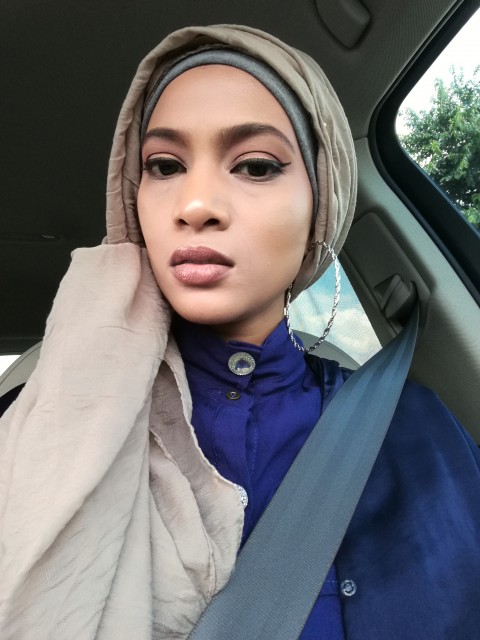 Waseema
Kitchen Hand
Food and Lifestyle Blogger, Fashion Designer, Makeup Artist, Hijab Stylist, mum of 2 Boys, previously an Accountant... Instagram: @stylexplora
WWW.STYLEXPLORA.BL0GSP0T.C0M
---

South Africa
Joined 6 years ago
---
@stylexplora
COMMENTS
You May Also Like
Suggest Recipes