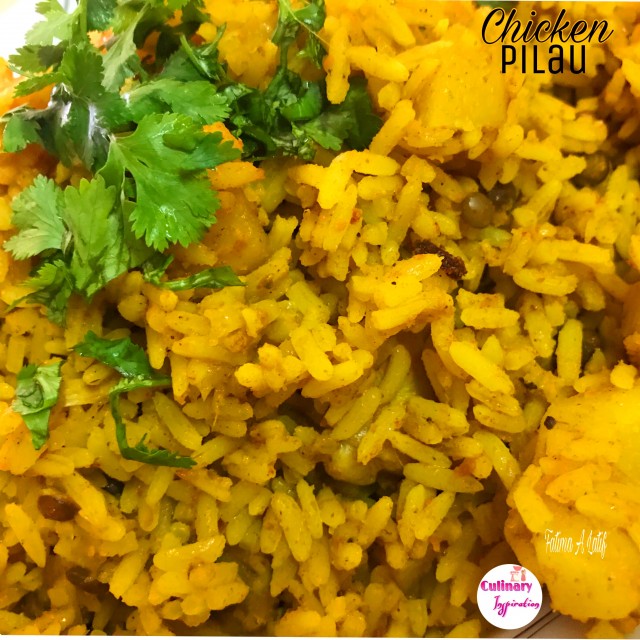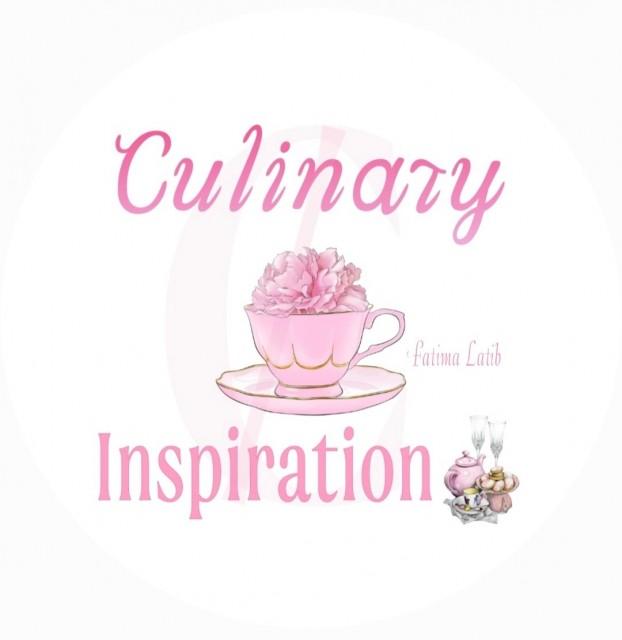 Fatima Latib
Grand Master
So grateful to be sharing my world with you 💛
www.culinaryskillsbyfatima.wordpress.com
---

South Africa
Joined 11 years ago
---
@_culinaryinspiration_
RECIPE
Chicken pilauRecipe credit: Shaida LatibPicture credit: Fatima A Latif@_culinaryinspiration_
Bismillah hir Rahman nir Raheem
6 chicken fillets cut into pieces, washed and drained or 1 whole chicken cut and washed.Marinate with1 teaspoon red chillies1 teaspoon ginger garlic½ teaspoon tumeric2 teaspoon dana1 teaspoon jiro1 teaspoon chilli garlic pasteSalt to taste
Braise 1 big onion with oil, add a few curry leaves, 2 cinnamon sticks and 2 cloves. Add chicken, cubed potatoes, sprinkle saffron, add 2 grated tomatoes 🍅 and cook till chicken is almost done. Must not get dry.
Meanwhile boil 2 cups of tastic rice that has been soaked for 30min. Drain rice once cooked.Boil ½ cup Masoor (Back lentils) and drain.
Leave gravy in chicken and add rice and Masoor (Back lentils). Steam on low till done. Add ½ teaspoon garam masala. If colour looks light add tumeric and red chillies.Serve with spiced yogurt.Enjoy.
POSTED ON
20 Jul 2018
WOULD YOU LIKE TO ?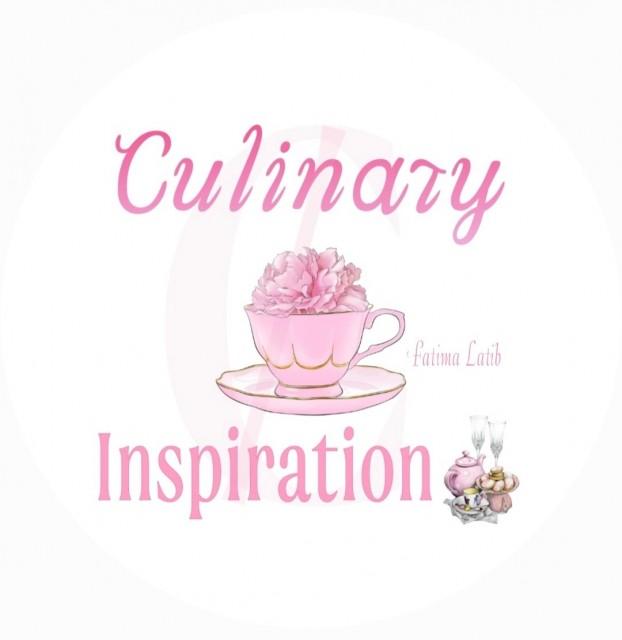 Fatima Latib
Grand Master
So grateful to be sharing my world with you 💛
www.culinaryskillsbyfatima.wordpress.com
---

South Africa
Joined 11 years ago
---
@_culinaryinspiration_
COMMENTS
You May Also Like
Suggest Recipes