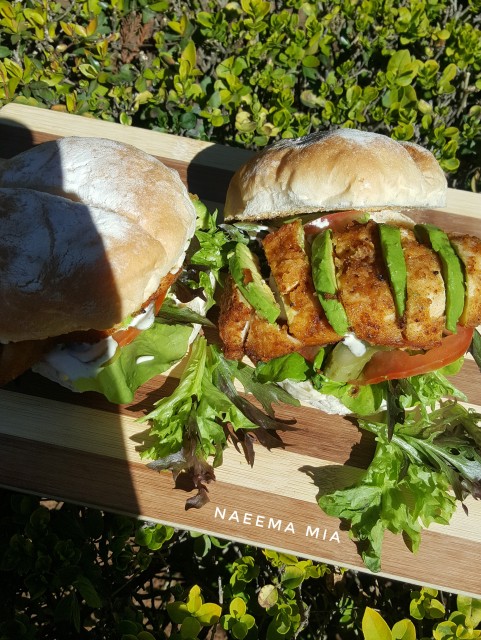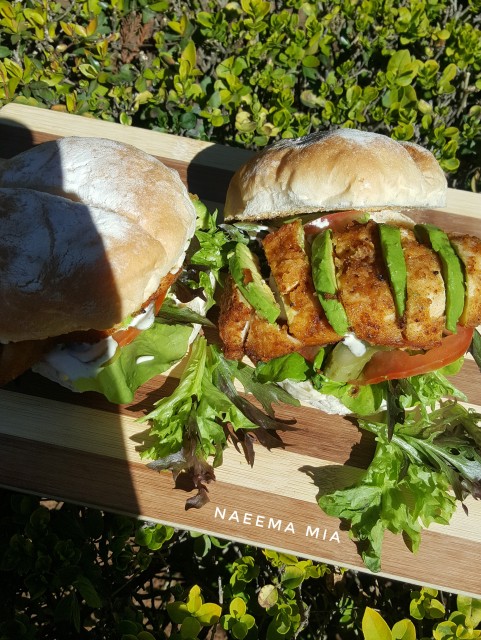 12
favs
0
coms
1.9K
views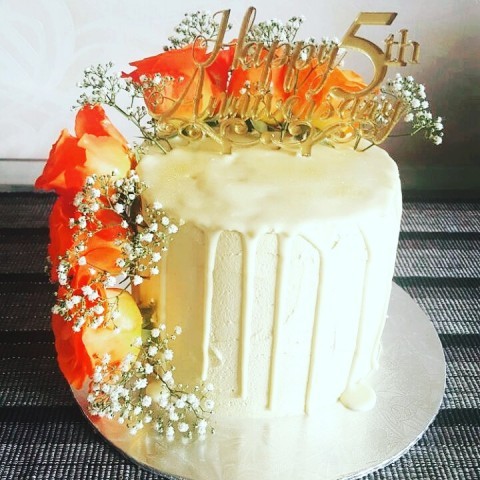 Naeema Mia
MASTER CHEF
389
1.8M
348
INGREDIENTS
Cajun Spiced --- Chicken BurgerRecipe and pic by : Naeema MiaInstagram : @naeema_mia

3 - 4 chicken breast (slit in half lengthwise) 1 teaspoon crushed garlic 1 teaspoon Cajun seasoning 1 teaspoon lemon pepper 1 tablespoon lemon juice 3 tablespoon milk

1 cup flour 1 tablespoon Cajun seasoning
Oil to fry
6 buns Lettuce leaves Tomato slices Avocado slices Gherkins slices Cheese slices
METHOD
Add garlic, spices lemon and milk to chicken breast. Allow to marinade 2 hours.
Combine flour and Cajun seasoning
Coat fillet in flour, shake off any extra flour
Fry in medium hot oil - 8 - 10 minutes until nice and golden
Remove from oil drain  excess oil on a paper towel / brown bag
Assemble Slit Bun in half toast both sides Spread mayo on the bottom half, then add lettuce leaves, tomato, Gherkins and cheese. slice the chicken, then alternate between a slice of chicken and avocado. Add the top bun, press down lightly and serve.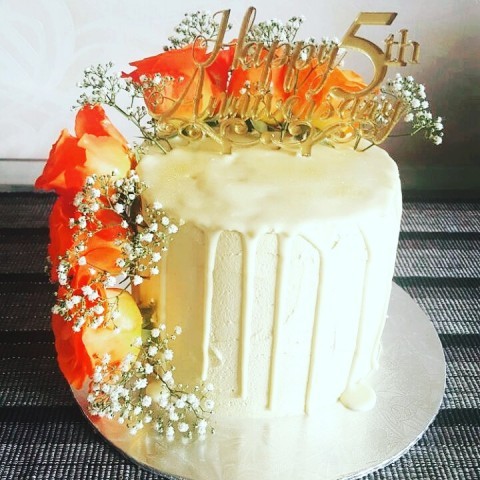 Naeema Mia
MASTER CHEF
389
1.8M
348
Comments
Ordered By Newest
---
---
Suggest Recipes
You May Like