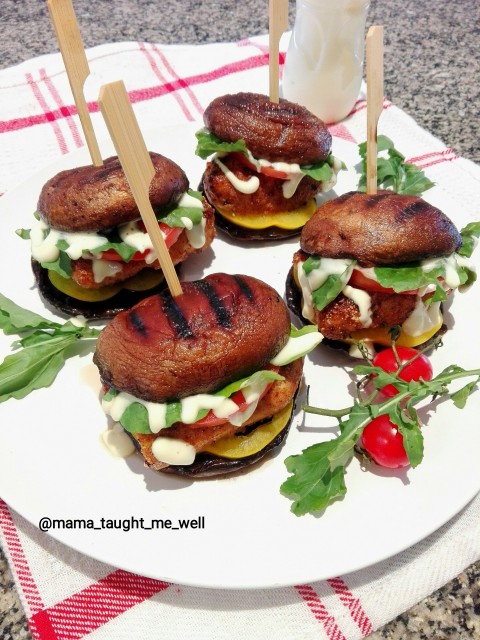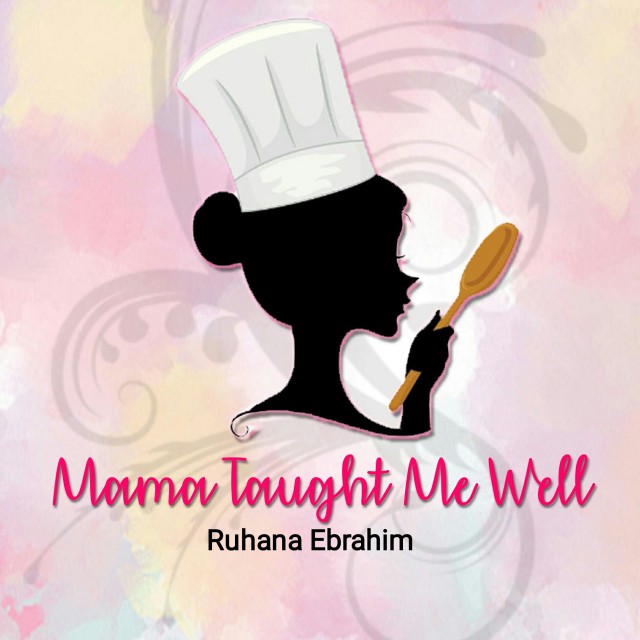 Ruhana Ebrahim
Grand Master
Interior Decorator.
Foodie!
Food styling.
Fusion Cooking.
Recreational baker.
Food Author of "Oh My Cupcakes!"
Mum and wife.
(Another 2 books on the way Insha Allah!)
---

South Africa
Joined 6 years ago
---
@mama_taught_me_well
RECIPE
Mushroom Bun Burgers
A.k.a bunless burgers/ low cal burgers(Makes 8 burgers)
Rec cred: Ruhana EbrahimPic cred: @mama_taught_me_well
Ingredients:2 trays x braai (bbq) portabello mushrooms 1 yellow pepper1 tomato1 small red onionRocket/ frilly lettuceTrim4 pieces chicken filletOil½ teaspoon Salt½ teaspoon Pepper1 Paprika powder½ teaspoon Cumin powder1 teaspoon Garlic powder¼ teaspoon dried mixed herbs
Method:1. Slice pepper in rings.2. Slice tomato in rings.3. Slice ½ onion in rings.4. Slice fillets into half lengthwise.5. Drizzle some oil in a grill pan. Heat the pan.6. Mix the spices together and rub onto fillets.7. Cook on either side for few minutes till done.8. Wipe the pan clean with kitchen paper.9. Drizzle a little oil. Heat the pan again.10. Grill the mushrooms on either side till just tender.11. Season mushrooms with little salt.12. Place down a mushroom on its head, a ring of pepper & onion, then chicken, ring of tomato, rocket/ lettuce, trim and place a mushroom on top.
Note: cook, layer & serve Mushrooms straight away as the mushrooms release some water as it sits.
POSTED ON
15 Nov 2018
WOULD YOU LIKE TO ?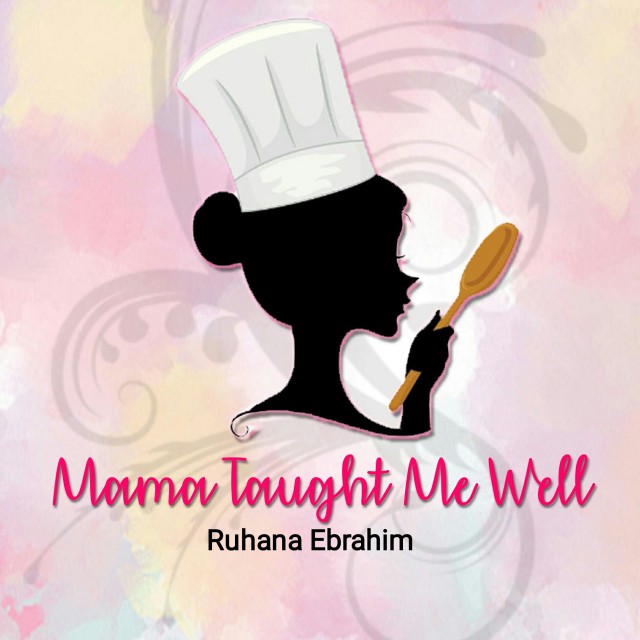 Ruhana Ebrahim
Grand Master
Interior Decorator.
Foodie!
Food styling.
Fusion Cooking.
Recreational baker.
Food Author of "Oh My Cupcakes!"
Mum and wife.
(Another 2 books on the way Insha Allah!)
---

South Africa
Joined 6 years ago
---
@mama_taught_me_well
COMMENTS
You May Also Like
Suggest Recipes