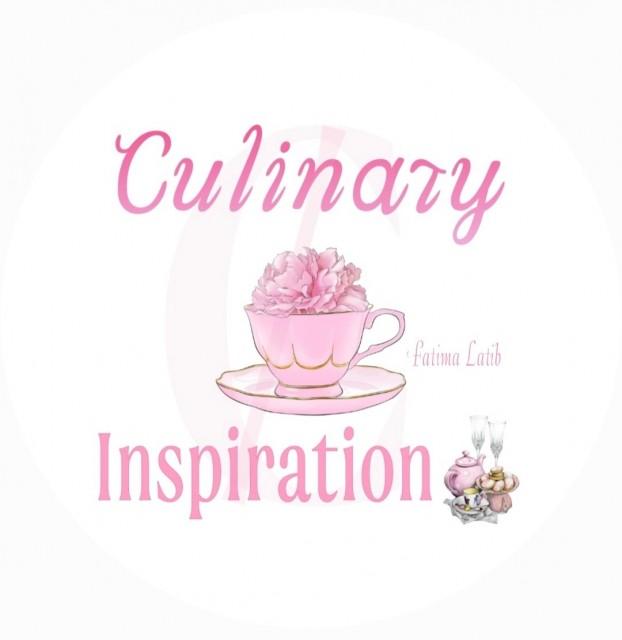 Fatima Latib
Grand Master
So grateful to be sharing my world with you 💛
www.culinaryskillsbyfatima.wordpress.com
---

South Africa
Joined 11 years ago
---
@_culinaryinspiration_
CREDITS
Recipe & Picture credit:
Fatima A Latif
@_culinaryinspiration_


RECIPE
Bismillah hir Rahman nir Raheem
2 cups penne pasta boiled al Dante Cube 1 chicken fillet. Wash and drain.
In a pot add:1 tablespoon olive oilAdd chicken cubesFreshly grounded coriander leaves1 teaspoon @inapaarman Cajun spiceSalt to taste ¼ teaspoon lemon pepper 1 tablespoon lemon juice
Cook on low heat. When chicken is cooked add 2 tablespoons corn flour and 1-2 cups milk. Keep mixing. I added 1 cup milk and then as needed. Add boiled penne. Mix. Sprinkle @inapaarman Cajun spice and Aromat (a South African Spice). Garnish and serve.
INFO & TIPS
I used 1 pot. I boiled pasta and set aside. Then I cooked chicken and added pasta back...
POSTED ON
17 Apr 2019
WOULD YOU LIKE TO ?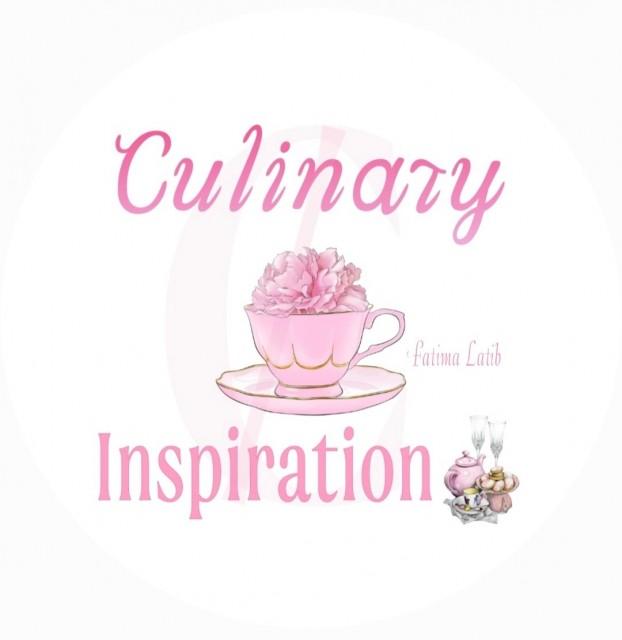 Fatima Latib
Grand Master
So grateful to be sharing my world with you 💛
www.culinaryskillsbyfatima.wordpress.com
---

South Africa
Joined 11 years ago
---
@_culinaryinspiration_
COMMENTS
You May Also Like
Suggest Recipes