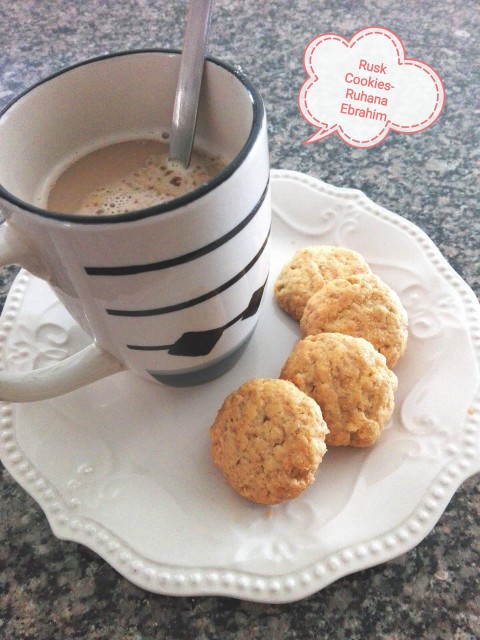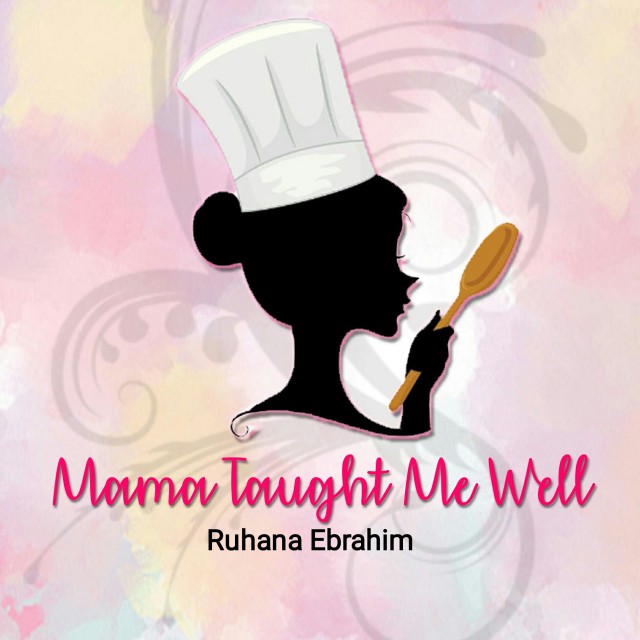 Ruhana Ebrahim
Grand Master
Interior Decorator.
Foodie!
Food styling.
Fusion Cooking.
Recreational baker.
Food Author of "Oh My Cupcakes!"
Mum and wife.
(Another 2 books on the way Insha Allah!)
---

South Africa
Joined 6 years ago
---
@mama_taught_me_well
RECIPE
Rusk Cookies
Rec cred: Ruhana EbrahimPic cred: @mama_taught_me_well
Ingredients:250g stork to bake margarine½ cup ordinary white sugar½ cup brown sugar1 teaspoon vanilla essence½ cup crushed corn flakes½ cup crushed all bran flakes ½ cup dessicated coconut½ cup instant oats¼ cup sunflower seeds2 tablespoon fennel seeds2 tablespoon sesame seeds¼ cup chopped pecan nuts ¼ cup chopped peanuts½ cup nutty wheat flour¼ cup Sunflower oil1 cup milk½ teaspoon bicarbonate of soda¼ teaspoon salt+/- 4 cups self raising flour (or more as needed)
Method:1. Dry toast nuts & seeds together and leave aside to cool.2. Beat margarine and sugars together till light and fluffy. Add vanilla. Mix in.3. Add in oats, coconut, all bran, cornflakes, nuts, seeds and nutty wheat flour. Beat in.4. Add oil and milk and mix into mixture.5. Add salt, bicarb and flour as needed and bind dough by hand.6. Roll into even size balls, and lightly flatten with fork.7. Bake at 160degC until lightly golden. 8. Switch oven off. 9. Leave cookies in the warm oven to get crispy.10. Store in airtight container to stay crisp.
POSTED ON
20 Sep 2018
WOULD YOU LIKE TO ?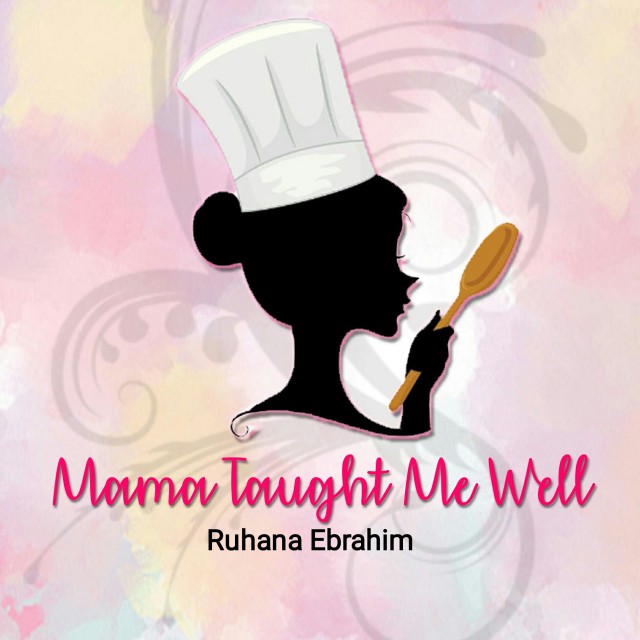 Ruhana Ebrahim
Grand Master
Interior Decorator.
Foodie!
Food styling.
Fusion Cooking.
Recreational baker.
Food Author of "Oh My Cupcakes!"
Mum and wife.
(Another 2 books on the way Insha Allah!)
---

South Africa
Joined 6 years ago
---
@mama_taught_me_well
COMMENTS
You May Also Like
Suggest Recipes