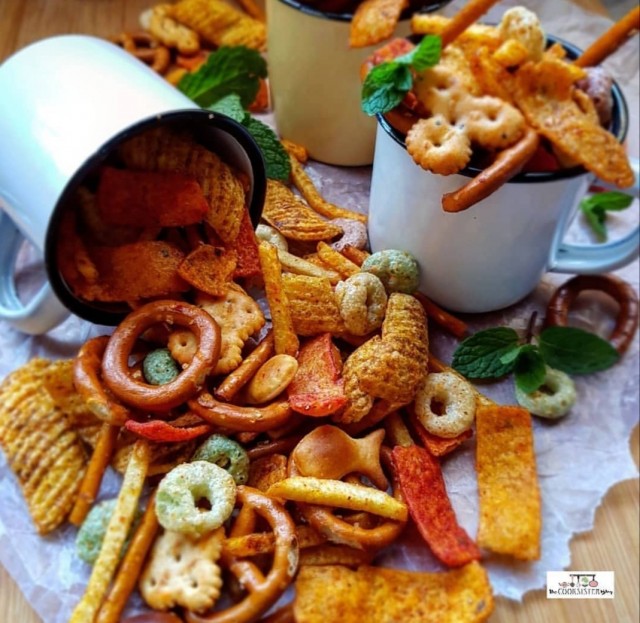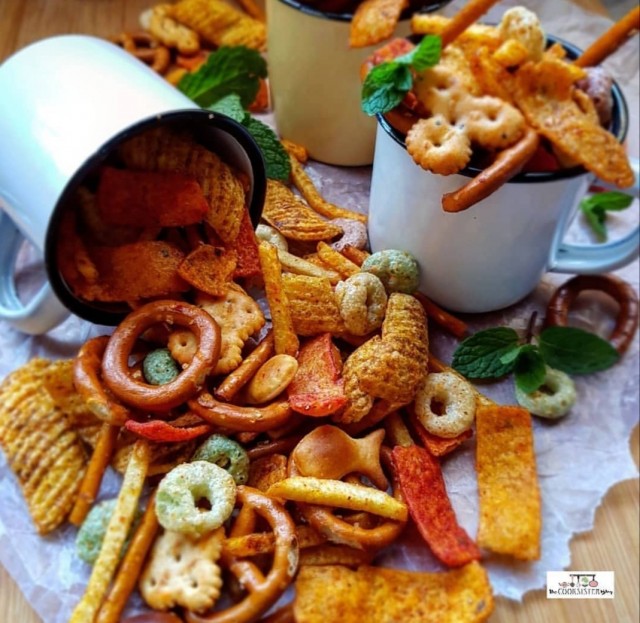 18
favs
0
coms
2.3K
views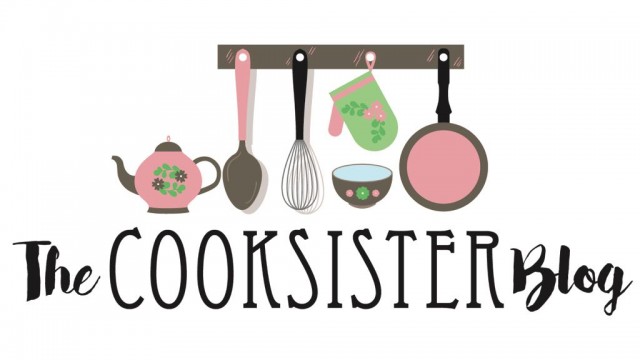 Thecooksisterblog
KITCHEN FUNDI
98
362.1K
191
Blogger • Food stylist and photography...
INGREDIENTS
Recipe credit : Shared by Fathima Engar(Adapted by me)Instagram: @thecooksisterblog Ingredients:2 big packets fritos tomato sauce 2 big packets fritos barbecue 2 big packet simba crunchz (chutney flavoured)1 big packet pretzels 2 packets pretzel mix 1 packet pretzel sticks (break)2 packets woolworths thin strips chips½ box fruit loops1 full teaspoon salt 2 teaspoon chilli powder 1 ½ teaspoon crushed red chillies
Wagaar :
6 tablespoons oilCurry leaves Green chillies chopped fine (optional)3 tablespoons sesame seeds
METHOD
Mix together all ingredients on big tray add salt, chilli powder and crush red chllies (add chillies according to taste) and roast in oven on 100 degrees for 45 minutes. Make wagaar with oil, curry leaves, green chillies and sesame seeds throw over trail mix and leave to cool and store in airtight containers.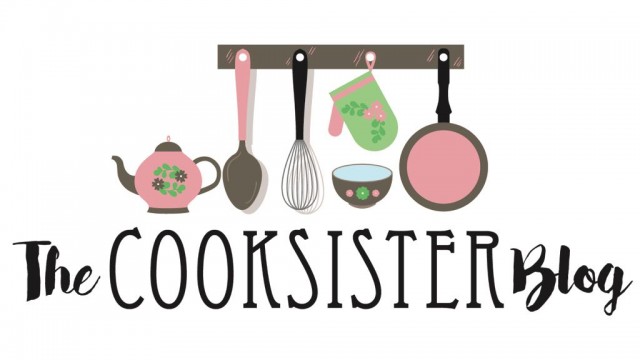 Thecooksisterblog
KITCHEN FUNDI
98
362.1K
191
Blogger • Food stylist and photography...
Comments
Ordered By Newest
---
---
Suggest Recipes
You May Like
Deluxe Spicy Trail Mix is part of the
Snacks, Sweets
recipes category
TAGS
deluxe
halaal
mix
recipe
spicy
thecooksisterblog
trail