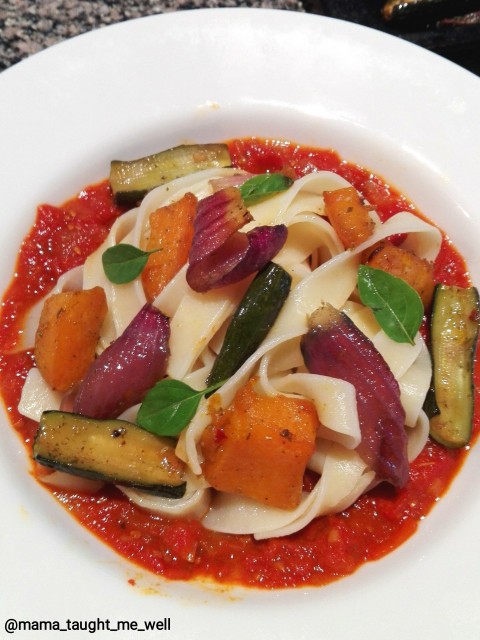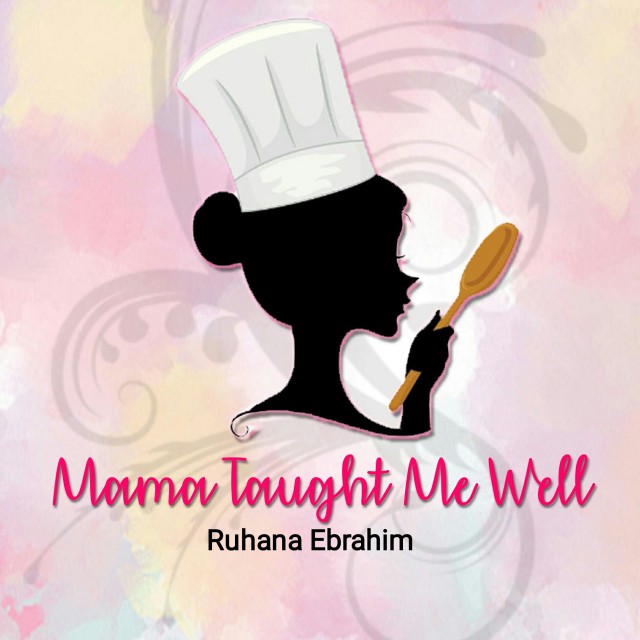 Ruhana Ebrahim
Grand Master
Interior Decorator.
Foodie!
Food styling.
Fusion Cooking.
Recreational baker.
Food Author of "Oh My Cupcakes!"
Mum and wife.
(Another 2 books on the way Insha Allah!)
---

South Africa
Joined 6 years ago
---
@mama_taught_me_well
RECIPE
Roasted Mediterranean Veg Pasta
Rec cred: ruhana ebrahimPic cred: @mama_taught_me_well
Ingredients:Veg-1 red onion½ tray baby marrows400g cubed butternut1 yellow bell pepper2 packet on the vine roasting tomatoes4 tablespoon Olive oil1 teaspoon salt1-2 tablespoon Za'atar spice/ Robertson's veggie spice½ teaspoon garlic powder (optional)
Pasta-250g Fettuccine pasta2 tablespoon oil1 teaspoon rough saltWater as needed
Pasta sauce-Roasted tomatoes (from above)1 onion (sliced)2 tablespoon oil1 teaspoon crushed garlic½ teaspoon chilli powder½ teaspoon salt½ teaspoon dhana jeeroo powder1 teaspoon dried oregano
Topping-Parmesan cheese
Method:Veg-1. Set the oven to 180degC.2. Cut pepper into 12 pieces.3. Cut marrows in halves lengthwise.4. Cut onion into quarters and separate layers.5. Add butternut to veg.6. Combine the vegetables with garlic powder, za'atar spice, salt and olive oil in a roasting pan and spread out.7. Every 10 minutes give the veg a good move around.8. After about 30minutes, start tasting for done-ness.9. If not done roast until satisfied with done-ness.10. In a pot add sliced onion and oil for pasta sauce. Saute till golden.11. Add spices & garlic, braise till fragrant. Remove from heat. 12. Leave aside veg but remove tomatoes from vine and place into pot with onions.12. Smash the tomatoes and add 1 cup water. 13. Place back on heat & cook till reduced. 14. Add a pinch of sugar & oregano and cook till thickened. 15. Whilst sauce is cooking down, bring pot of water to boil for pasta.16. When boiling, add oil, salt and pasta.17. Boil uncovered till al-dente.18. Drain and mix with pasta sauce.19. Place veg onto pasta.20. Sprinkle over parmesan and serve.
POSTED ON
19 Oct 2018
WOULD YOU LIKE TO ?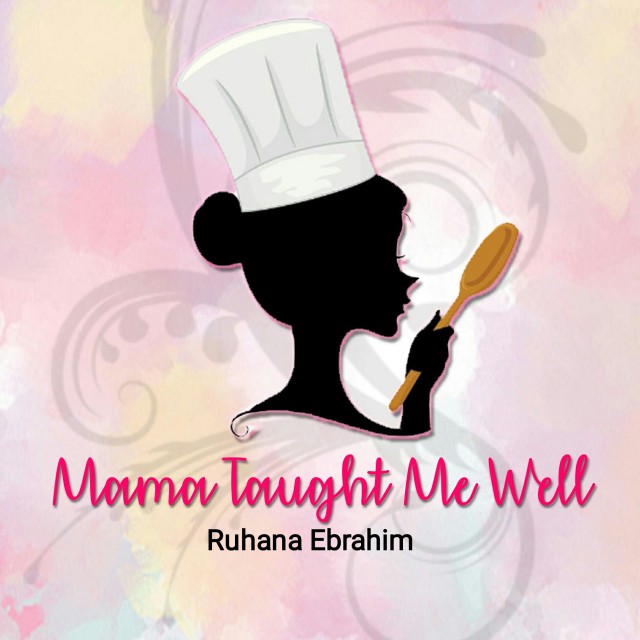 Ruhana Ebrahim
Grand Master
Interior Decorator.
Foodie!
Food styling.
Fusion Cooking.
Recreational baker.
Food Author of "Oh My Cupcakes!"
Mum and wife.
(Another 2 books on the way Insha Allah!)
---

South Africa
Joined 6 years ago
---
@mama_taught_me_well
COMMENTS
You May Also Like
Suggest Recipes