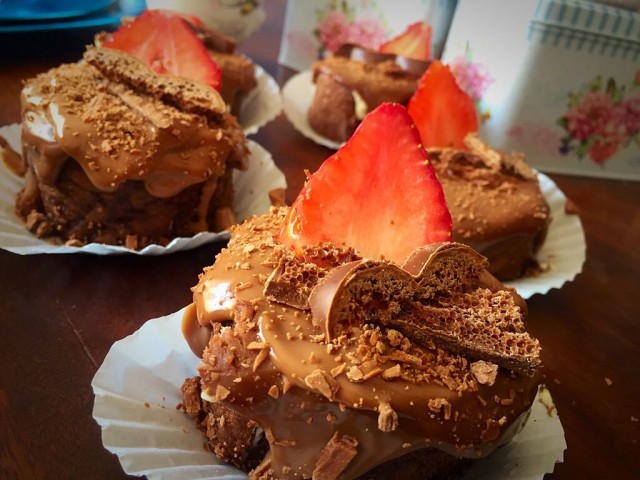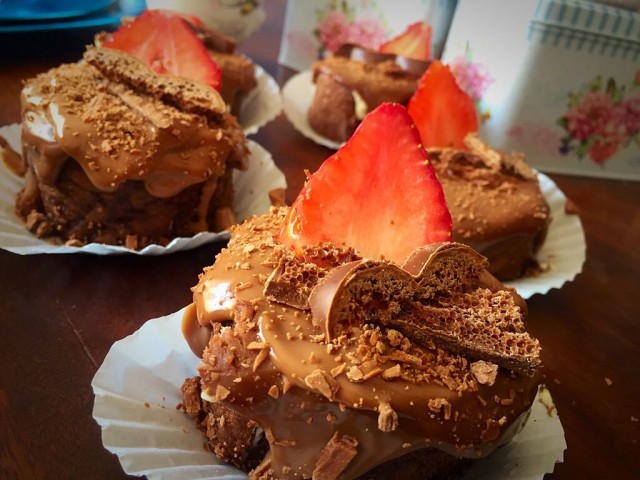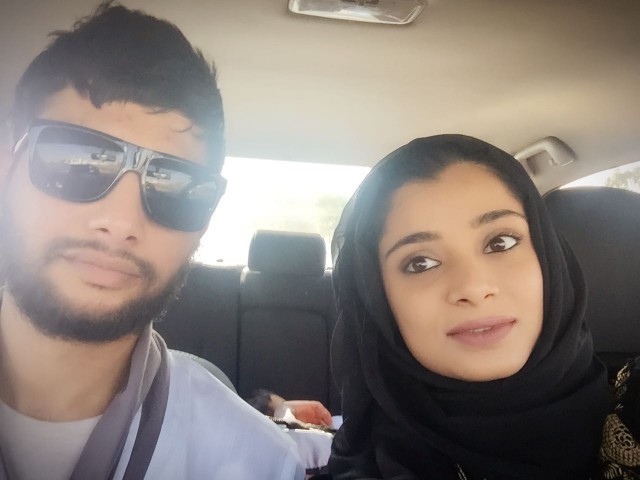 ---
Blogger | www.funkyhijabi.com for the love of style hijab and food

My name is Mashuda & i am Mr Admins wife :-)

I'm passionate when it comes t...
Joined 8 years ago
Mrs Admin (mashuda)'s profile
INGREDIENTS
The controversial swissroll cake recipe credit : unknown
6 eggs 2/3 cups castor sugar1 teaspoon vanilla essence 1 teaspoon baking powder ½ cups flour 2 tablespoon cocoa pinch salt
ganache :1 big tin nestle cream 1 big slab dairymilk heat cream add chocolate .allow to melt mix

fresh cream beat till sift then add :icing sugar as desired
METHOD
separate egg whites and yolks .beat eggwhites until very stiff , add castor sugar little at the time and beat till glossy.mix the egg yolks and vanilla essence together and mix into the glossy egg whites and mix to blend only.sift dry ingredients 3 times and then fold into the egg mixture.pour into 2 greased and waxed wrap swiss roll trays .bake at 180 degrees for 10 to 12 minutes depending on your oven ( my oven 8 minutes ). you would know its done if you lift the side of the wax wrap and if it lifts its done .Remove and place this on a thin cloth , remove wax wrap and roll while still hot .open the swiss roll add sweeten beaten fresh cream roll again. cut thick slices place downwards , spread some fresh cream ontop evenly and roll it up again.pour the ganache and decorate as desired.
Comments ordered by Newest
---