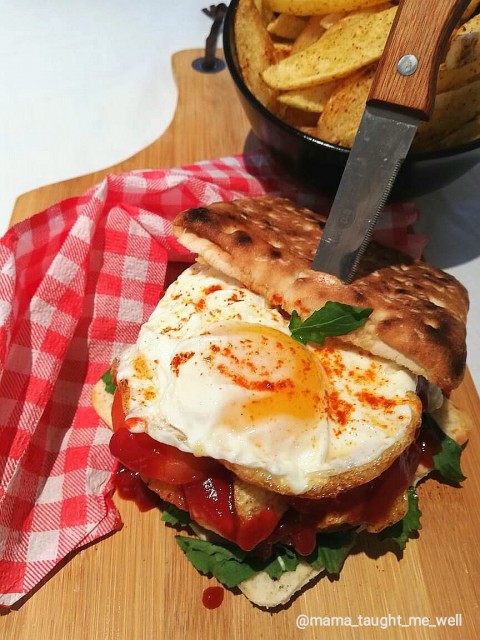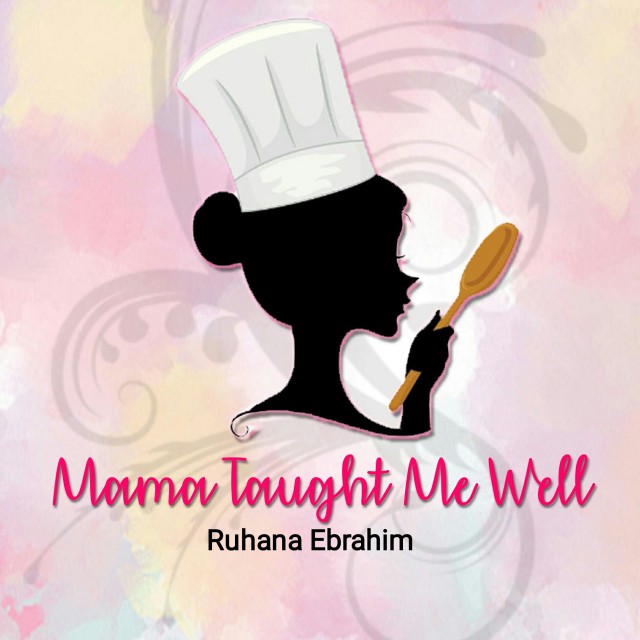 Ruhana Ebrahim
Grand Master
Interior Decorator.
Foodie!
Food styling.
Fusion Cooking.
Recreational baker.
Food Author of "Oh My Cupcakes!"
Mum and wife.
(Another 2 books on the way Insha Allah!)
---

South Africa
Joined 6 years ago
---
@mama_taught_me_well
RECIPE
Dagwood Special
Rec cred: Ruhana EbrahimPic cred: @mama_taught_me_well
Ingredients:8 slices breadButter spread4 burger pattiesRocket/ lettuceTomatoGrated/ sliced cheeseFrench polony slices2 large Potatoes4 eggsOilSaltChilli powder/ chips spiceTomato sauceMayonnaise
Method:1. Lay down slice of bread. Spread some butter on the inside of slice.2. Lay down lettuce, squirt on mayo.3. Bake/ fry patties till just done. Place on mayo. Place on a slice of tomato.4. Cut potatoes into thick chips and fry till done. Season with salt & chilli powder or chips spice. 5. Place chips onto tomato. Then squirt on tomato sauce.6. Fry polony slices till done. Place on tomato sauce.7. Sprinkle or lay cheese on polony.8. In a frying pan, fry sunny side up egg. 9. Place egg on cheese. Season with salt & chilli powder or chips spice.10. Cover with other slice of bread. Butter tops of bread and toast in hot frying pan till golden & crispy on either side.
Note: If you're like me and like your yolk runny & hate flipping big sandwiches, then toast the buttered outside of bread in the pan before assembling.
POSTED ON
26 Nov 2018
WOULD YOU LIKE TO ?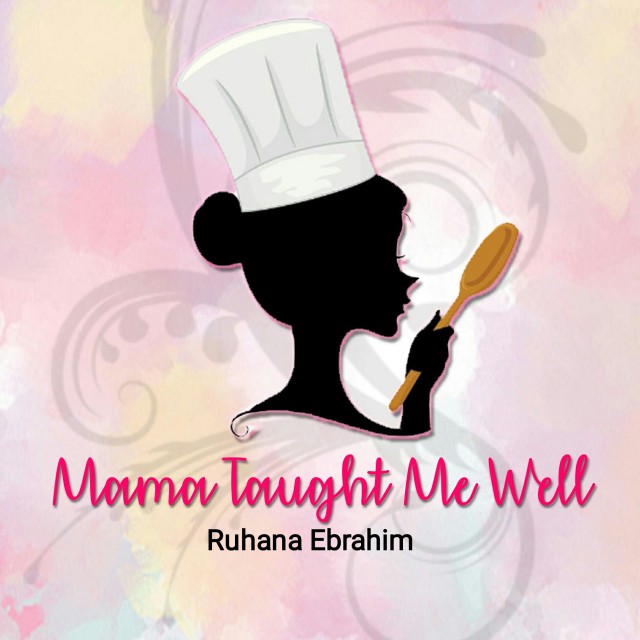 Ruhana Ebrahim
Grand Master
Interior Decorator.
Foodie!
Food styling.
Fusion Cooking.
Recreational baker.
Food Author of "Oh My Cupcakes!"
Mum and wife.
(Another 2 books on the way Insha Allah!)
---

South Africa
Joined 6 years ago
---
@mama_taught_me_well
COMMENTS
You May Also Like
Suggest Recipes