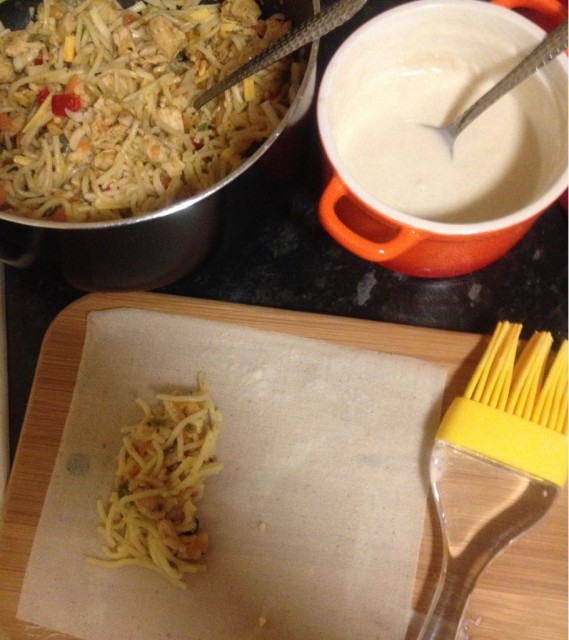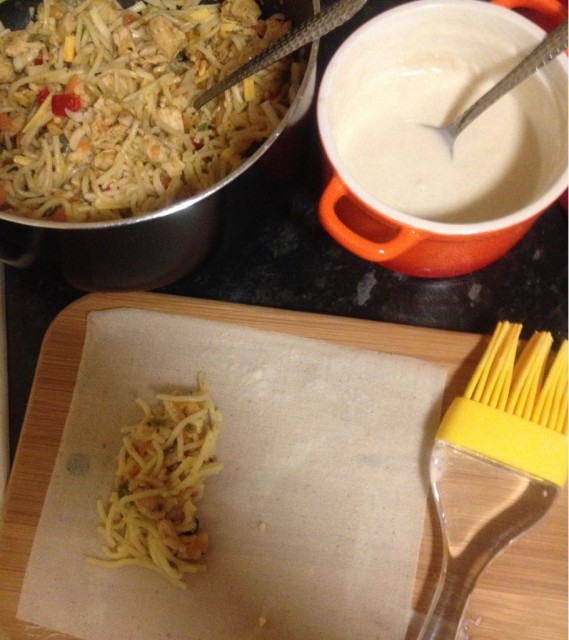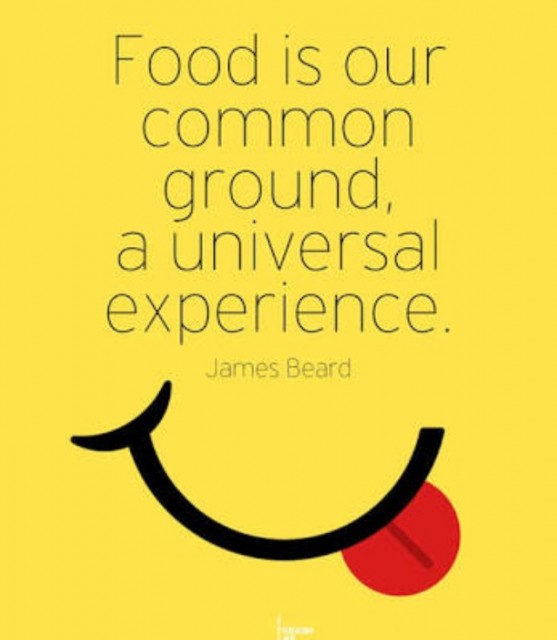 ---
❤️ in 🇿🇦 ... 🏡 in 🇬🇧
I love cooking and making desserts,anything that's easy but yummmy.
I tend to experiment as ideas come to m...
Joined 1 year ago
Sh4k33r4_chothia's profile
INGREDIENTS
📝 & 📸 @sh4k33r4_chothia
-boil spaghetti and keep aside(1 cup boiled)
-1 teaspoon butter-2 cups chicken cubes-1 teaspoon salt-1 teaspoon soya sauce -1 teaspoon crushed green chilli-2 teaspoon garlic-1 teaspoon ginger-coloured peppers or red only (thinly cubed - washed and drained)-1 carrot (grated - squeeze excess water out) -1 cup grated cheese (mozarella and gouda) -¼ cup sriracha sauce-springroll pur
METHOD
1.) melt butter on med heat, add chicken, salt, ginger, garlic and green chilli - when water is almost dried out - add the sliced peppers and carrots and cook till dry - lastly add the soya sauce and sriracha sauce and mix well. Remove from cooker and leave to cool.2.)mix cheese into the cold mixture and fill as spring rolls.
Comments ordered by Newest
---