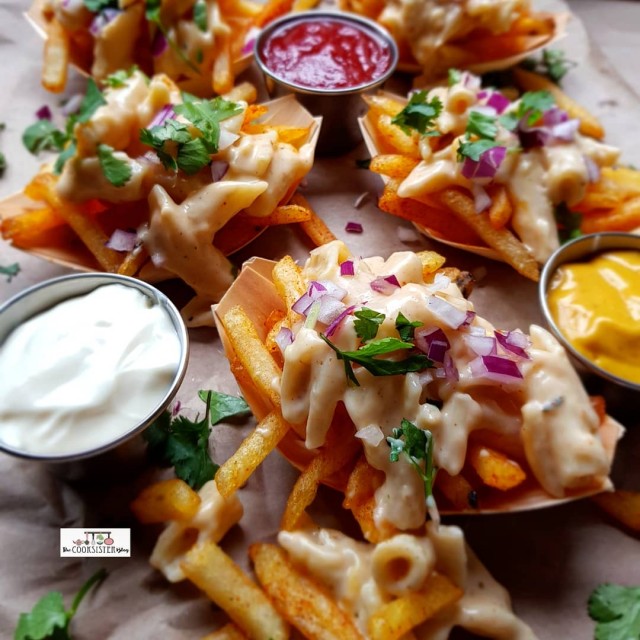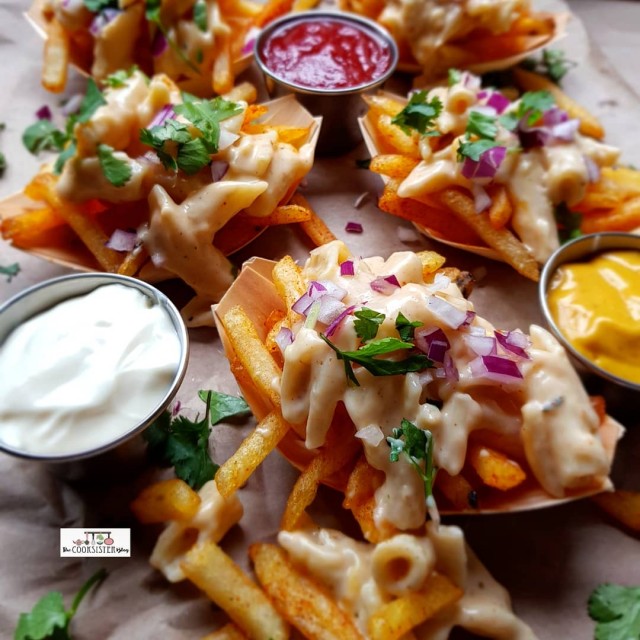 38
favs
0
coms
3.8K
views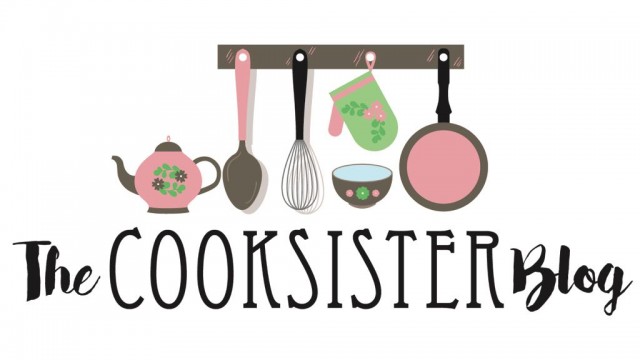 Thecooksisterblog
KITCHEN FUNDI
99
520.2K
272

Blogger • Food stylist and photography...
INGREDIENTS
Recipe credit : Masiha Patel Picture credit : Masiha Patel Instagram : @thecooksisterblog
Ingredients :
2 cups macaroni (or pasta of choice)
4 tablespoons butter
1 level teaspoon salt
A good dash of white pepper
A good sprinkle of mixed herbs
3 tablespoons flour
2 cups warm milk
½ cup cheddar
½ cup mozzarella
1 fresh cream
1 teaspoon chilli powder
1 teaspoon crushed chillies
1 packet french fries (straight cut and thin)
Salt (for chips)
Vinegar (for chips)
Chilli powder (for chips)
½ red onion (chopped)
Handful coriander (chopped)
METHOD
Method :
Boil macaroni and keep aside. In a pot heat butter, salt, mixed herbs, chilli powder, crushed chillies and pepper. Add in flour and braise for 2 - 3 minutes. Now add in milk, fresh cream and boil till slightly thick. Keep sauce aside and when slightly cool add in macaroni, cheddar and mozzarella cheese mix nicely. Fry chips and season with salt, chilli powder and vinegar, top with mac and cheese, red onions and coriander.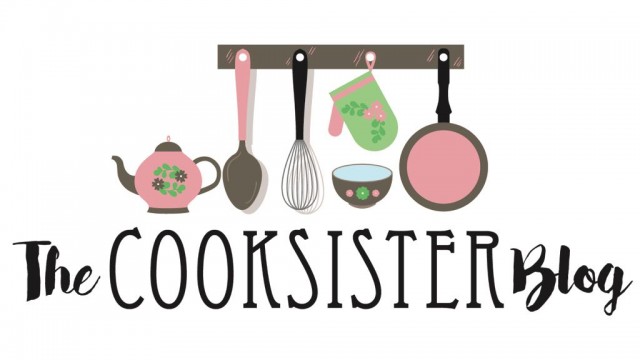 Thecooksisterblog
KITCHEN FUNDI
99
520.2K
272

Blogger • Food stylist and photography...
Comments
Ordered By Newest
---
---
Suggest Recipes
You May Like