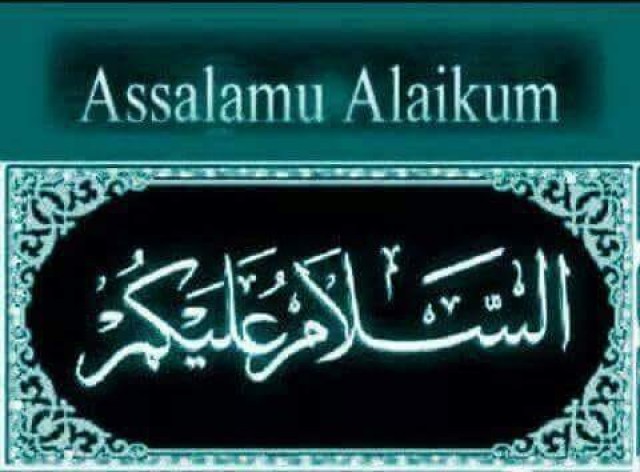 Shaheema Khan
MASTER CHEF
Always loved baking at young age, sweet tooth was my middlename☺️
---

South Africa
Joined 3 years ago
INGREDIENTS
I Tin Tomato RelishOnion1-2 chillies (chopped) Half garlic (chopped) 2 teaspoon tomato pasteSalt to tasteSugar to tasteQuarter teaspoon chillie powderOil
Can add this too any bases, dishes also for your braai (bbq), on fresh toast, salads, pasta, pizza.
METHOD
Fry the onion in oil, add your tomatoes Relish, chopped chillie, garlic & all the spices.Cook for 5-8 minutes.Garnish with chillies/danya.
INFO & TIPS
Can so add peppers chopped.
POSTED ON
16 Jan 2019
WOULD YOU LIKE TO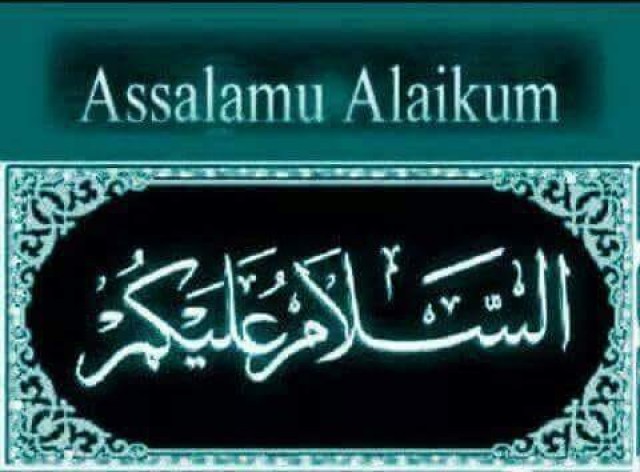 Shaheema Khan
MASTER CHEF
Always loved baking at young age, sweet tooth was my middlename☺️
---

South Africa
Joined 3 years ago
COMMENTS
You May Also Like
Suggest Recipes