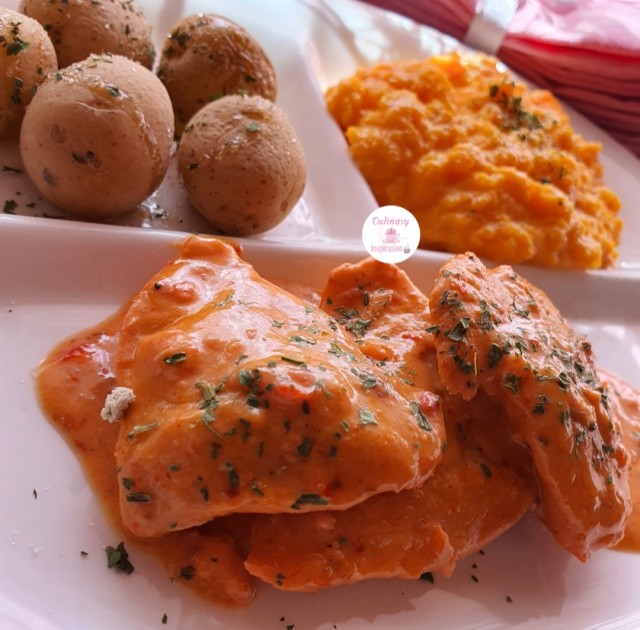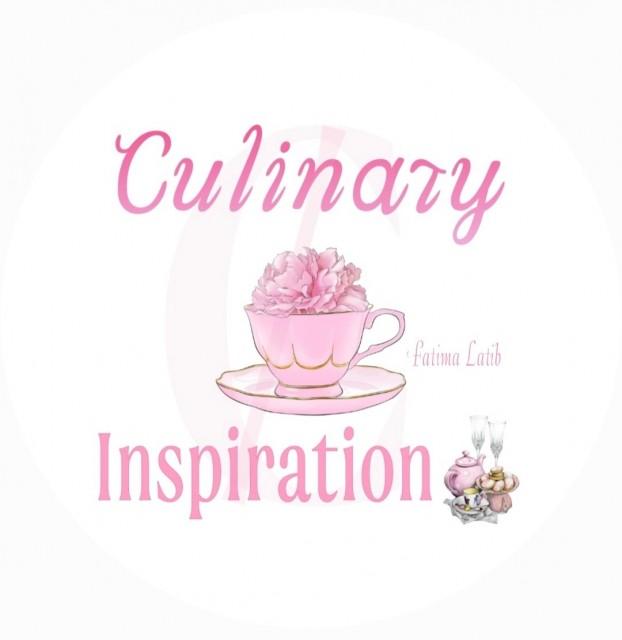 Fatima Latib
Grand Master
So grateful to be sharing my world with you 💛
www.culinaryskillsbyfatima.wordpress.com
---

South Africa
Joined 11 years ago
---
@_culinaryinspiration_
CREDITS
Recipe and picture credit:
Fatima A Latif
@_culinaryinspiration_

Bismillah hir Rahman nir Raheem

Tandoori chicken fillets with
@sujees_gourmet_food
Memon style tandoori chicken masala


RECIPE
8 fillets slit in the middle and cut in ½. Wash and drainMarinate with 1 teaspoon crushed garlic4 tablespoons @sujees_gourmet_food memon style tandoori chicken masala3 tablespoons lemon juice 3 tablespoons double cream yogurt 3 tablespoons oilSalt to taste1 teaspoon cumin powder

Cook on low heat. Serve with baby potatoes and creamy butternut
Creamy butternut :
2 butternut peeled and cubed. Steam with water till soft.Add sugar to taste and ¼ cup fresh cream. Mash. Serve hot. Enjoy.
Baby potatoes:
Steam baby potatoes in microwave about 15 minutes in water. When done drain drizzle olive oil and salt. Serve as a side.
INFO & TIPS
Allahuma Baarik
POSTED ON
23 Jul 2023
WOULD YOU LIKE TO ?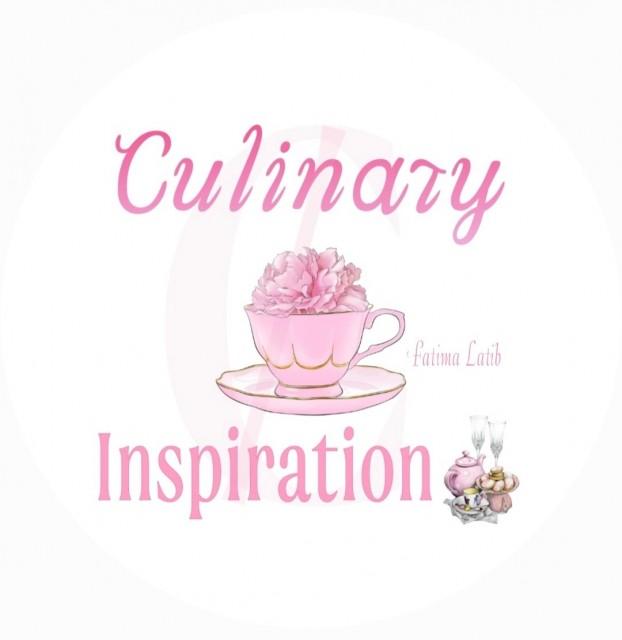 Fatima Latib
Grand Master
So grateful to be sharing my world with you 💛
www.culinaryskillsbyfatima.wordpress.com
---

South Africa
Joined 11 years ago
---
@_culinaryinspiration_
COMMENTS
You May Also Like
Suggest Recipes