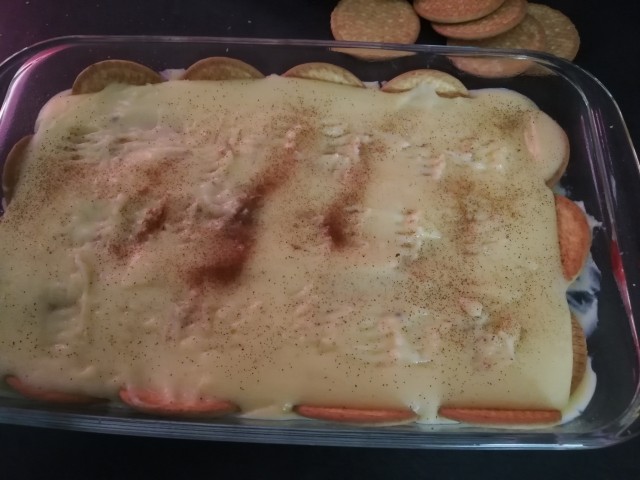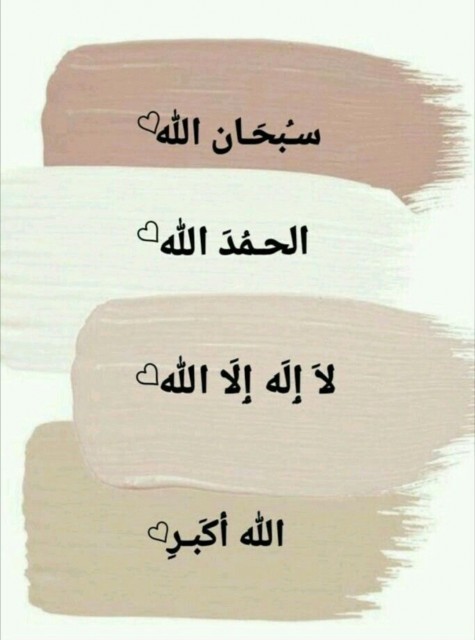 Shaheema Khan
Master Chef
Always loved baking at young age, sweet tooth was my middlename☺️
---

South Africa
Joined 4 years ago
INGREDIENTS
2 cups milk3 teaspoon butterQuarter cup Cornflour 2 eggsVanilla essence2 stick cinnamon2 Cardamon podsFine cinnamon( sprinkle)1 packet Tennis Biscuit or Marie Biscuit.
METHOD
Line the pyrex with the biscuit for the base. Put the milk on the stove with the spices, on low heat & don't boil, add the 2 teaspoon butter, (add few teaspoon cold milk) too make a paste, in a cup add the cornflour to the pot, while stirring slowly add the eggs & essence lastly. Cook for 2-5 minutes on low heat.Sprinkle with fine Cinnamon.Makes 1
INFO & TIPS
Add any biscuits for your base.
POSTED ON
30 Jan 2019
WOULD YOU LIKE TO ?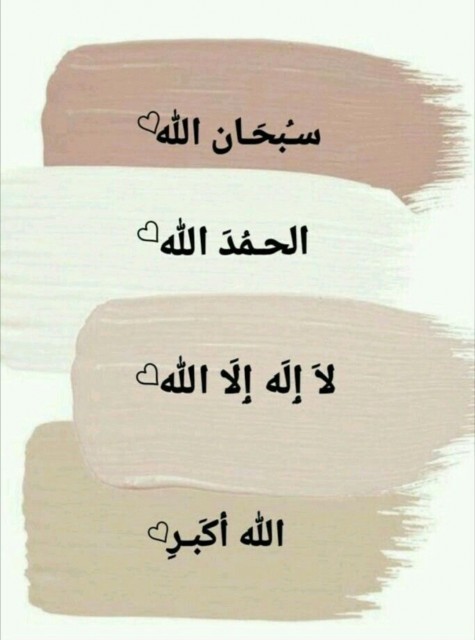 Shaheema Khan
Master Chef
Always loved baking at young age, sweet tooth was my middlename☺️
---

South Africa
Joined 4 years ago
COMMENTS
You May Also Like
Suggest Recipes