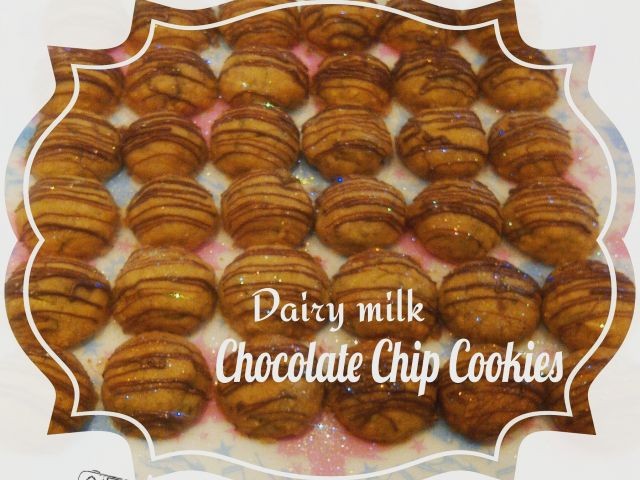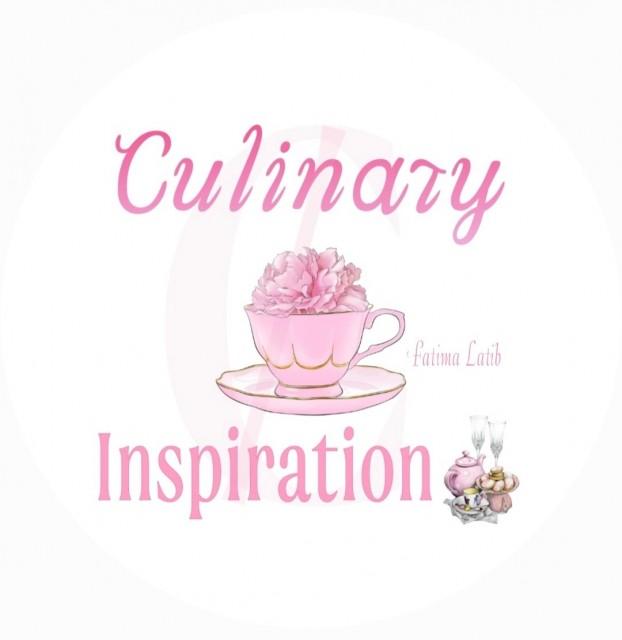 Fatima Latib
Grand Master
So grateful to be sharing my world with you 💛
www.culinaryskillsbyfatima.wordpress.com
---

South Africa
Joined 11 years ago
---
@_culinaryinspiration_
RECIPE
Dairy milk choc chip cookies
Recipe credit: My mum
Picture credit: Fatima Asif Latif
Instagram: @latif_fati

Bismillah hir Rahman nir Raheem

250g butter softened
½ cup brown sugar
1 egg
1 teaspoon vanilla essence
1 cup chopped pecans
2 x 80g dairy milk cut up
¼ teaspoon bicarb
Cake flour as needed

Beat butter and sugar.
Then add in balance of ingredients. Add flour as needed to make a soft dough.
Drop onto tray with a teaspoon or fork
Bake @180° till golden.
Once cooled drizzle melted dairy milk over.
Enjoy.
WOULD YOU LIKE TO ?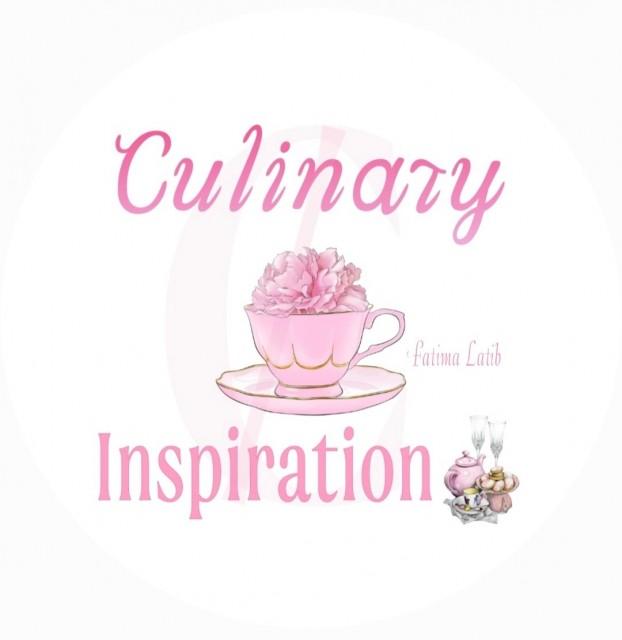 Fatima Latib
Grand Master
So grateful to be sharing my world with you 💛
www.culinaryskillsbyfatima.wordpress.com
---

South Africa
Joined 11 years ago
---
@_culinaryinspiration_
COMMENTS
You May Also Like
Suggest Recipes