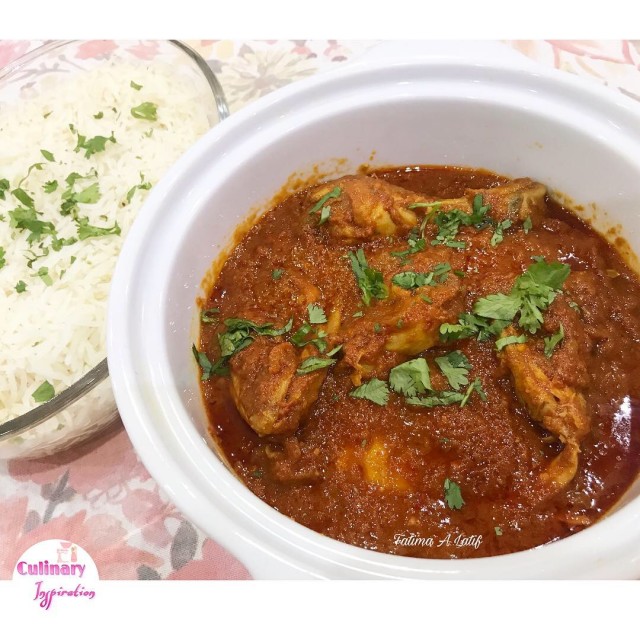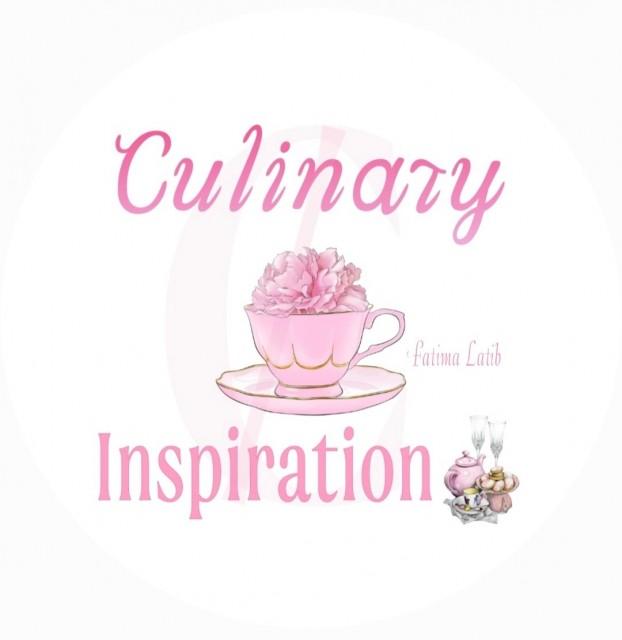 Fatima Latib
Grand Master
So grateful to be sharing my world with you 💛
www.culinaryskillsbyfatima.wordpress.com
---

South Africa
Joined 11 years ago
---
@_culinaryinspiration_
CREDITS
By: Fatima A Latif
@_culinaryinspiration_
Bismillah hir Rahman nir Raheem


RECIPE
1 chicken cut and washed 2 big potatoes peeled and cut in 4 2 med tomatoes grated / liquidised 1 big onion chopped fine 1 sachet tomato paste
In pot braise onion in oil with 2 cinnamon sticks, 2 Elachi (cardomom) pods, 1 teaspoon cumin seeds, 2 whole black peppers & 2 cloves.
Once onion turns golden brown, add 1 teaspoon ginger garlic, 1 teaspoon sujees ginger garlic paste, 1 teaspoon fine red chilli powder, 1 teaspoon cumin powder, 2 teaspoons coriander powder, ½ teaspoon coarse red chilli powder, ¼ teaspoon turmeric and salt to taste.
Add chicken, potatoes, tomatoes and tomato paste. Mix well. Once it sizzles add water and cook till done and potatoes are soft. Serve with rice and onion sambals.
POSTED ON
19 Feb 2019
WOULD YOU LIKE TO ?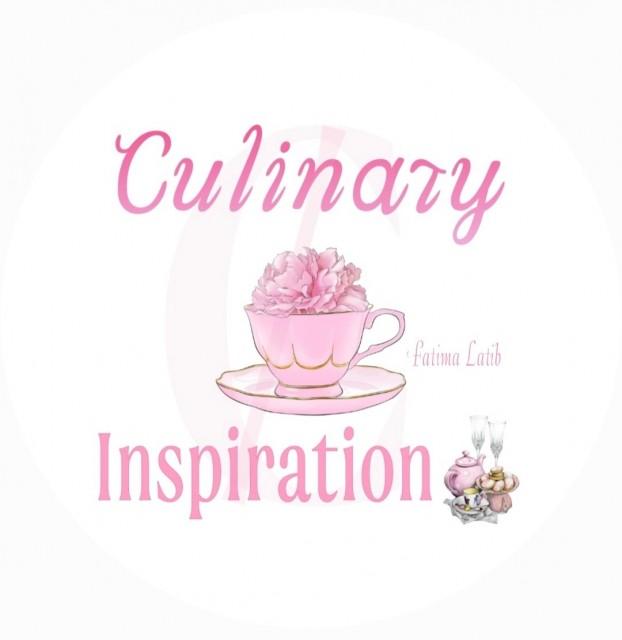 Fatima Latib
Grand Master
So grateful to be sharing my world with you 💛
www.culinaryskillsbyfatima.wordpress.com
---

South Africa
Joined 11 years ago
---
@_culinaryinspiration_
COMMENTS
You May Also Like
Suggest Recipes