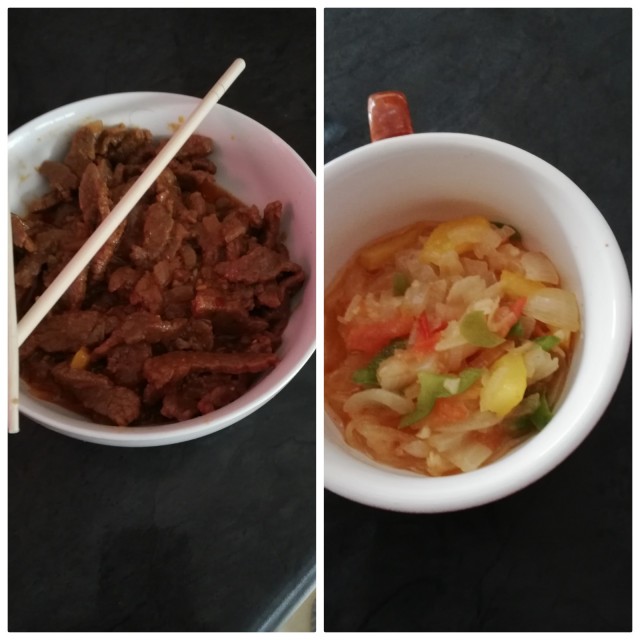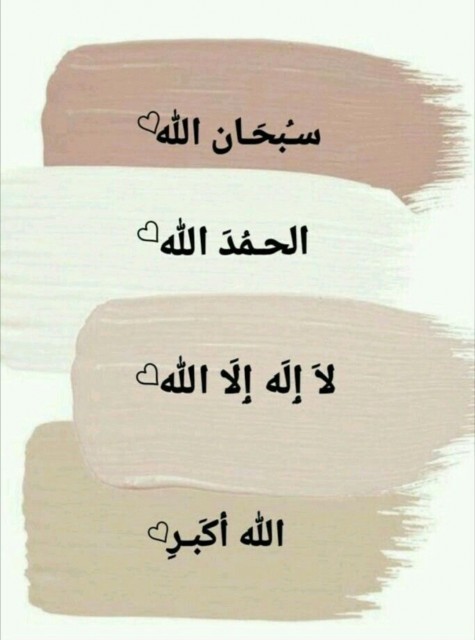 Shaheema Khan
Master Chef
Always loved baking at young age, sweet tooth was my middlename☺️
---

South Africa
Joined 5 years ago
INGREDIENTS
400g Steak pieces, cut into strips1 teaspoon Garlic & lemon spiceGarlic saltBBQ spice 3 teaspoon Mrs. Balls Chutney2 teaspoon Danya SauceOr Sweet Chillie Sauce2 onionsTomatoGreen pepperGarlic - 1 clove1 chillie, choppedPinch sugarI pineapple, cleanedDanya2 cups of rice boiled, set aside.
METHOD
Braise the onion, pepper, tomato, fry until golden.Marinade the steak with all the ingredients in a bowl.Add the marinade steak to the onion in the pot. Cook for 15 - 25 minutes.In a separate saucepan, braise the Onion, Pepper, Chillie , Tomoto, add pinch of sugar. Served on the sideLayer the pyrex with the rice, steak, pineapple & top with Danya.
Njoy 😃
INFO & TIPS
Add some Pine-apple & Danya for garnish.
POSTED ON
27 Feb 2019
WOULD YOU LIKE TO ?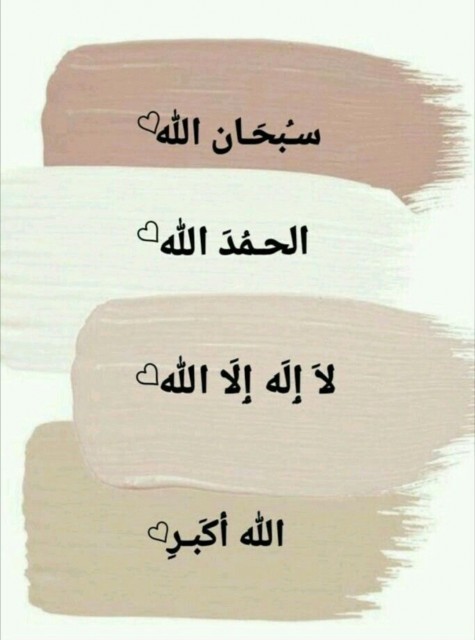 Shaheema Khan
Master Chef
Always loved baking at young age, sweet tooth was my middlename☺️
---

South Africa
Joined 5 years ago
COMMENTS
You May Also Like
Suggest Recipes